Artists
Dominic Bennett
Dominic is a multimedia artist working in photography, film, ceramics and textiles.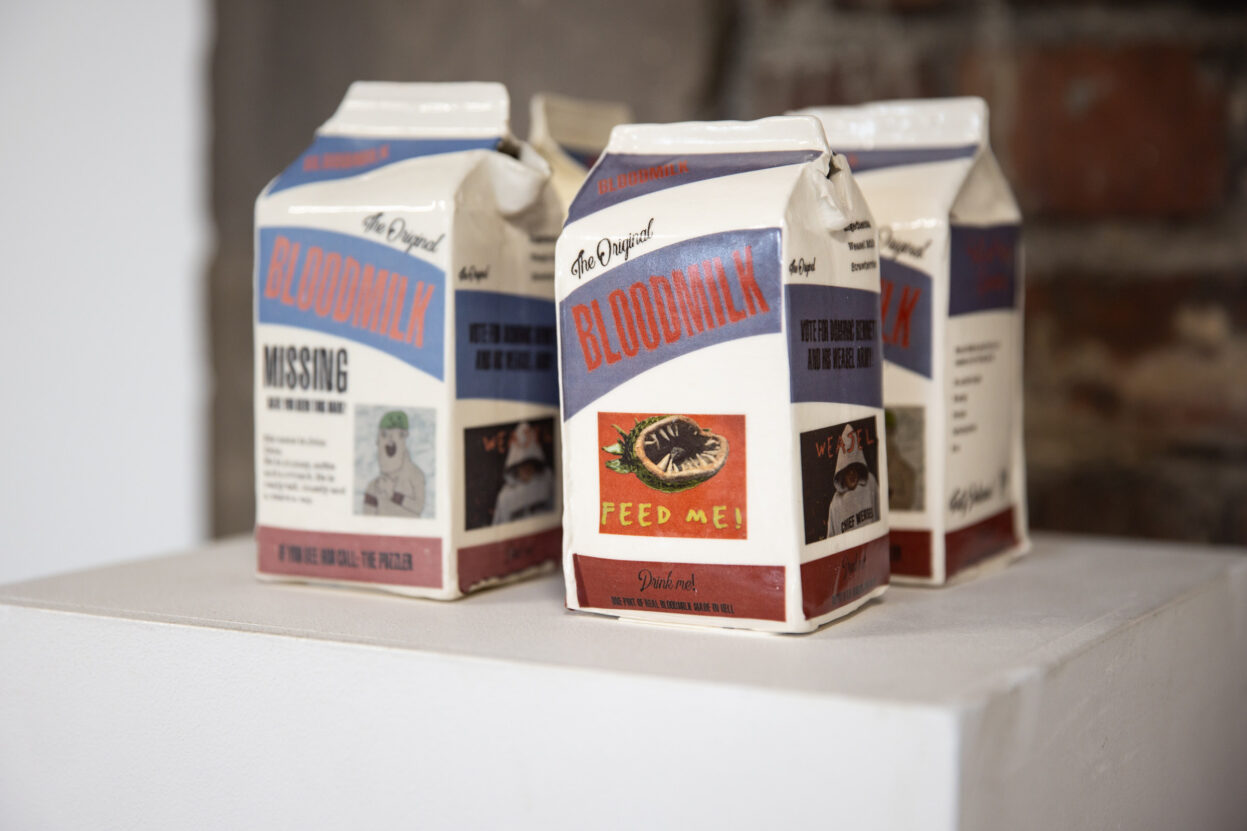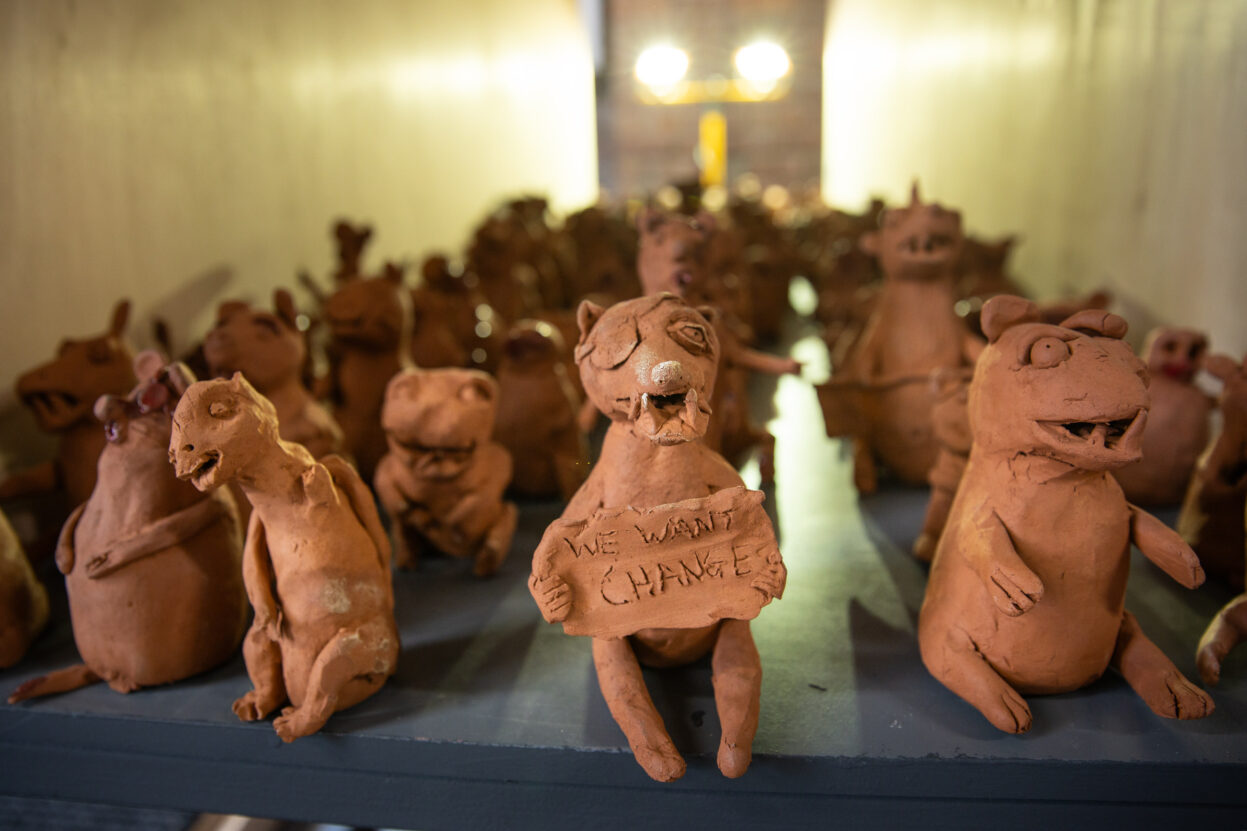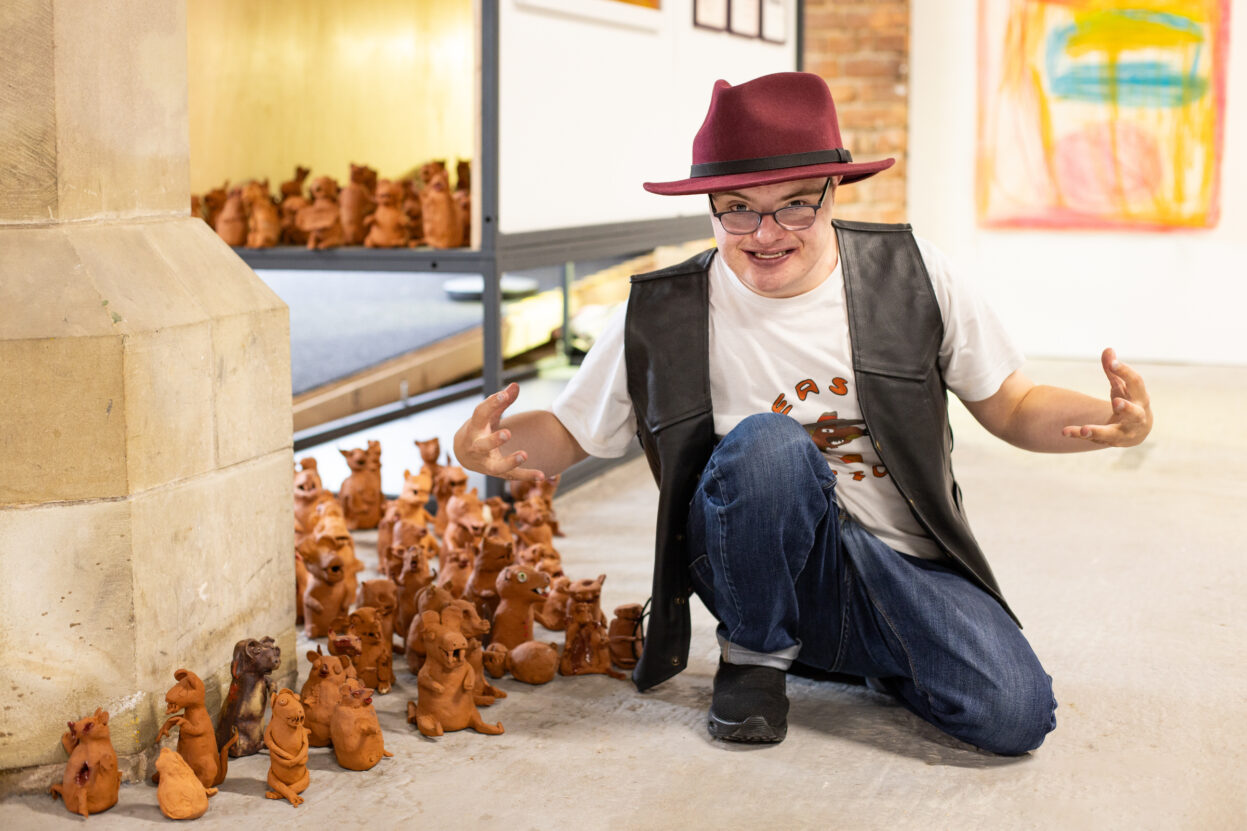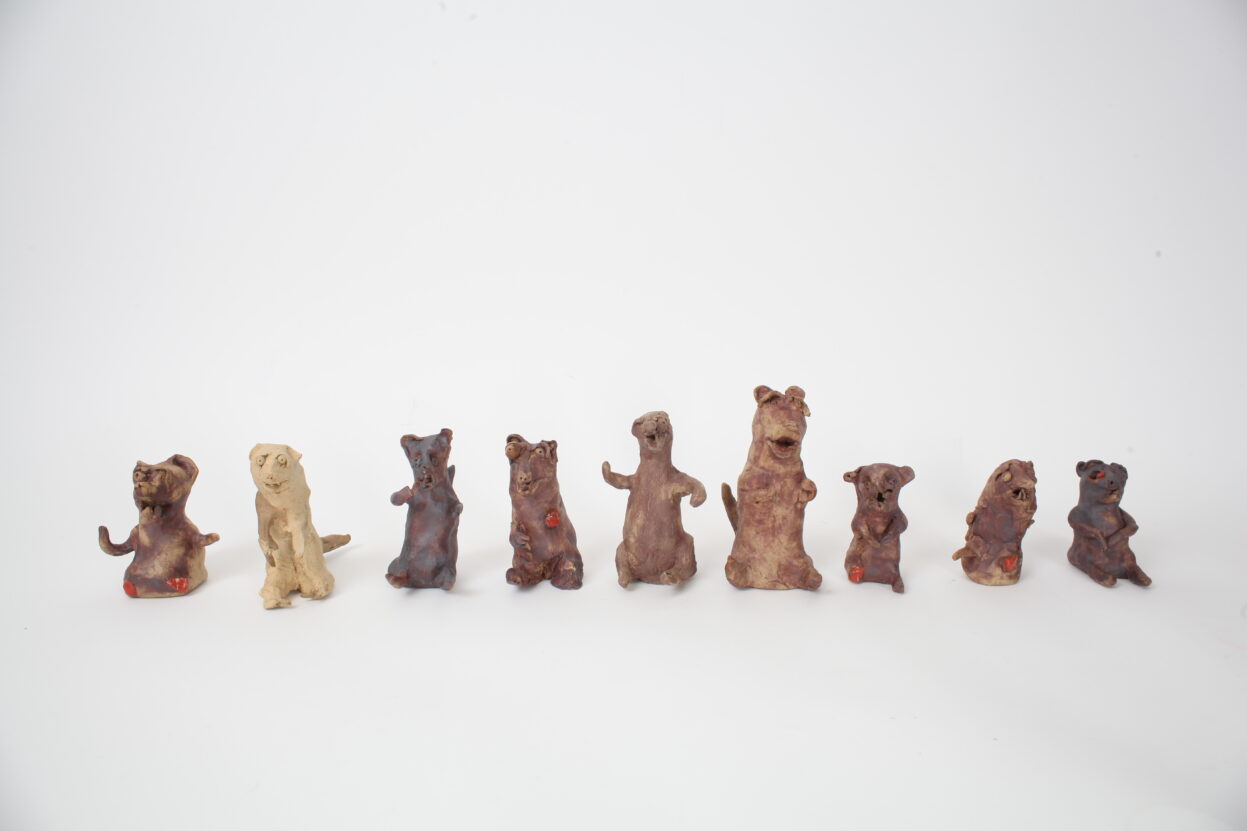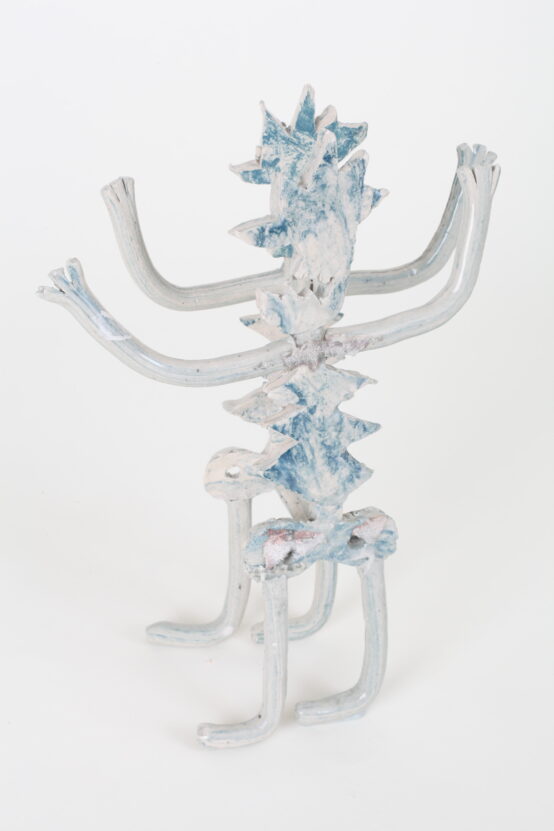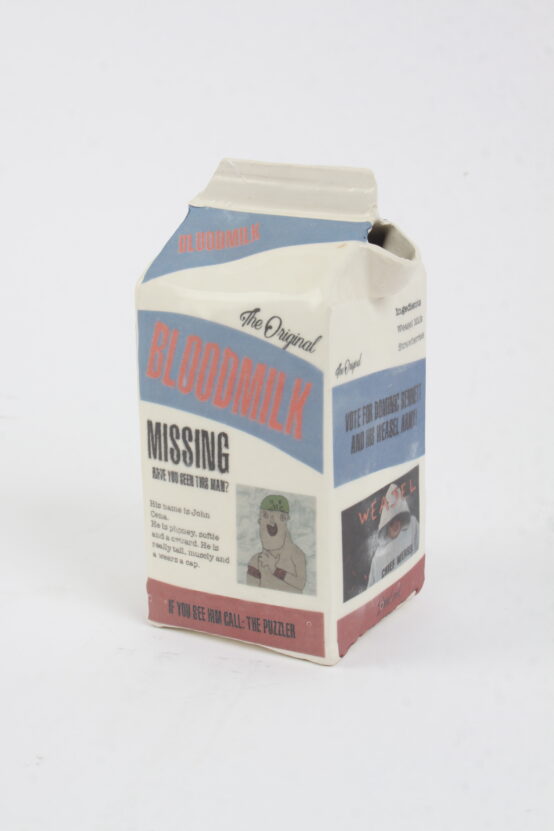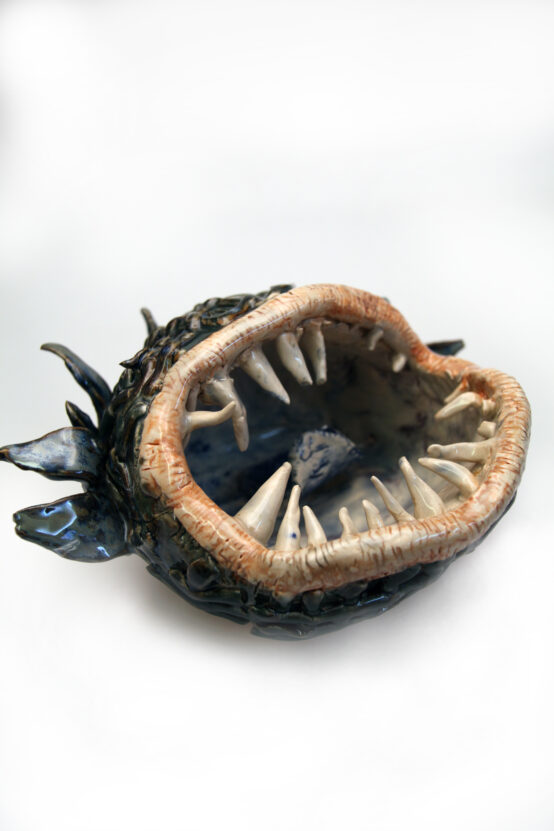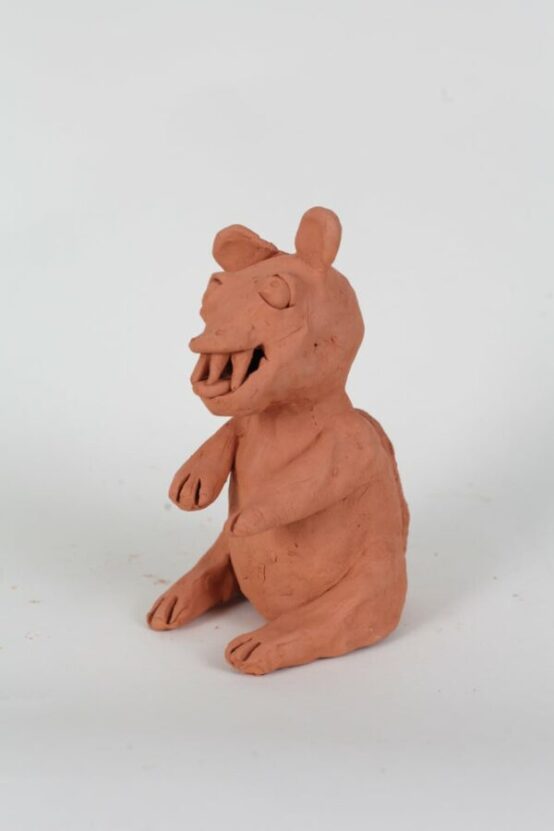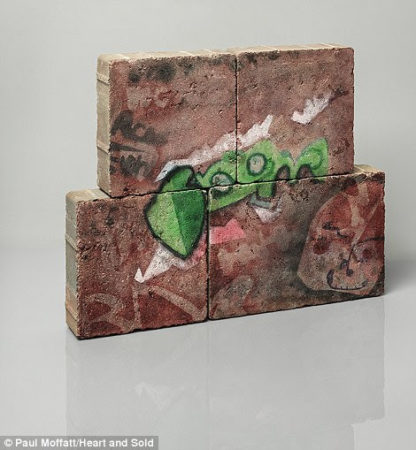 Dominic has been based at Venture Arts since 2013. During this time he has shown his work in venues across Manchester, as well as in London and New York. In 2018 Dominic received the award for Young Creative of The Year at The Manchester Culture Awards.
In 2016-17 he took part in Project X at HOME Manchester, a year-long professional development programme for talented young creatives from diverse backgrounds. The resulting takeover event, This Is Human, featured Dominic's Weasel Nation, a playable arcade game he created in partnership with Venture Arts and a professional game designer called Olly Venning.
Since 2018, Dominic has been creating an ever-expanding artwork called Weasel Army, featuring increasing numbers of ceramic weasels. Originally these were all handmade by Dominic, but more recently he has been teaching groups to make their own to add to the army. During the 2020 lockdown, families in Manchester were sent 'create your own ceramic weasel' kits along with video and written instructions by Dominic.
During lockdown, Dominic also curated his first solo exhibition, Your Nightmares are Coming to Life, which he launched on Halloween 2020.
Dominic Bennett's exhibitions and events
Until It Looks Like This

17th Oct 2022

The Manchester Open

HOME,

2020.

This is Human

HOME Manchester,

August 2017.

Heart 'n' Sold

Salford, London and New York,

2015.

TAKK, Cities of Hope,

Manchester,

2016.
See more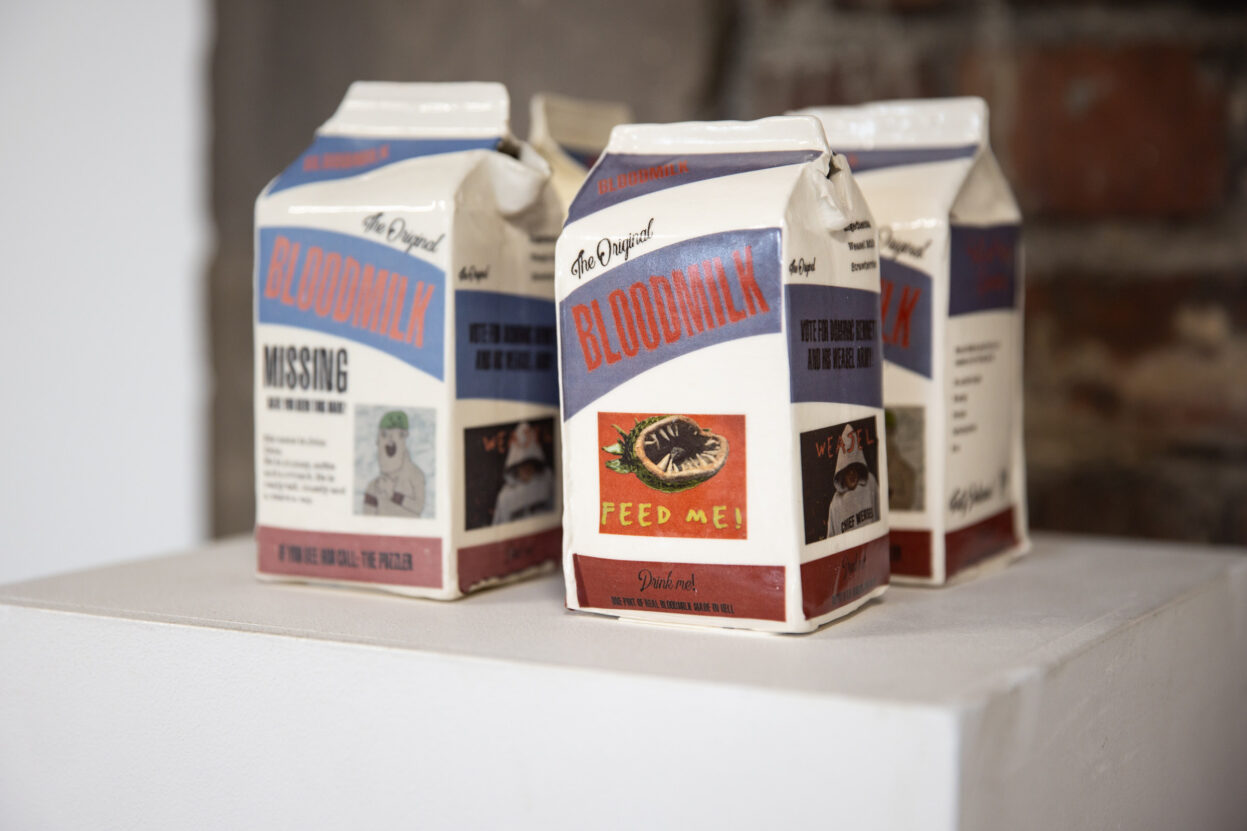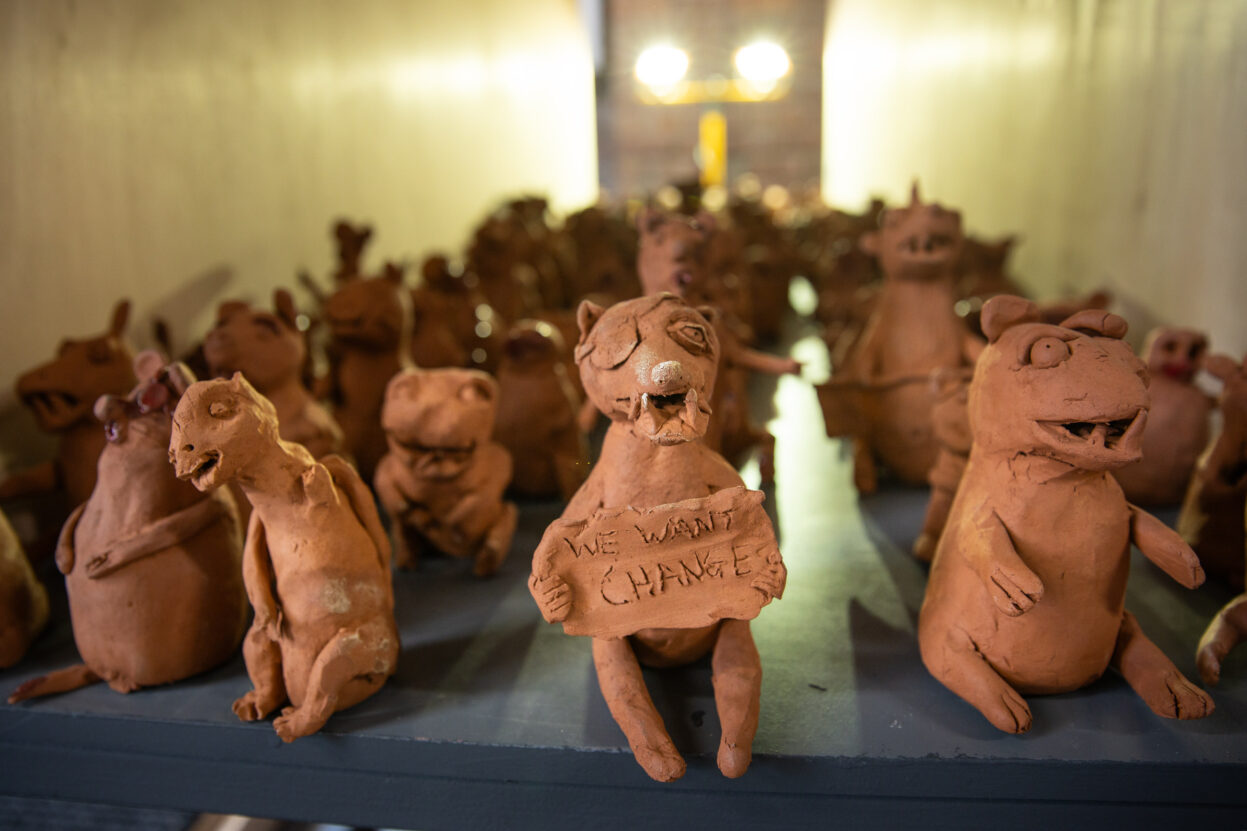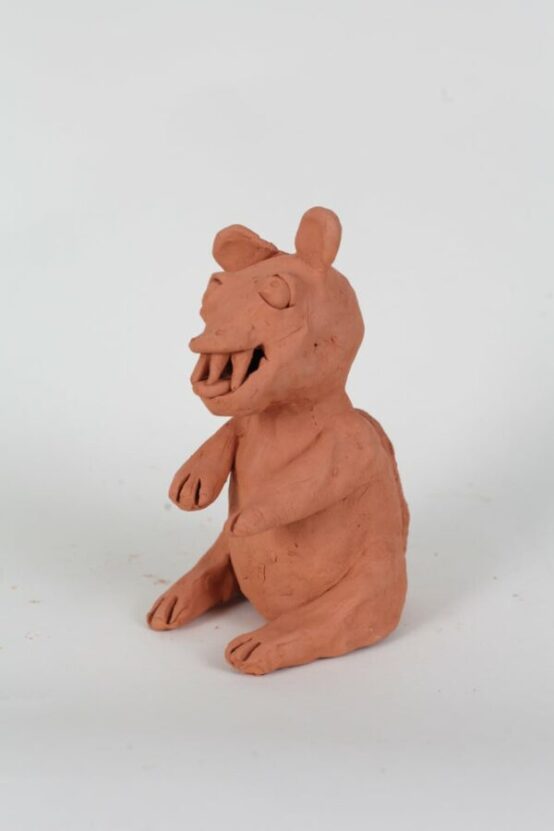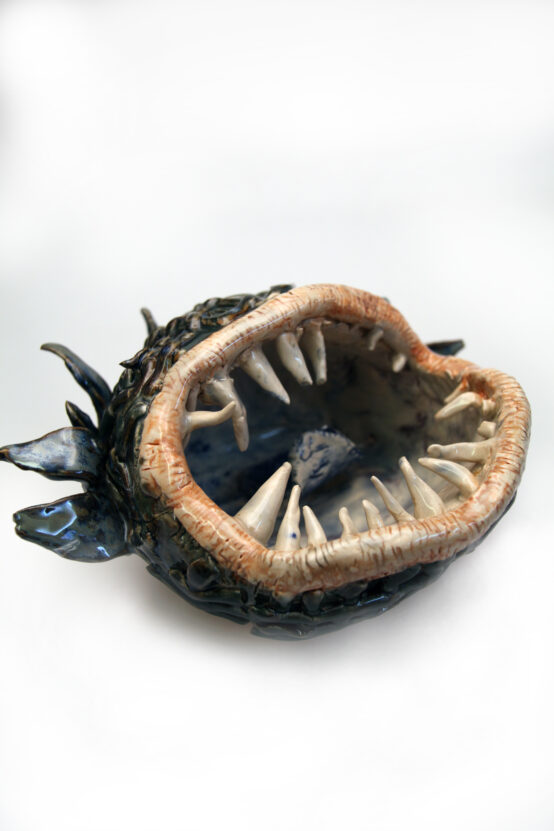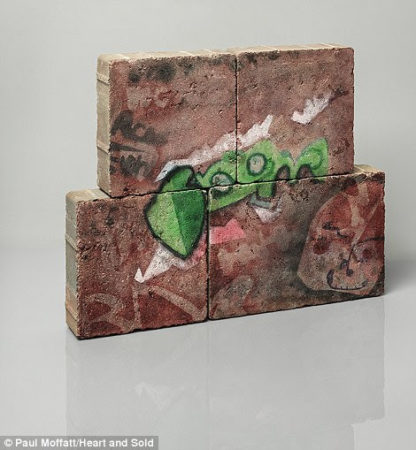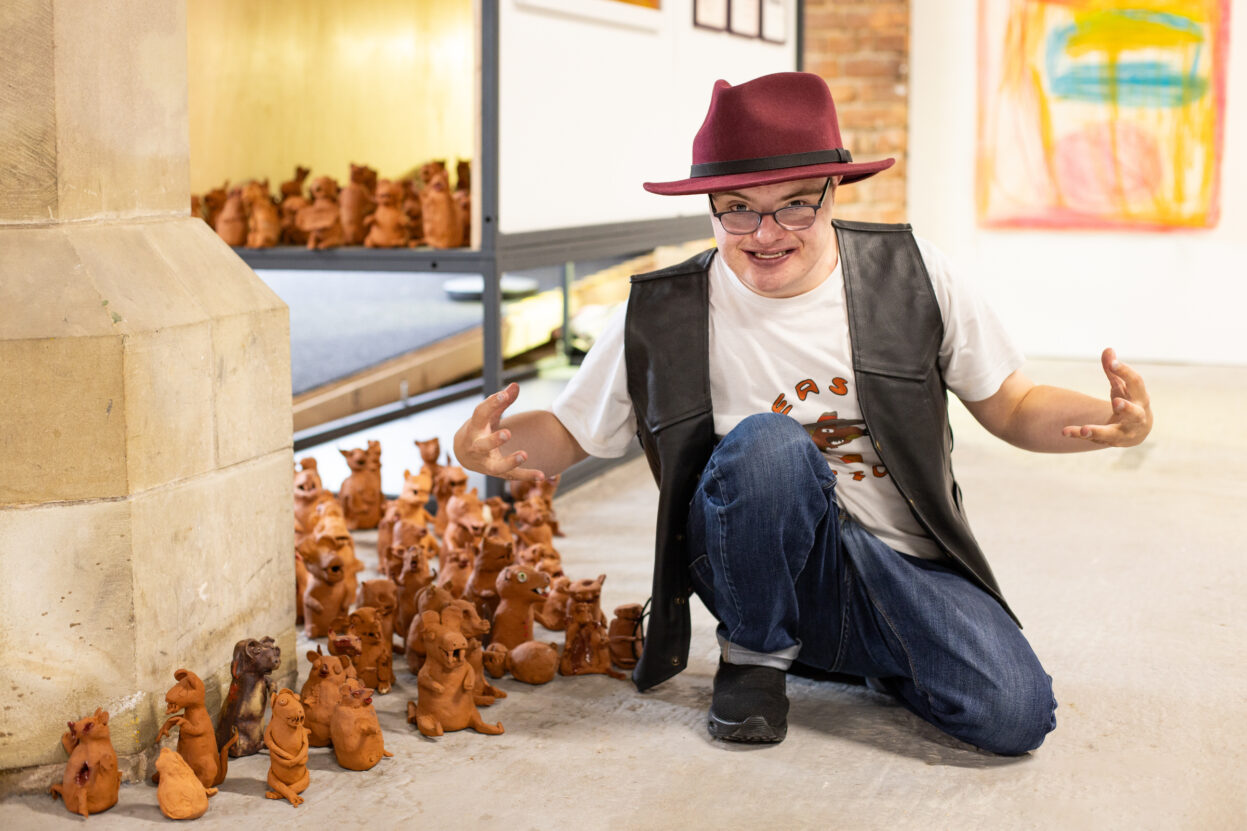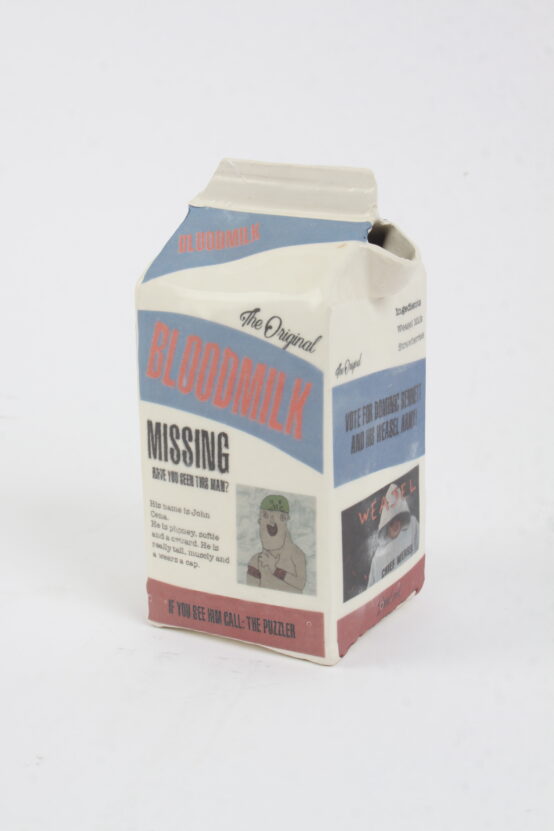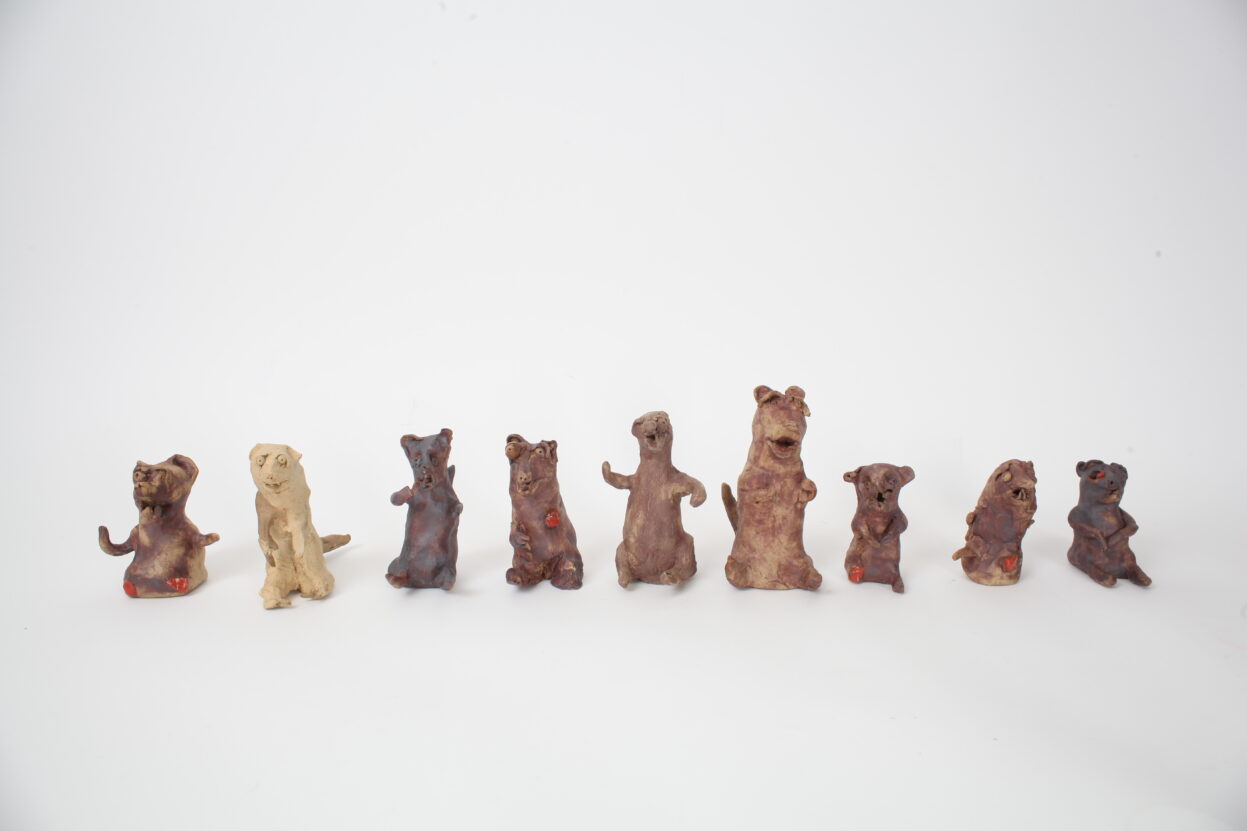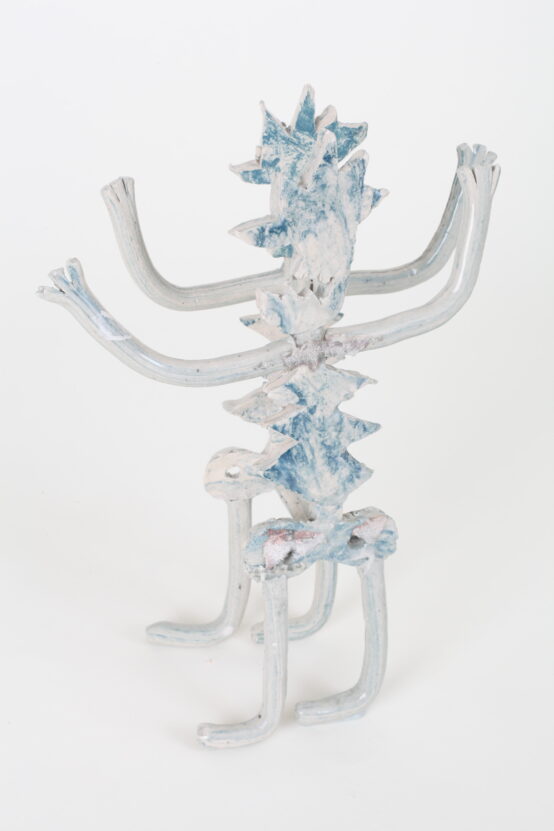 Commissions
We are delighted when people want to commission work from us and our artists. This can either be as a group project or an individual artist creating one of their unique pieces for you.
To find out more and to arrange a studio visit please contact Katherine Long on 0161 232 1223 or email katherine@venturearts.org