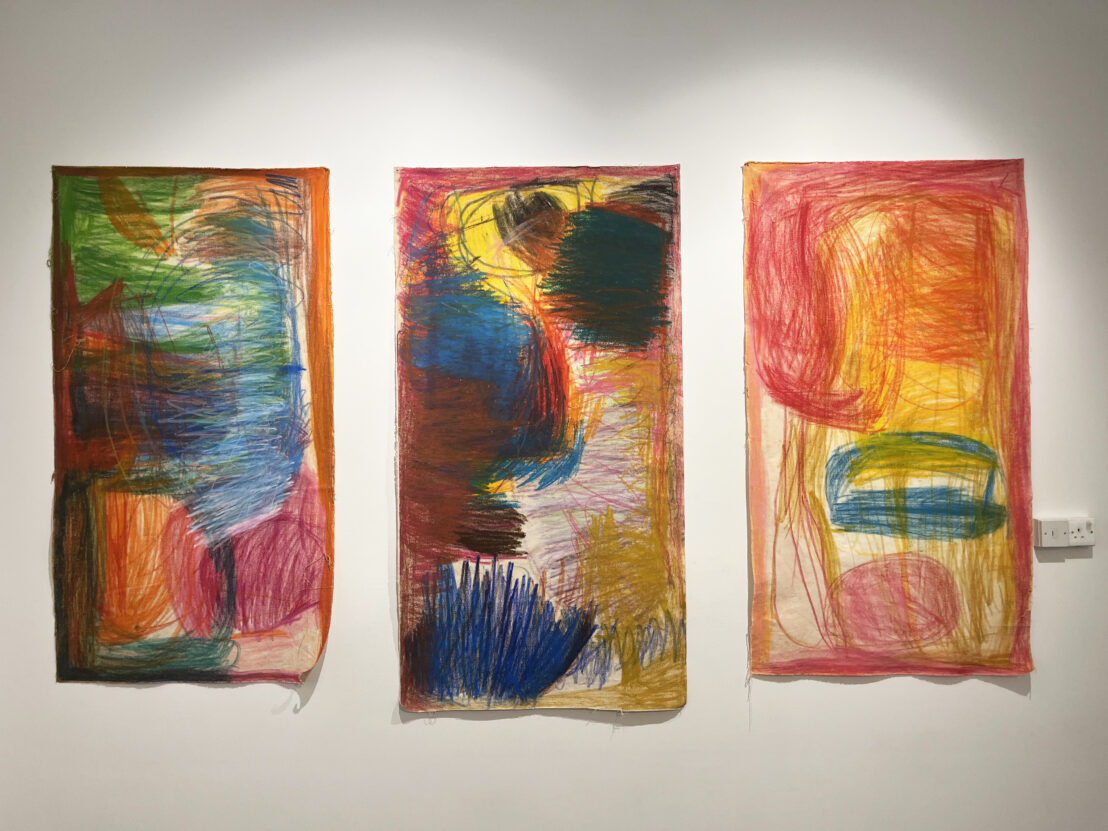 What we do
Venture Arts is an award-winning visual arts organisation working with learning disabled artists. Through our studio programmes, exhibitions and collaborative projects, we remove barriers to the arts, we put artists in the lead, we champion neurodiversity and provide pathways for every individual to develop their creative identity.
Venture Arts equips people to succeed as artists, advocates, cultural workers, educators, curators and critics.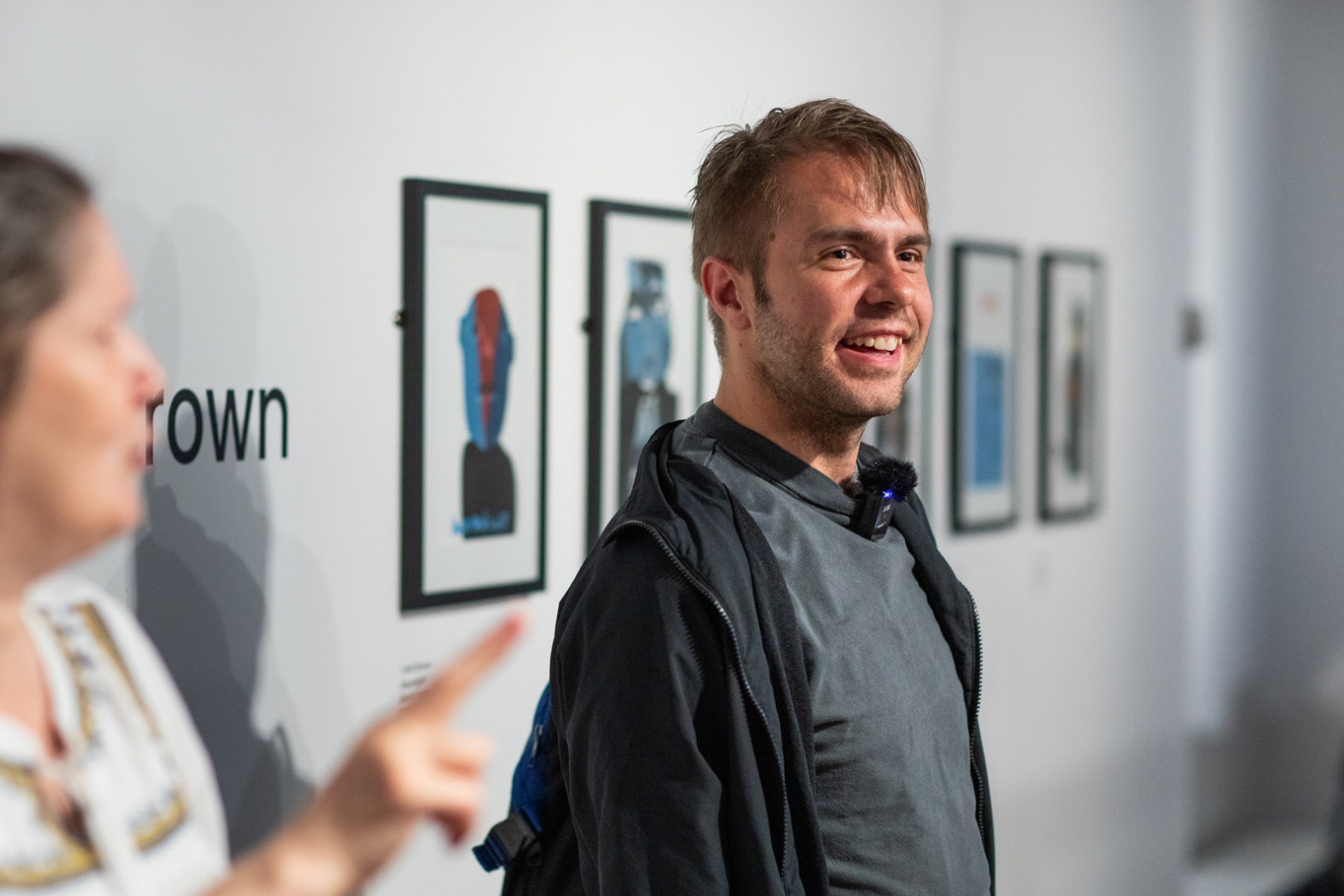 Our vision is for learning disabled people to be recognised, celebrated and valued in the arts and in society.
Each year the Venture Arts team mentor over 200 artists across a wide range of specialisms. Collaborations and partnerships are integral to what we do. Our studio artists exhibit regionally, nationally and internationally and work is represented in collections worldwide.
We develop young artists through our Young People's Art Club and school projects, and our ground-breaking Cultural Enrichment Programme of placements in galleries, museums, cultural venues and festivals increases representation and makes our cultural sector a fairer, more equitable place.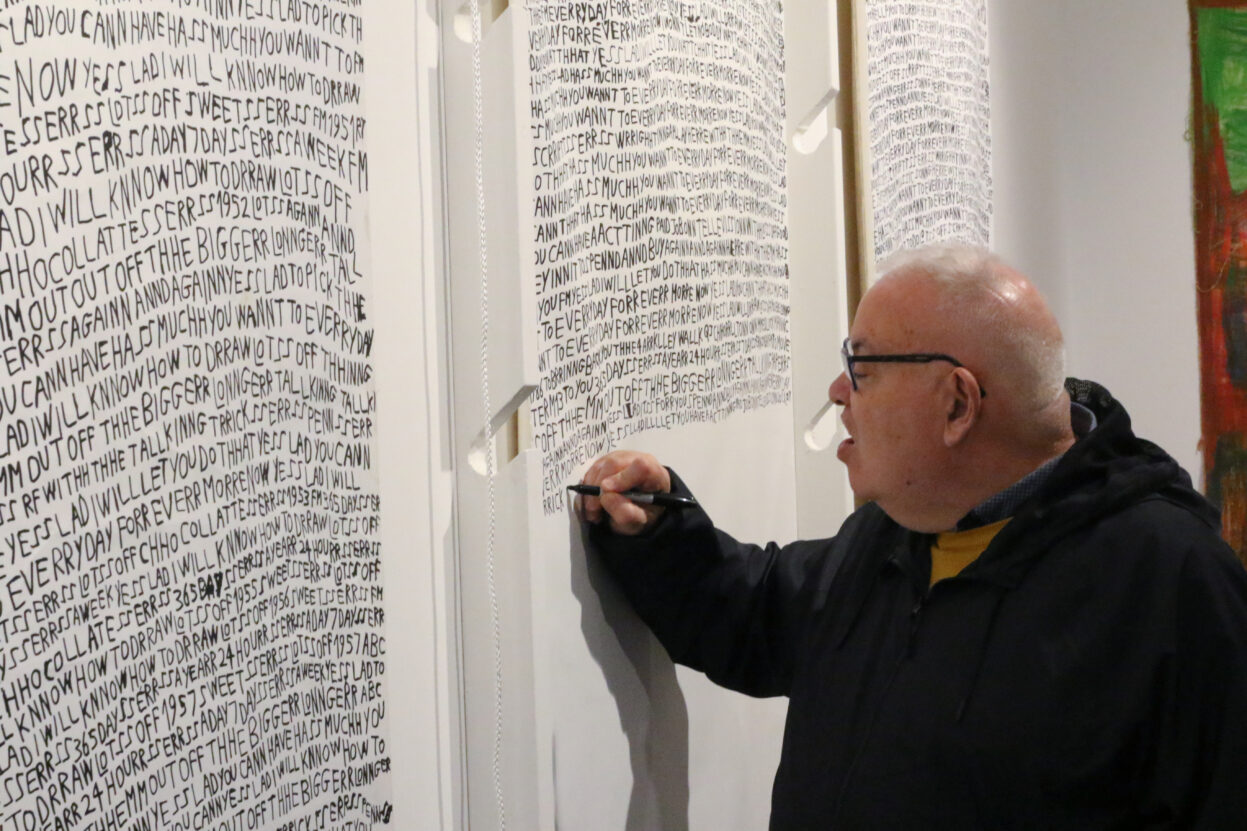 Our mission is to be leaders in the arts, striving for equity and supporting artists to excel.
Our Values
Artist led: Our artists drive everything that we do in partnership with the wider artist community.
A space for belonging: We bring people together in a welcoming and supportive space.
Ambitious: We are leaders in our work, fighting inequality and empowering learning disabled people to succeed as individuals in society.
Protective of our planet: We take responsibility for actively reducing our impact on the environment and being environmentally sustainable.
Championing of diversity: We actively support, respect and champion all individuals and communities.
The Studio
Our accessible art studio is based in Hulme, close to Manchester city centre. The studio is a welcoming, friendly and respectful place, working in painting, illustration, animation, photography, printmaking, ceramics, textiles and more.
The studio features a dark room, a kiln, printing press, digital photographic and video equipment, and specialist textiles equipment. Artists use iMacs, MacBooks and iPads as well as professional editing software such as Photoshop and AfterEffects.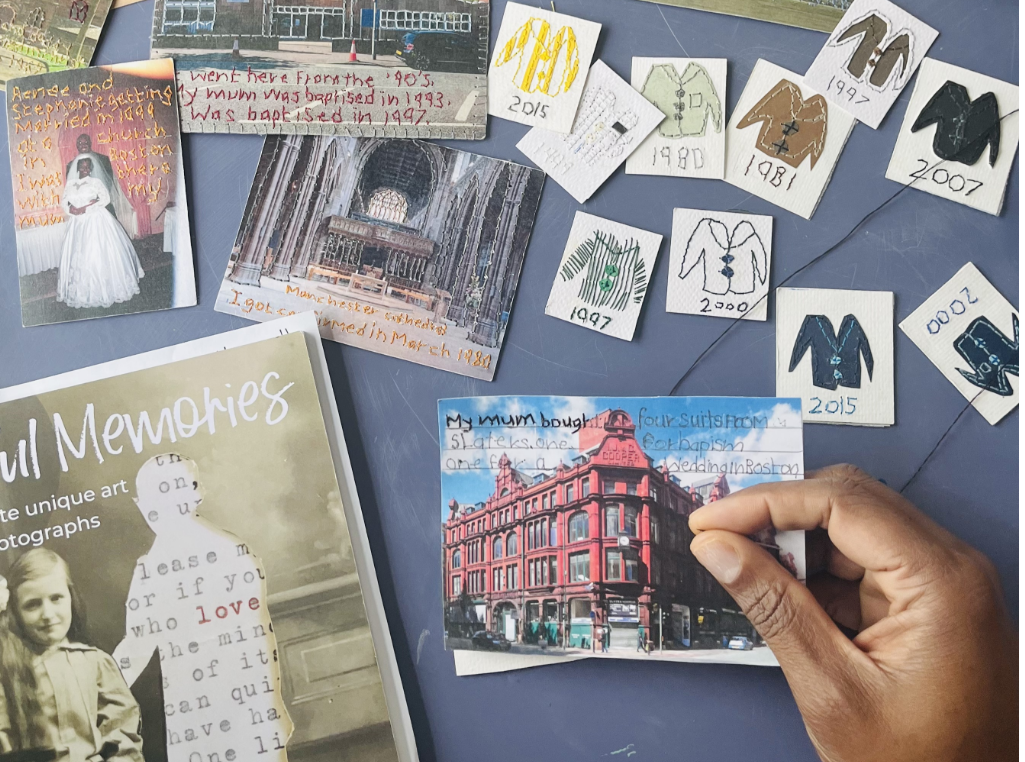 Our Partners
We work with a range of partners nationally and internationally, and are always happy to hear from anyone who is interested in Venture Arts and our work.
See more
…it doesn't matter that these artists are learning disabled or neurodiverse, because what they've made eclipses the everyday: this is just fantastic contemporary art, filled with fun and love and humour.
Eddy Frankel, Time Out London
By refusing to distinguish between outsiders and non-outsiders, everyone is able to just be an artist.
Tom Emery, The Double Negative
Their huge skill is in getting to know people's individual personalities and areas of interest and then enabling people to follow their own path.
Artist family member,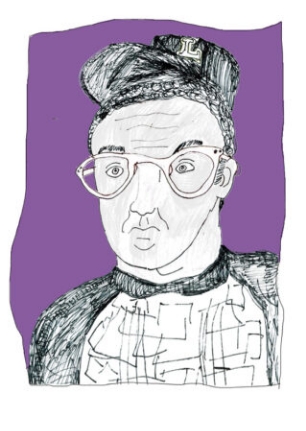 Abz Abby
Workshop Assistant & Arts Award Project Assistant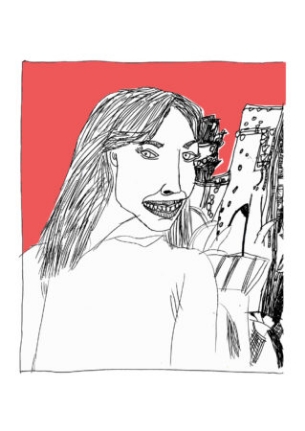 Alison Yates
Administrator & Receptionist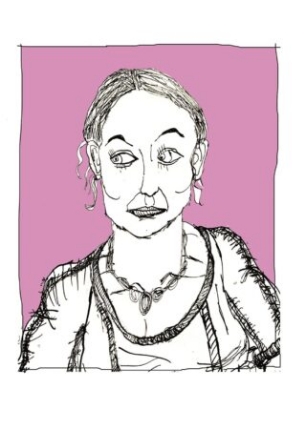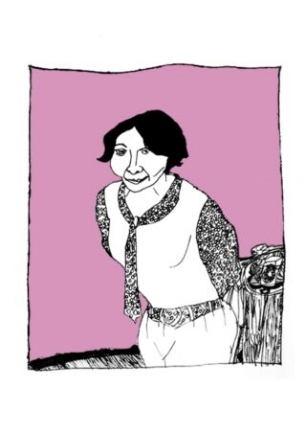 Amber Stother
Public Engagement Assistant
Our Trustees
We are incredibly grateful to our Trustee Board, who volunteer their time, sharing their knowledge to help lead Venture Arts.
Our Artist Steering Group
Our Artist Steering Group is made up of eight Venture Arts artists and is chaired by former participant, Amber Stother, our Public Engagement Assistant.
Venture Arts, 43 Old Birley Street, Manchester, M15 5RF
We're always happy to hear from journalists and writers who are interested in Venture Arts and our work. Please contact Debbie Cowley, Marketing and Communications Officer, on 0161 232 1223 or email comms@venturearts.org
Find us
Our Hulme-based studio is accessible and close to Manchester city centre so there are many ways to get to us. Below are some transport options, but before visiting please get in touch so we can give you advice about the best transport options.
By car
If you are driving, there is on-street parking on the roads all around our studio, free for two hours. We also have a disabled parking bay just outside our studio on Old Birley Street.
By bus
You can get the Stagecoach 85 or 86 buses to Venture Arts from Piccadilly Gardens in the city centre. The 86 stops outside Hulme Garden Centre, which is directly across the road from us.
You can also get the Arriva 263 and Stagecoach 250 busses which stop on Stretford Road by the Co-op. This is about 300 metres away from our studios. You can plan your journey at stagecoachbus.com or arrivabus.co.uk
By train
Oxford Road is the closest rail station to Venture Arts and there are bus stops outside The Principal Hotel where you can get the Stagecoach 85 or 86 bus to our studios. For information on train services, routes and timetables, please visit the following link:
nationalrail.co.uk
Or call +44 (0)8457 484950
By tram
The nearest Metrolink stop to Venture Arts is Deansgate-Castlefield, which is approximately 1 kilometre from our studios. For more information please visit metrolink.co.uk
On foot
We are about 1.5 kilometres from Oxford Road train station. You can find directions to Venture Arts using Google Maps, just type in Venture Arts as your destination and your location as your journey origin.
By bicycle
There are on street bike racks available directly outside our studio and we are happy to find extra room if needs be.