Artists
Horace Lindezey
Horace Lindezey has been a practising artist for over 30 years. He is a skilled illustrator, textile artist, sculptor and ceramicist.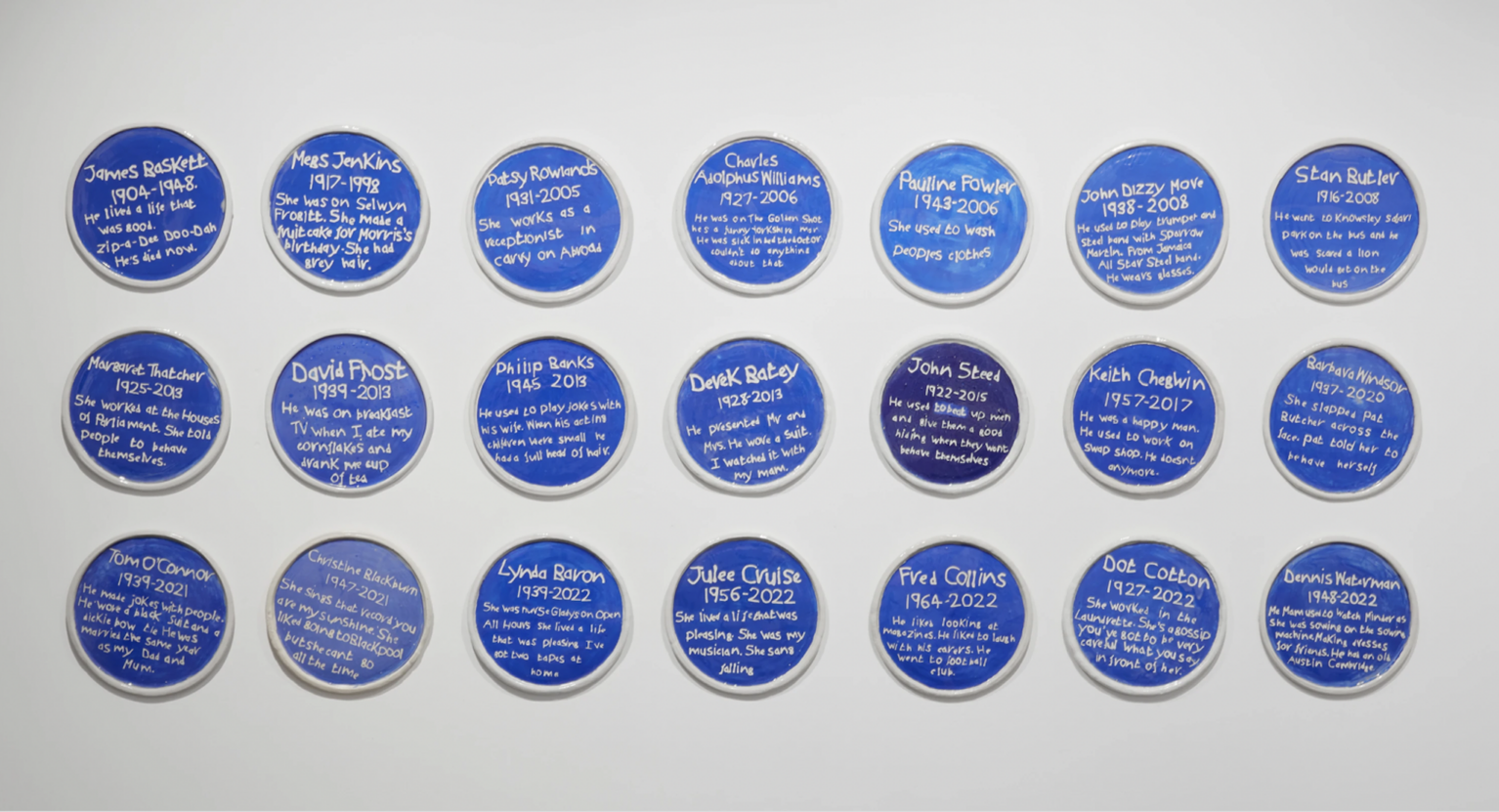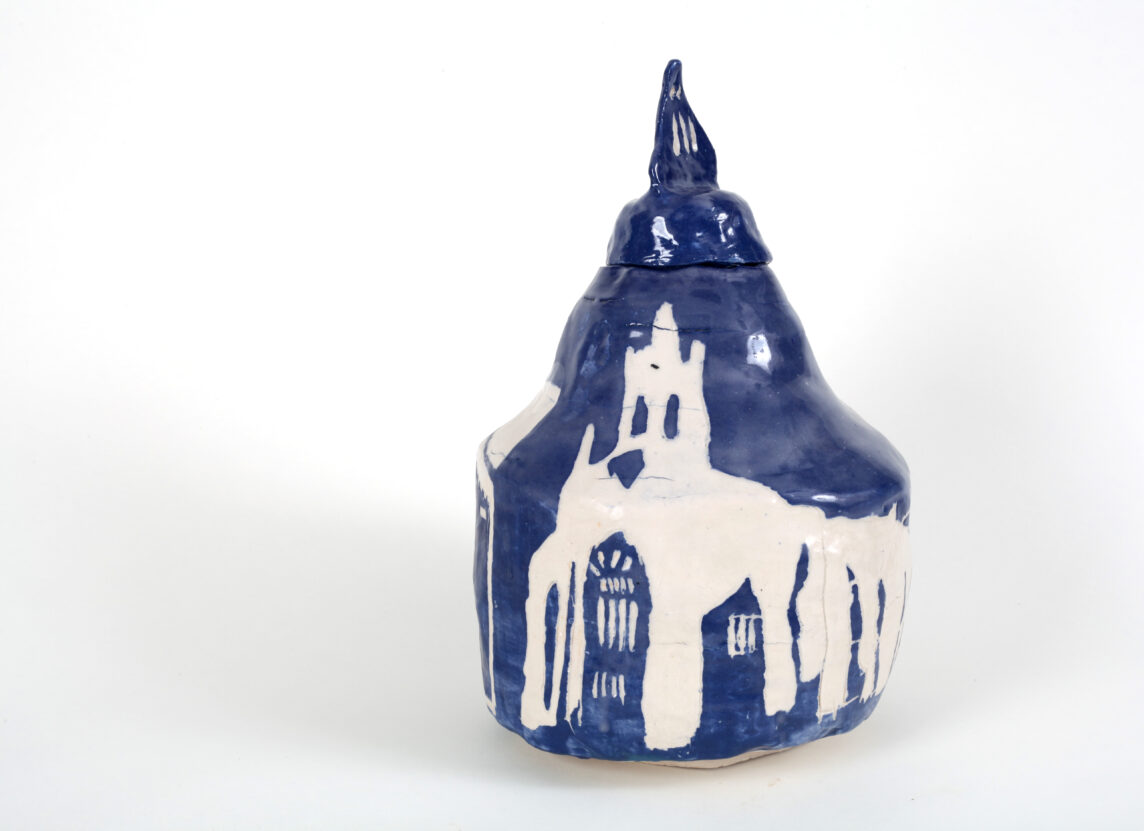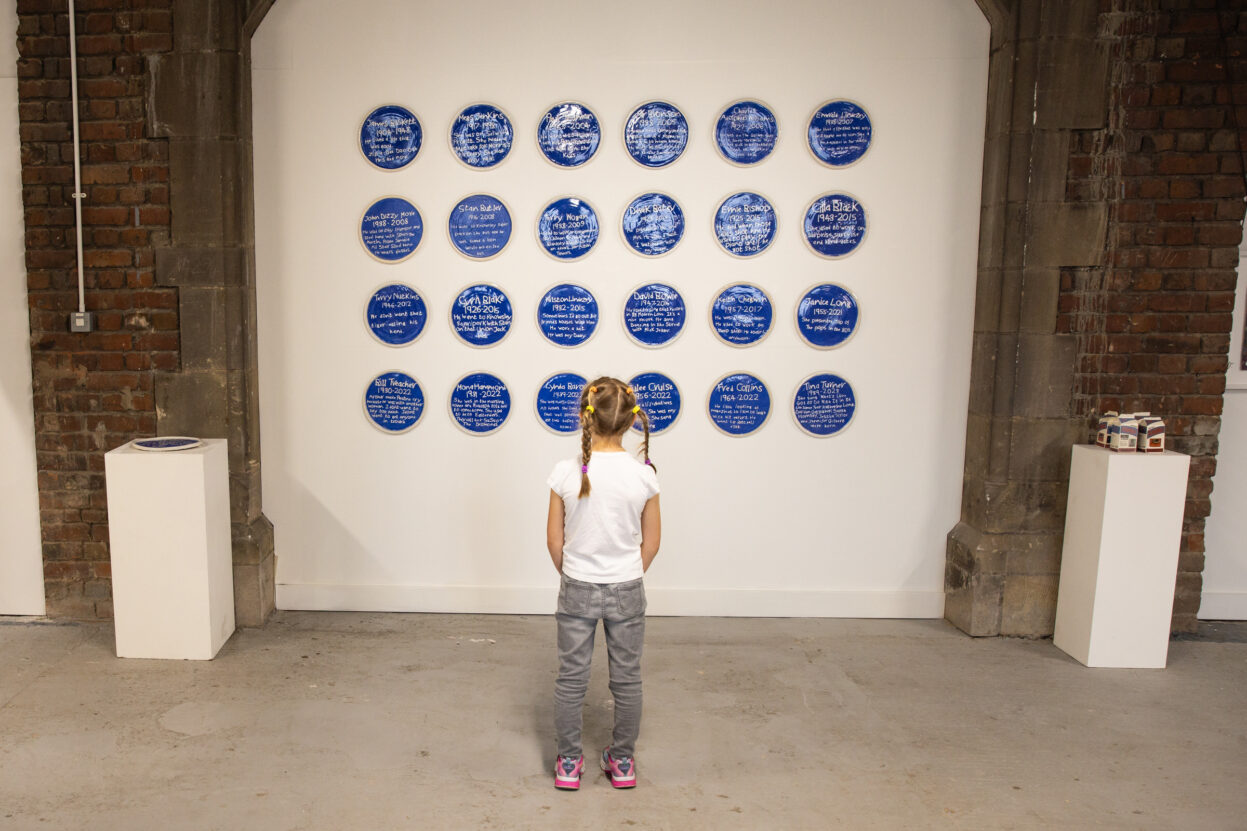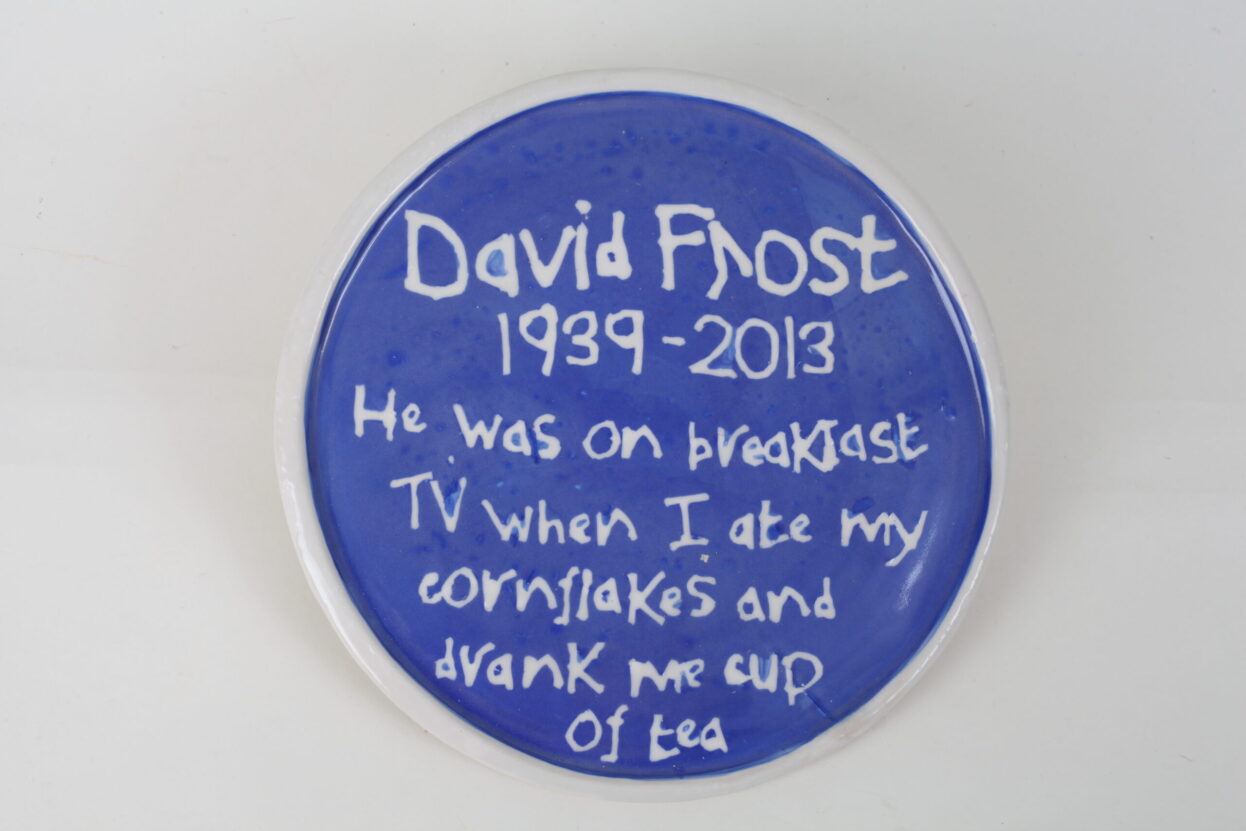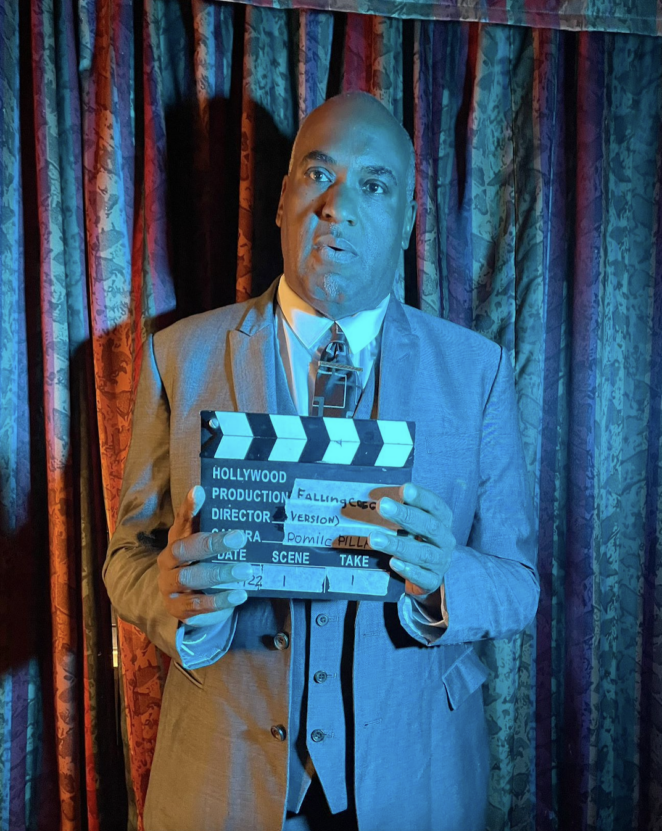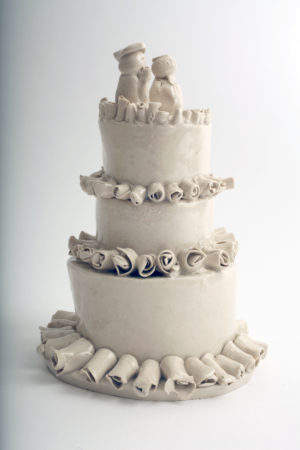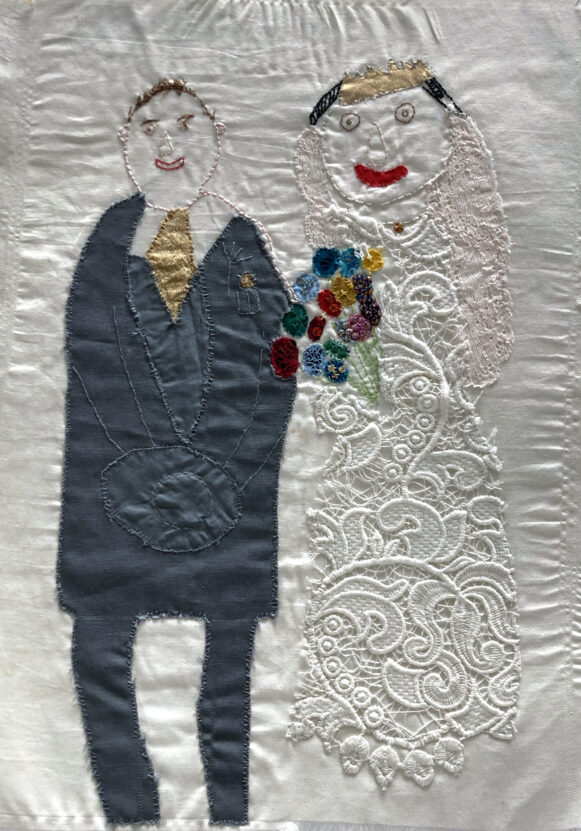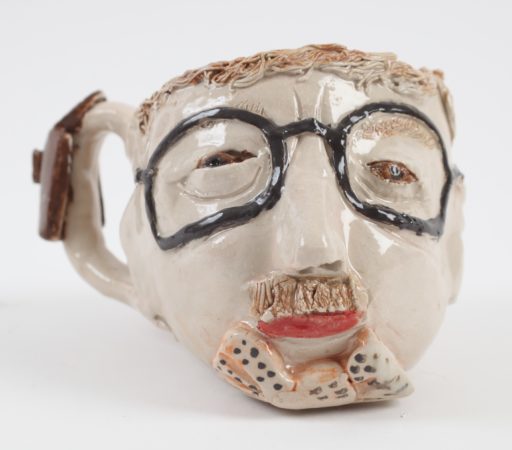 Much of Horace's work depicts the world around him, his family and memories of his childhood growing up in Hulme and Moss Side, Manchester.
Lindezey's is one of 6 children. His father was a carpenter and mother a seamstress, she especially had a huge influence on his life. He recalls sitting and watching her create bridesmaids dresses in the living room when he was younger, watching her sew on the beads one by one. He was not allowed to touch the dresses at the time, but years later when creating textile work, those memories stayed with him and this intricacy is evident in his work too.
Lindezey has always had a fascination with weddings, christenings and funerals, he refers to them as, 'special occasional days'. He enjoys getting dressed up in a suit and tie and owns eight suits, all of which have a story about where they were bought, by whom and for what occasions.
Much of his work in recent years has explored these themes with the main focus being on weddings and in particular wedding dresses, which he has made in fabric and then dipped in porcelain. This itself has been like a ceremony with Lindezey reciting the words of wedding ceremonies he has been to whilst making.
In 2022 Horace took part in Narratives, the third in our pioneering Conversations Series, in which artists from Venture Arts work alongside other contemporary artists over several months, producing new work through an equal exchange of art and ideas. This collaboration resulted in an exhibition at The Lowry in January 2023.
Horace Lindezey's exhibitions and events
London Art Fair 2021 (exhibiting with Outside In)

online,

2021.

The Manchester Open

HOME Manchester,

2020.

PERSPECTIVES

various Greater Manchester venues,

2018.

International Summit for Learning Disabled Artists

Project Ability, Glasgow

2015.

MADE, Venture Arts Studio Show

People's History Museum, Manchester,

2015.

The Art of Nature, Venture Arts Studio Show

The Lowry, Salford Quays,

2014.

Articulate, Venture Arts Studio Show

The Lowry, Salford Quays,

2013.
See more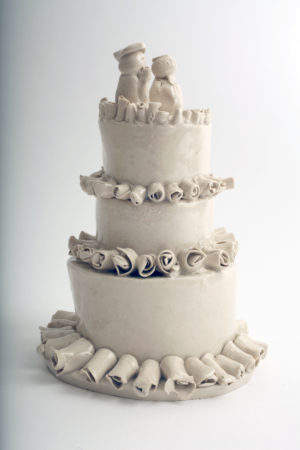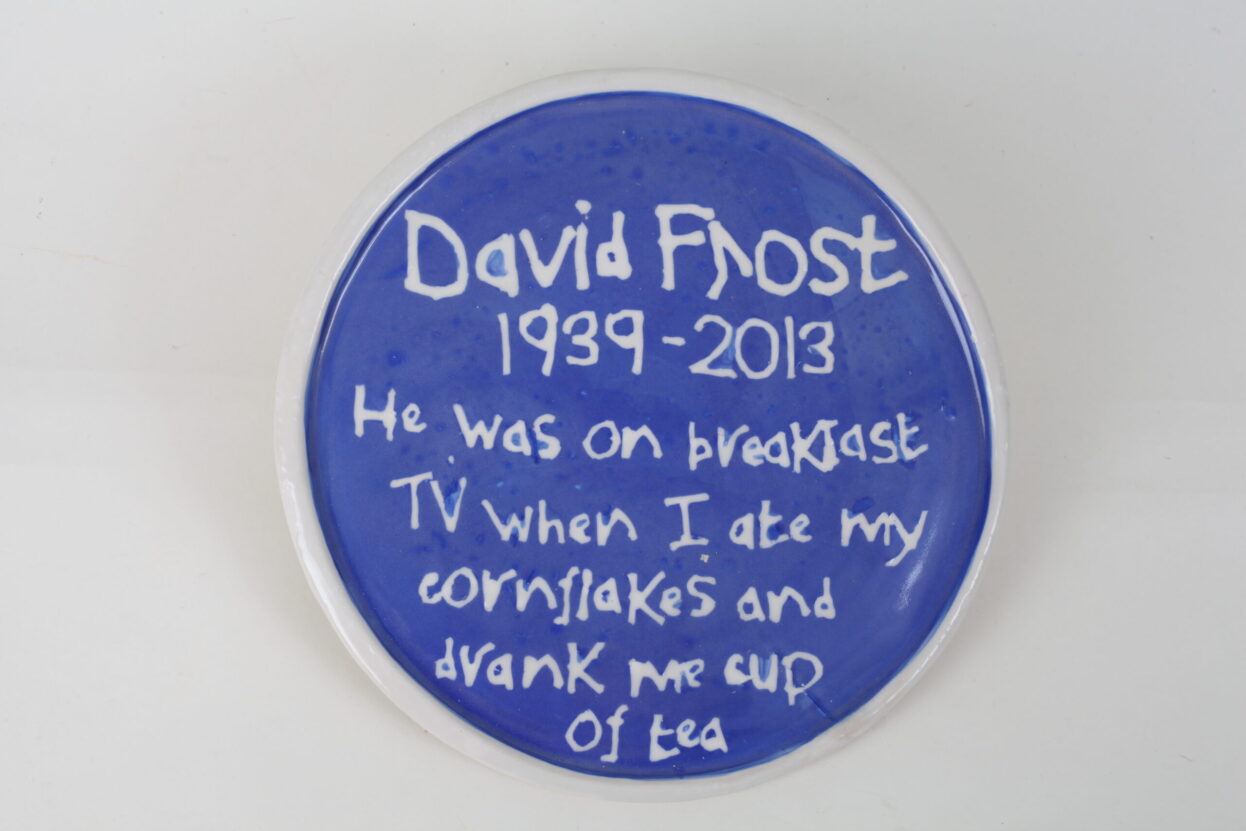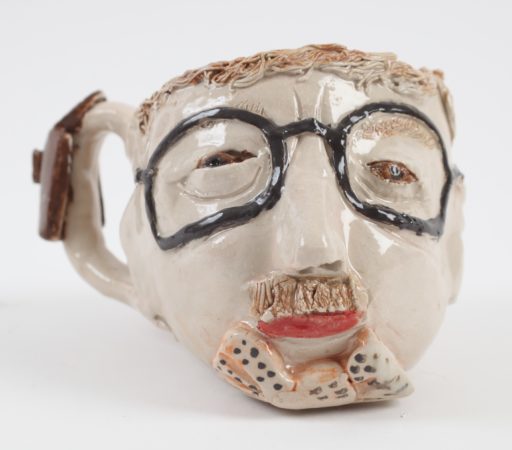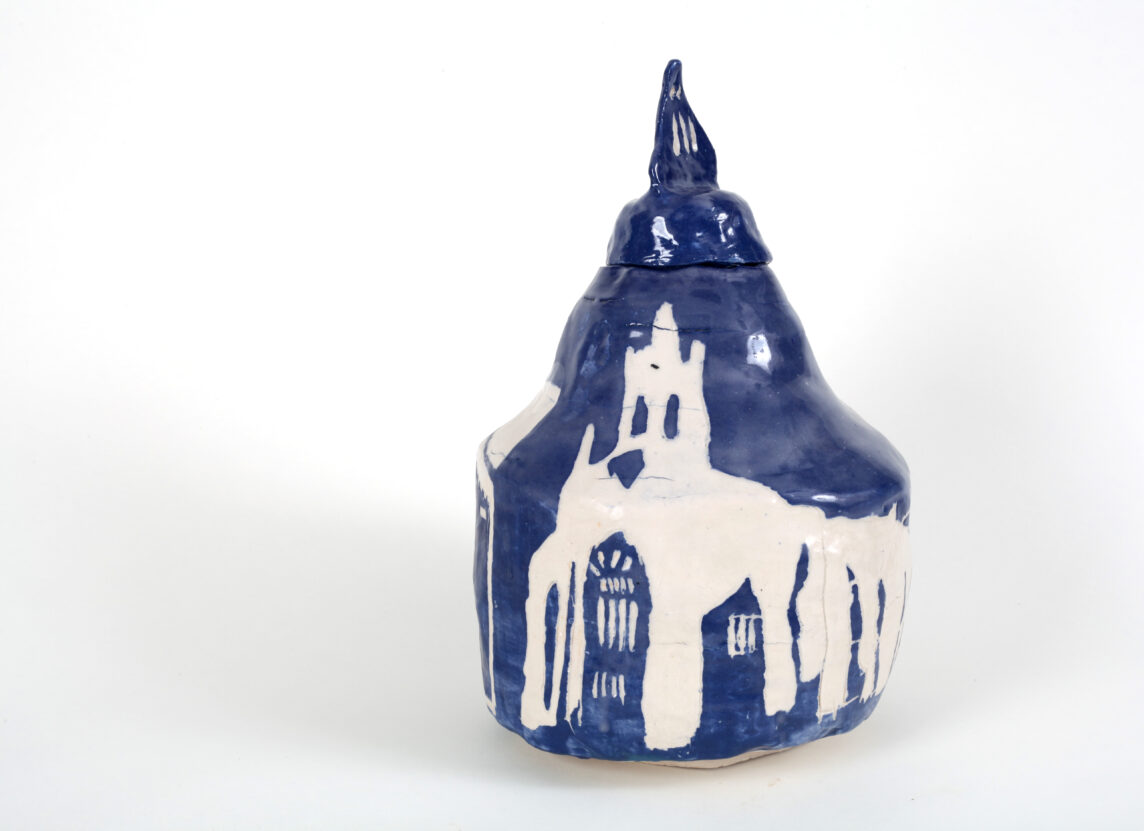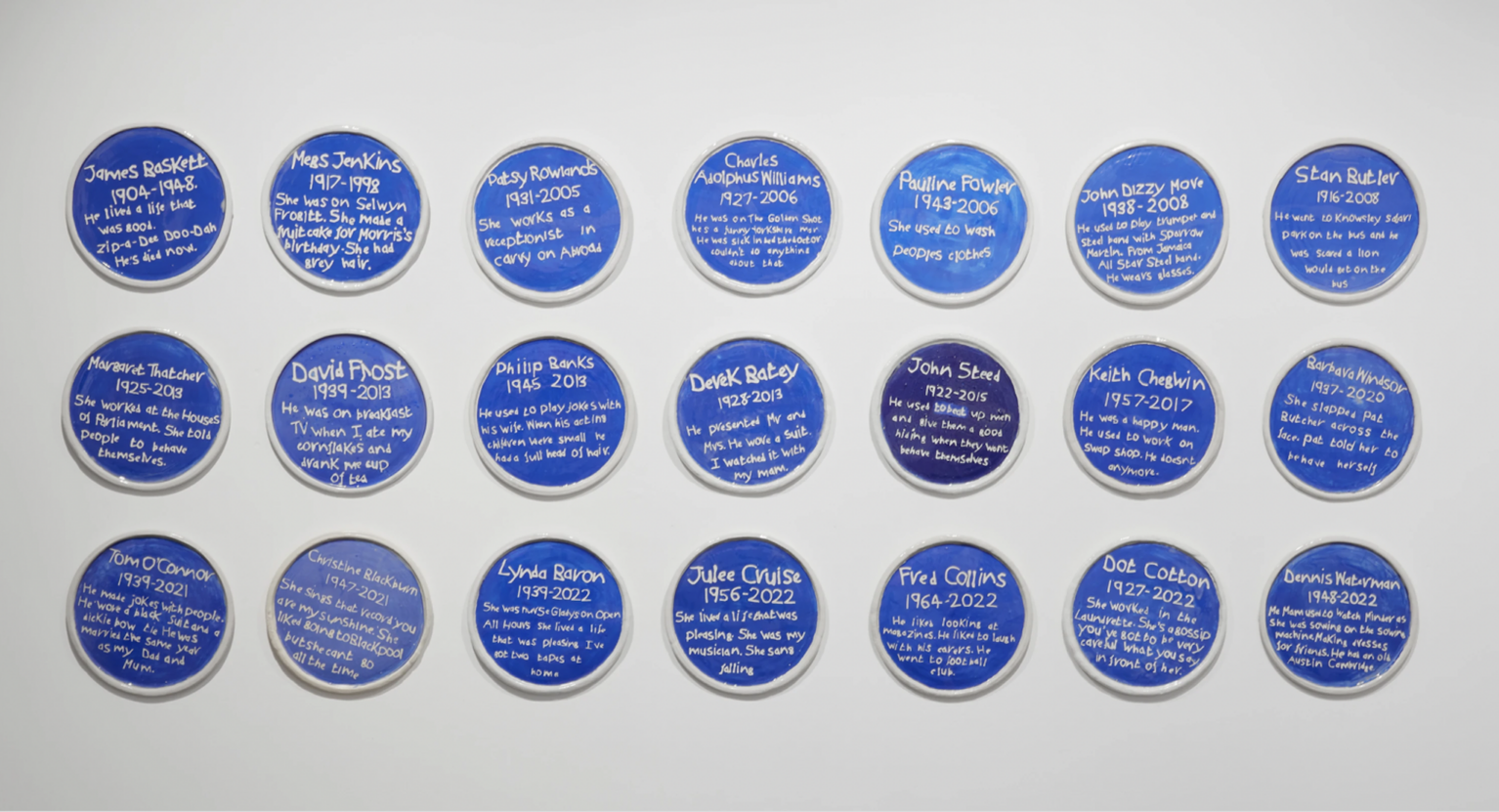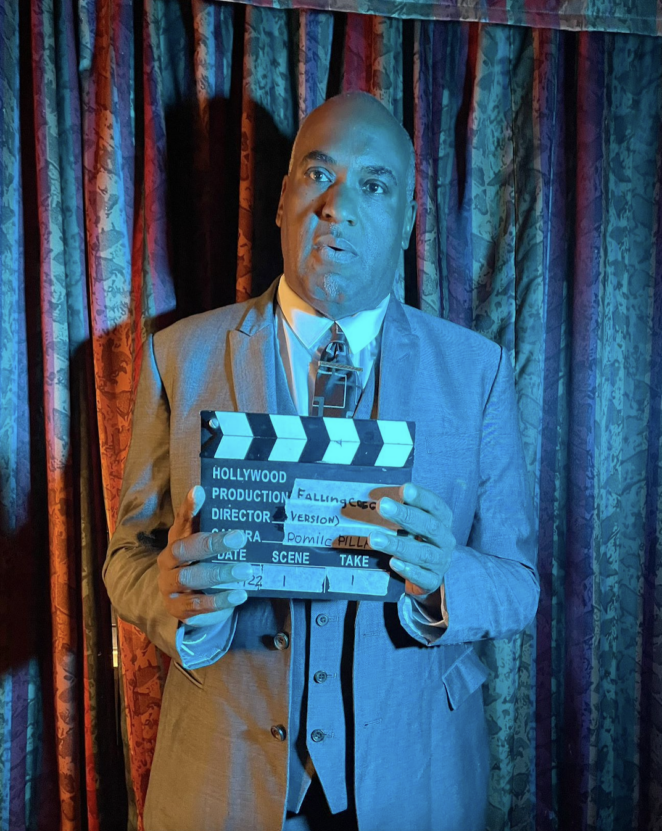 Commissions
We are delighted when people want to commission work from us and our artists. This can either be as a group project or an individual artist creating one of their unique pieces for you.
To find out more and to arrange a studio visit please contact Katherine Long on 0161 232 1223 or email katherine@venturearts.org