Exhibition
Abundance | Project Ability
Abundance | Project Ability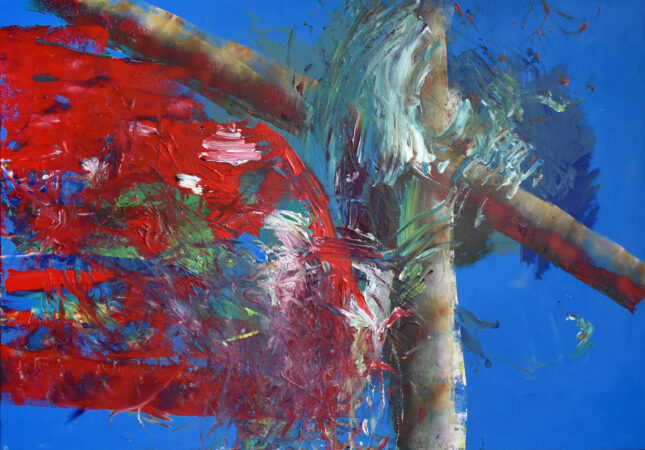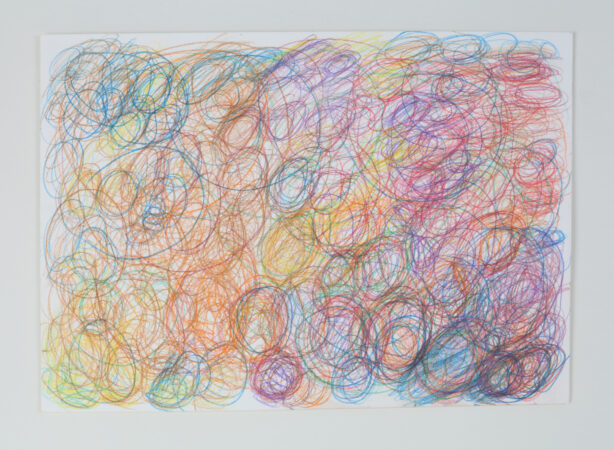 We are thrilled to bring you the next stage in the x3 collaboration, with it's first non-digital exhibition, Abundance.
This new exhibition features the work of three artists, Erin Keogh(Project Ability), Chandrakant Patel (ActionSpace) and Kathy Wilmott (Venture Arts), selected by artist Sonia Boué. The exhibition is the culmination of x3, a three year collaborative project between ActionSpace (London), Project Ability (Glasgow) and Venture Arts (Manchester), celebrating the excellence of the learning disabled artists we all work with.
All three artists in Abundance have significant bodies of work and are being shown on a larger scale for the first time in this exhibition. Selector Sonia Boué said:
"There is an abundance of line, colour, texture, energy and talent, which I would love audiences to experience IRL, after such prolonged periods of confinement and remote contact. My vision is for audiences to connect with the immediacy, energy and abundance of life within the  three selected practices."
Abundance will run until 5th November 2022 at Project Ability in Glasgow, before going on to tour in Manchester and London in 2023.
x3 is a collaborative project between ActionSpace, Project Ability and Venture Arts, which began during the pandemic of 2020/21, as a way of connecting these three organisations and showcasing their artists' work through digital exhibitions.
x3 is part of the Explorers Project. Explorers is a dynamic collaborative programme of art and action that opens up routes into artistic practice for neurominorities, dismantling attitudinal and systemic barriers to representation and rights in art and society. Explorers is led by Project Art Works, in conjunction with eight key partners: ActionSpace, Autograph, BALTIC, IntoArt, MK Gallery, Outside In, Photoworks and Venture Arts.
The Explorers Project is supported by Arts Council England and the Paul Hamlyn Foundation.
Artists
Details
1st Oct 2022 to 5th Nov 2022
Wednesday – Saturday:11.00am – 5.00pm
More exhibitions and events