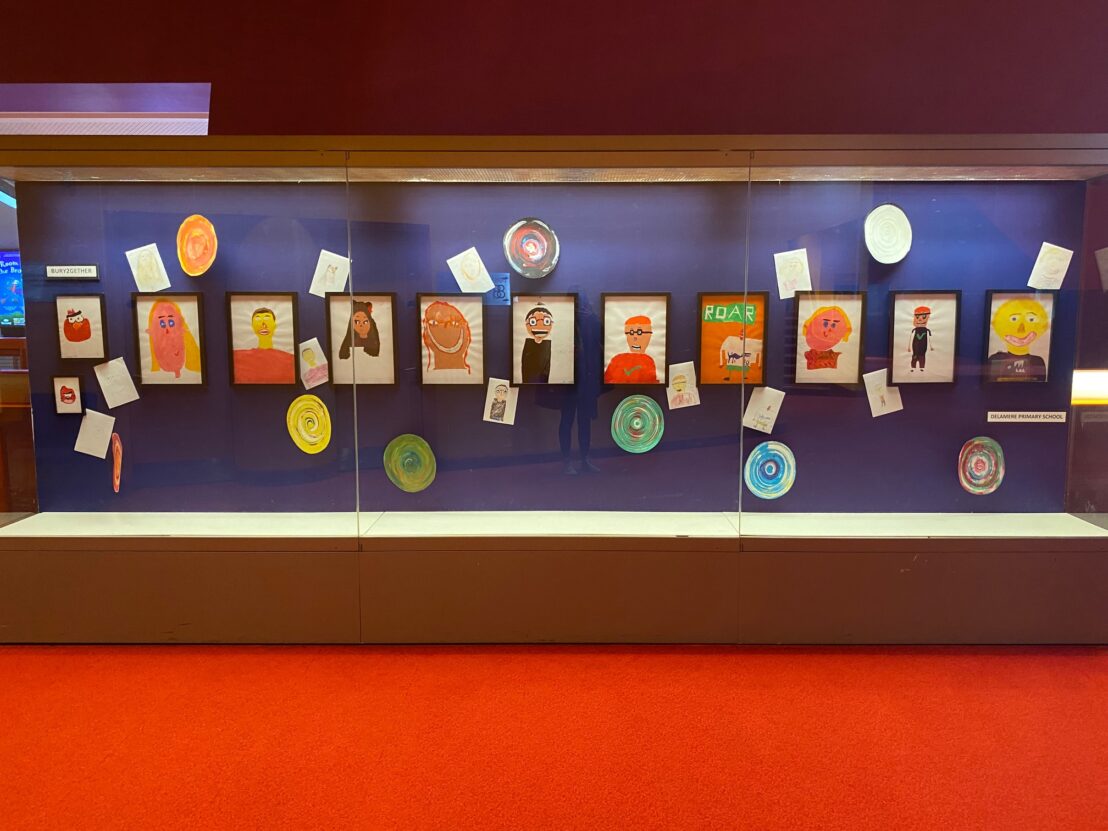 Our schools projects provide creative and enriching workshops for Key Stage 1 & 2 Primaries and SEND schools (all ages).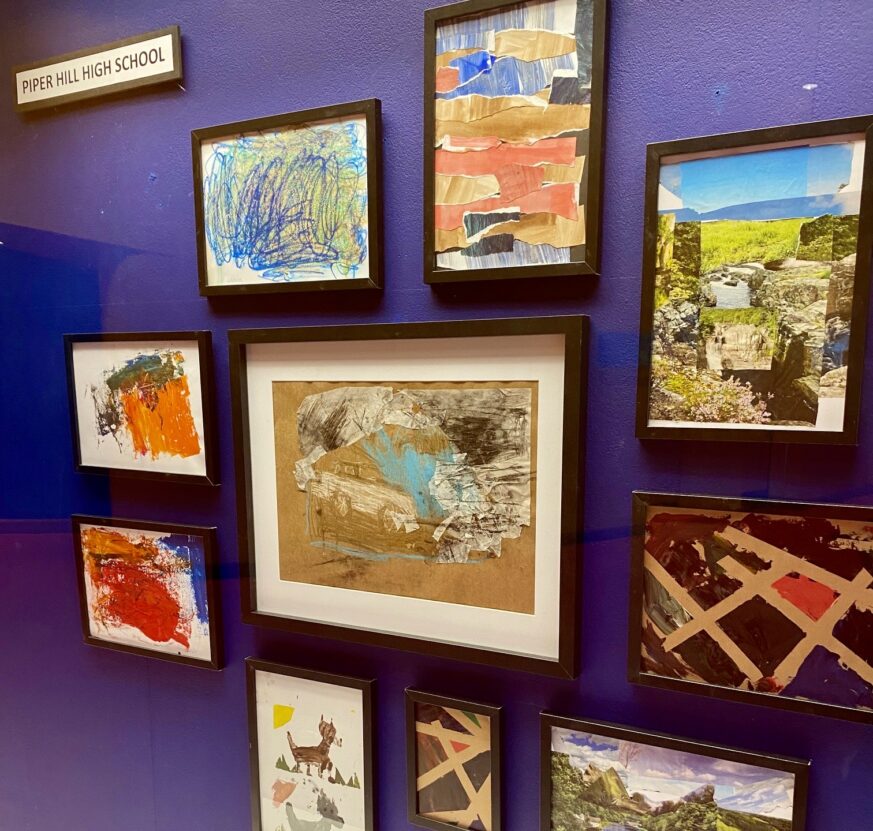 Our schools projects provide the opportunity for children and young people to take part in exciting creative workshops building a range of artistic skills, usually in ten week-long projects. 
Projects are often tailored to themes and interests of the schools and pupils, with workshops being co-facilitated by a member of the Venture Arts artist team and a trained, learning disabled artist mentor.
The projects provide new enriching creative experiences for young people and give them a greater understanding of disability and diversity. This helps break down stereotypes and create a more inclusive society.
For children and young people in SEND settings, projects can be aspirational too, seeing others with similar lived experience in positions of leadership and employment.
Work created on projects is exhibited professionally as part of our annual young artists exhibition.
"Giving the children the experience of working with learning disabled artists was highly valuable as it gave them an example of aspirations that they might be able to fulfil in the future".
Deputy headteacher
SEND secondary.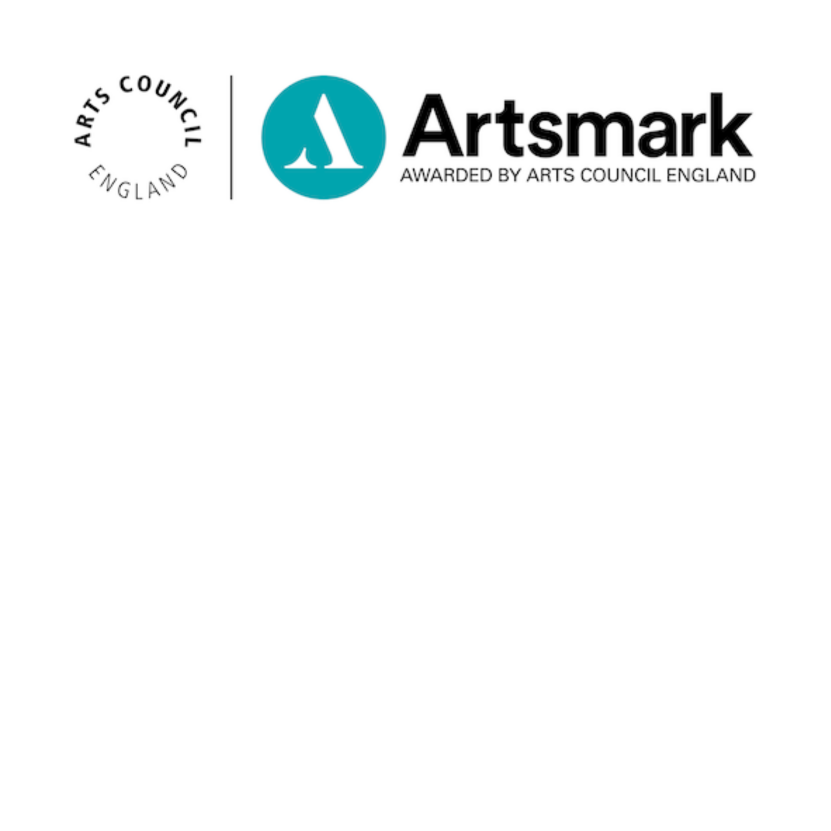 Venture Arts is proud to support schools and education settings on their Artsmark journey, inspiring children and young people to create, experience, and participate in great arts and culture.
Artsmark is the creative quality standard for schools and education settings, accredited by Arts Council England.
Get Involved
Venture Arts, 43 Old Birley Street, Manchester, M15 5RF