Artists
Michael Nash
Working across various disciplines including painting, embroidery, photography, and digital art.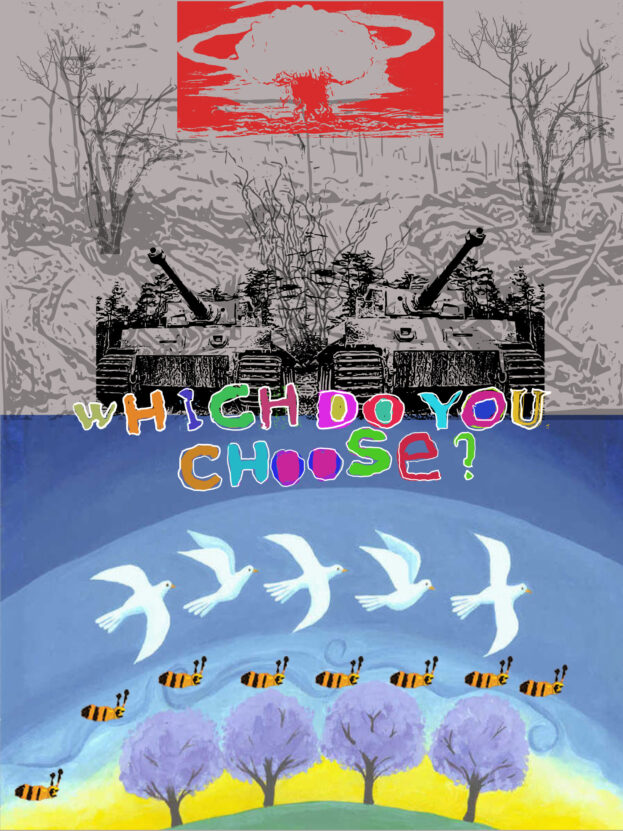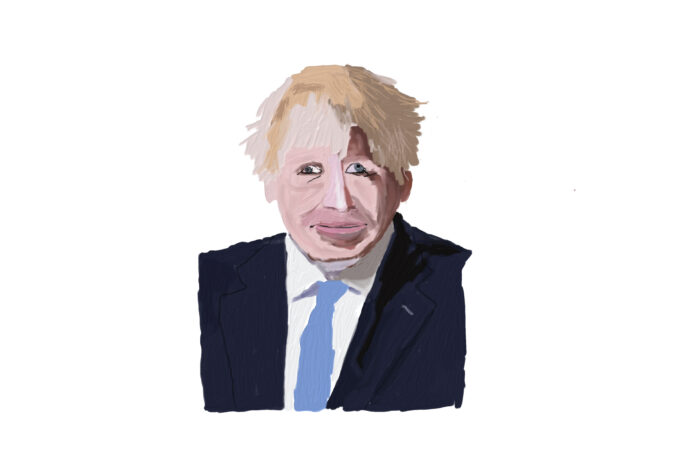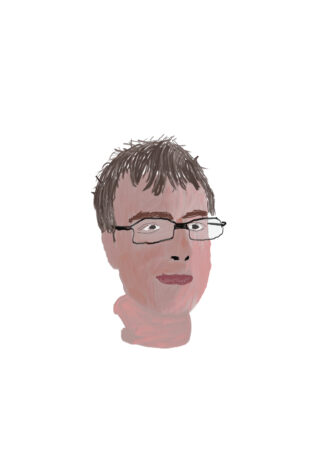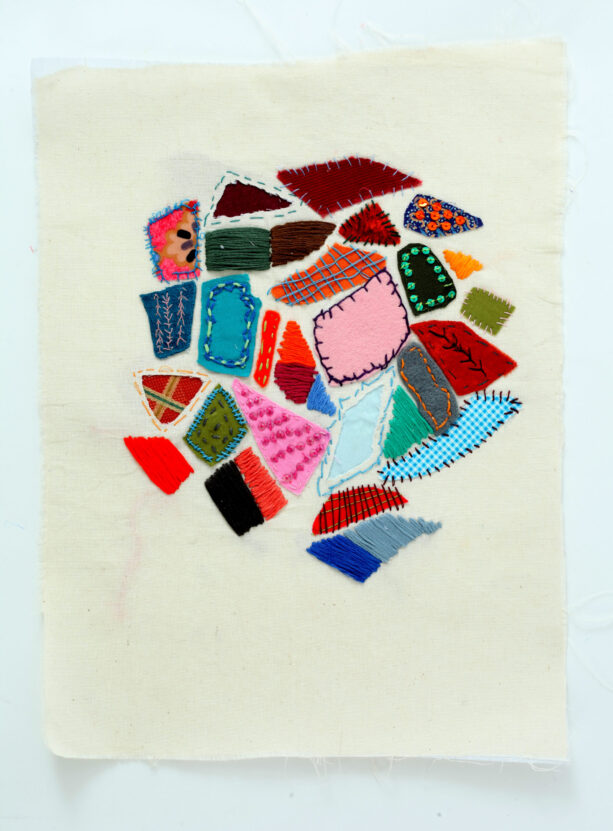 Michael Nash works across various disciplines including painting, embroidery and photography, and is a talented digital artist. He is skilled in using software such as Adobe PremierPro, Fresco and Photoshop. He takes inspiration for his work from the world around him and is particularly interested in food and travel.
In 2020 Michael successfully achieved his Bronze Arts Awards and was also commissioned by Venture Arts to produce the artwork for our Warm Hearts Winter Challenge. Michael has completed Cultural Enrichment Projects with the People's History Museum, the Royal Exchange Theatre and with Venture Arts.
Michael Nash's exhibitions and events
Until It Looks Like This

17th Oct 2022
See more
I love making art. My art is about making nice pictures – I love the tulips… I want my art to be beautiful and to inspire me. Doing art and making pictures makes me proud.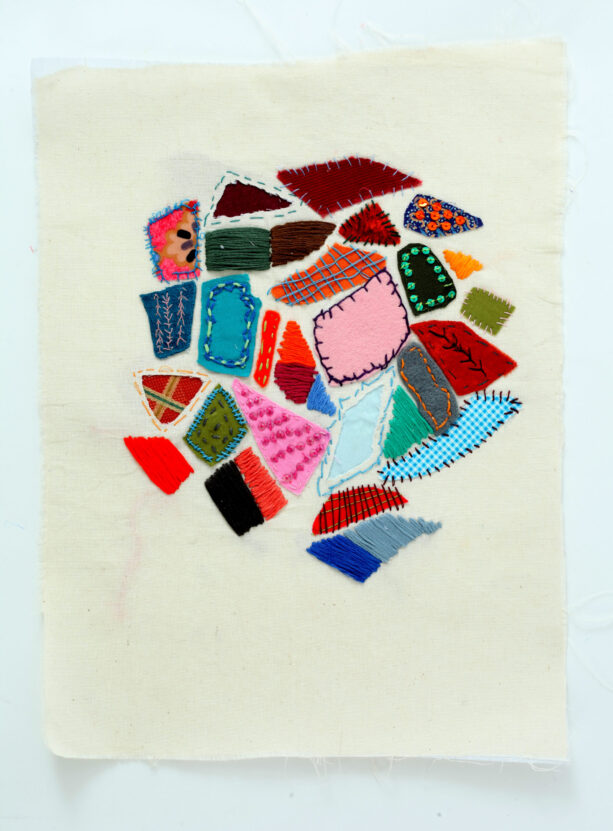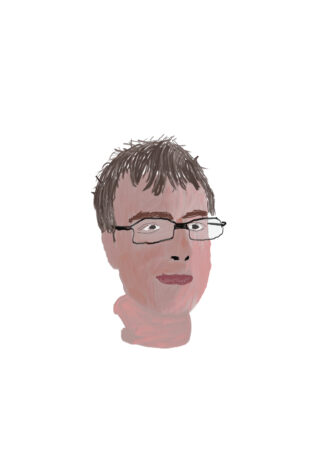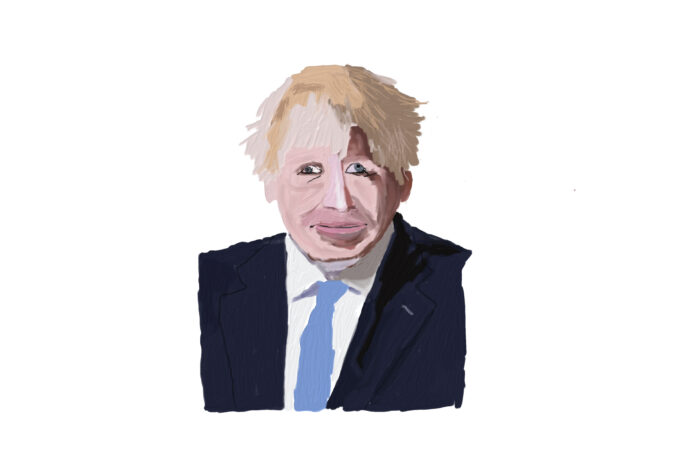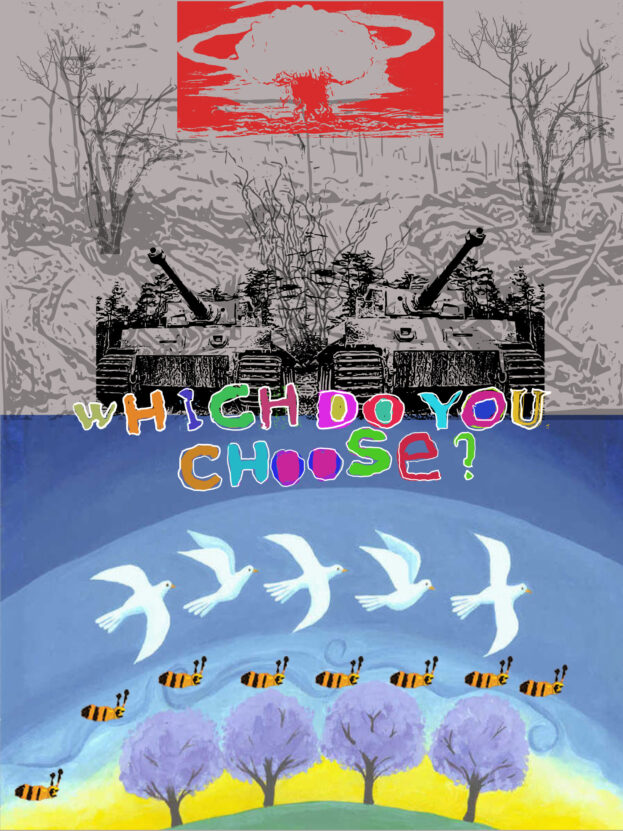 Commissions
We are delighted when people want to commission work from us and our artists. This can either be as a group project or an individual artist creating one of their unique pieces for you.
To find out more and to arrange a studio visit please contact Katherine Long on 0161 232 1223 or email katherine@venturearts.org