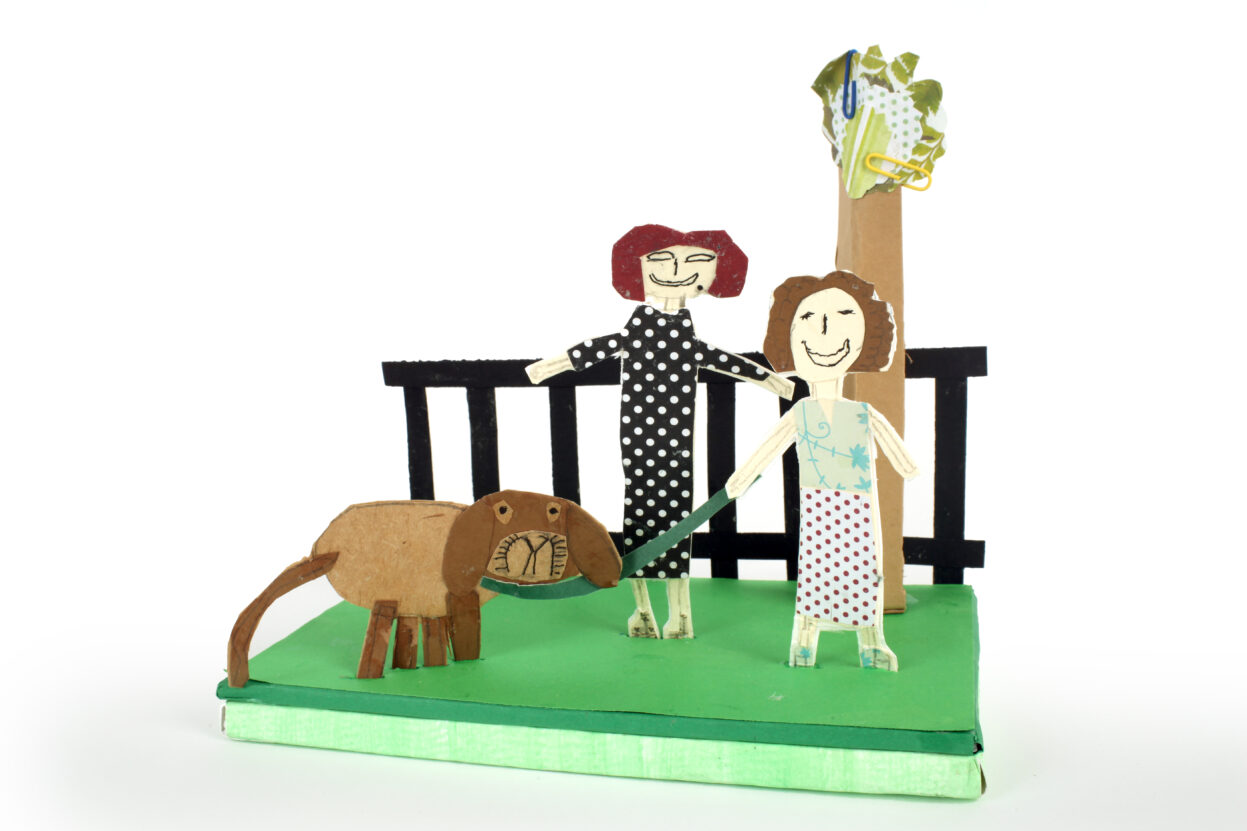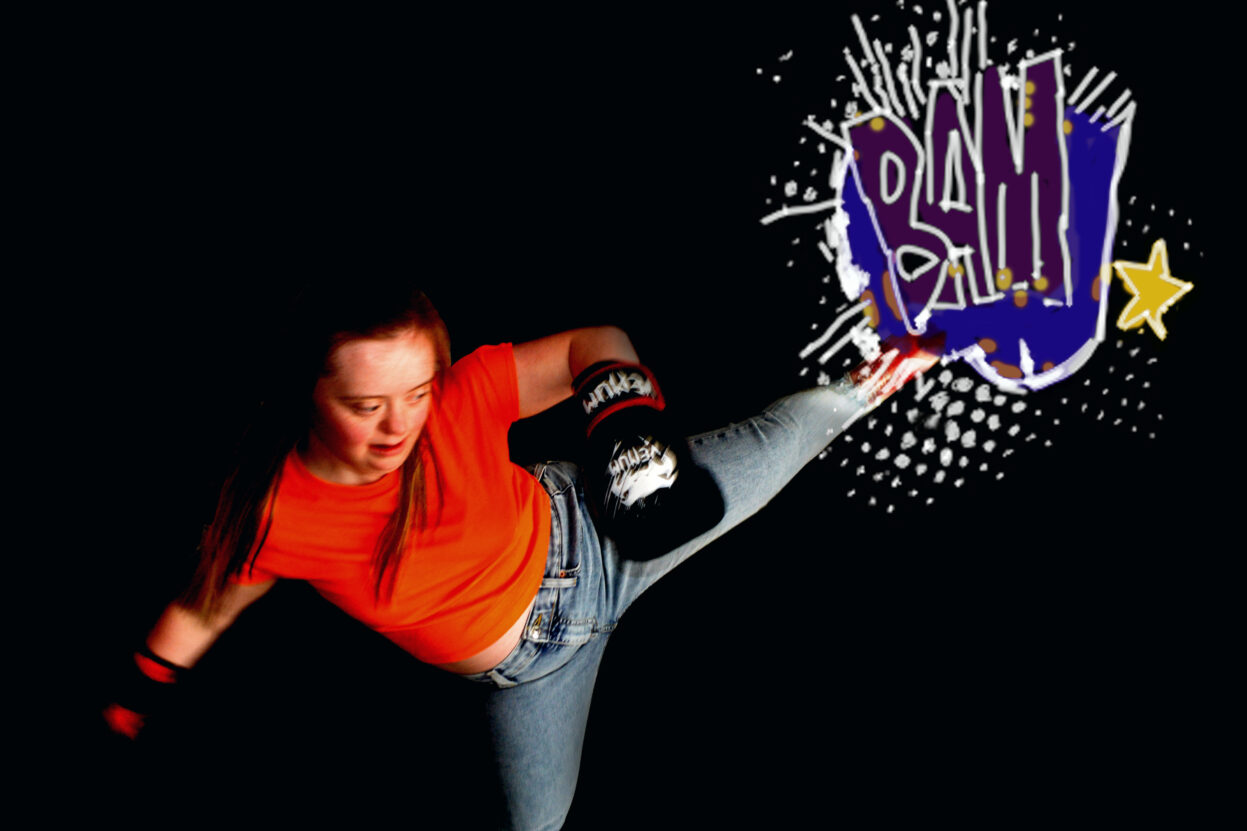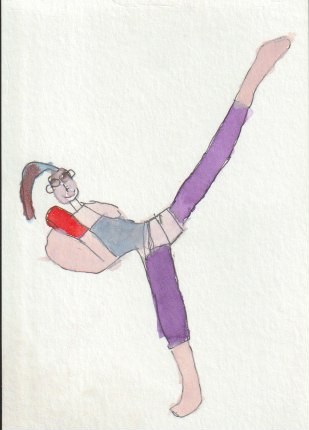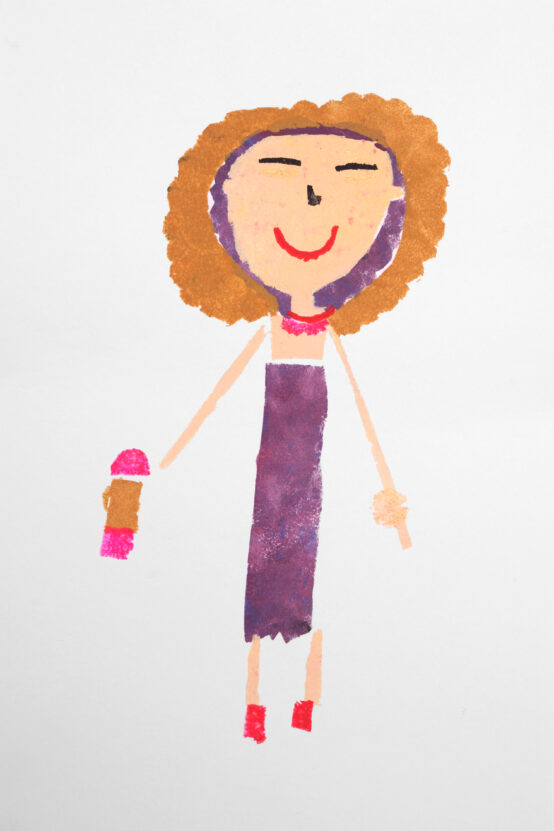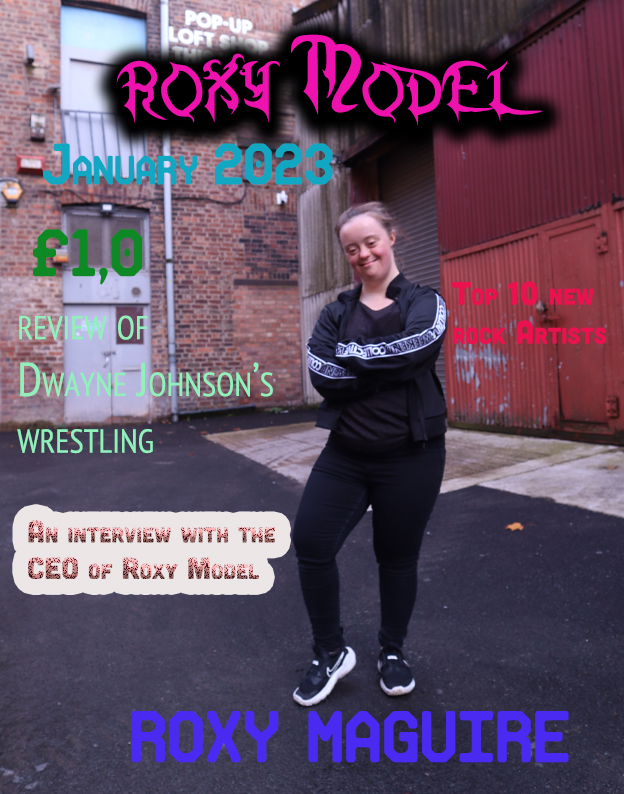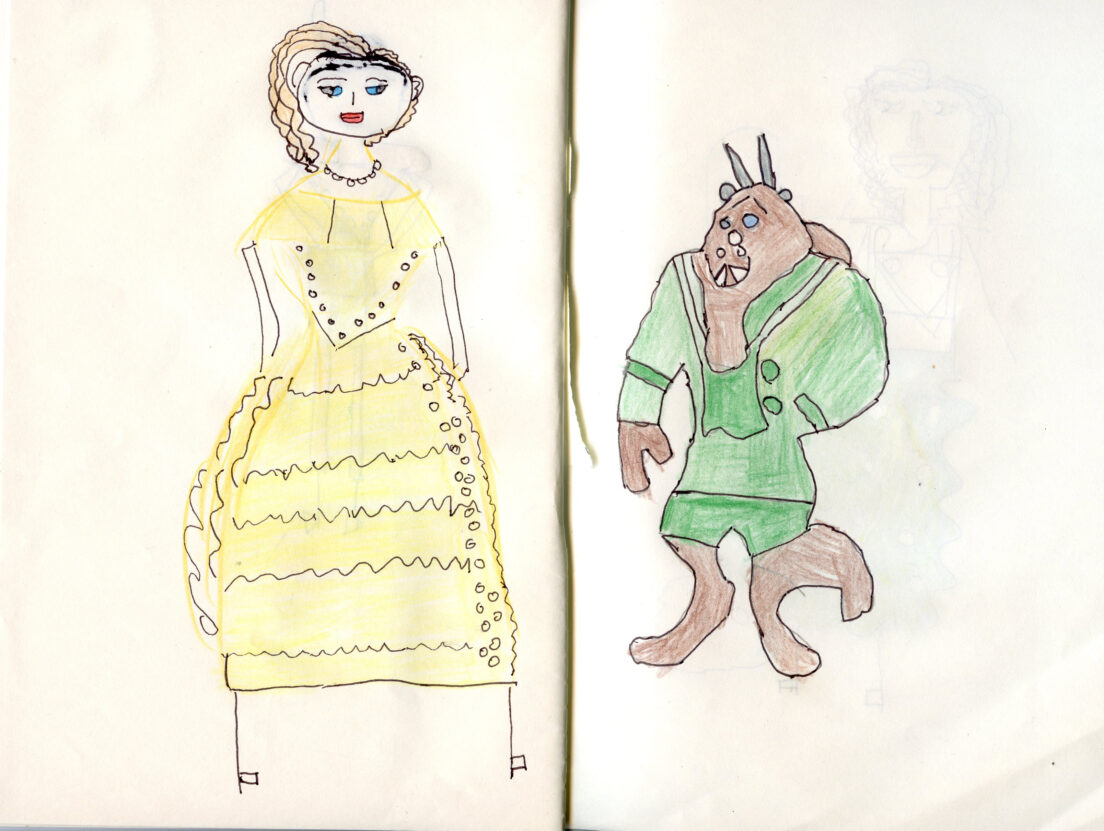 Poppy Maguire is an artist working in multiple mediums, including photography, printing, 3D paper modelling, textiles and water colours. Through her work she explores her own identity and her love of kickboxing, as well as the people most important within her life, including family members and her favourite pop stars.
Poppy's images are entirely self-produced, from set design, location scouting, costume, pose, choice of camera and equipment, digital manipulation or analogue processing.
Poppy is working towards her Silver Arts Award.
Poppy Maguire's exhibitions and events
See more
I love art so much, since I was a kid. I do photography and fashion at Venture Arts. I make my own magazines. Cool. Smart. Funny. I do like a bit of pranks. Clever. That's me.
Commissions
We are delighted when people want to commission work from us and our artists. This can either be as a group project or an individual artist creating one of their unique pieces for you.
To find out more and to arrange a studio visit please contact Katherine Long on 0161 232 1223 or email katherine@venturearts.org