Exhibition
Completely a Hustling Place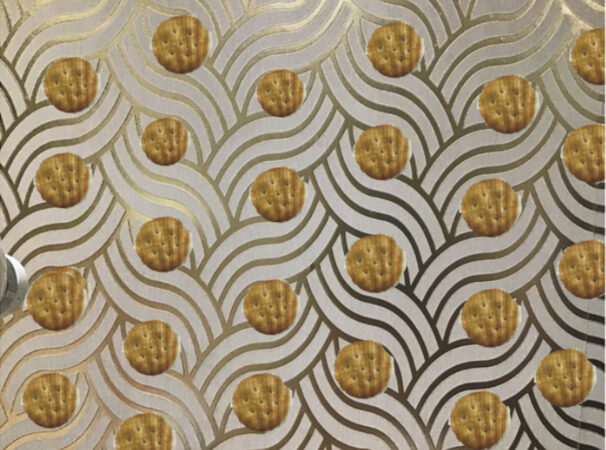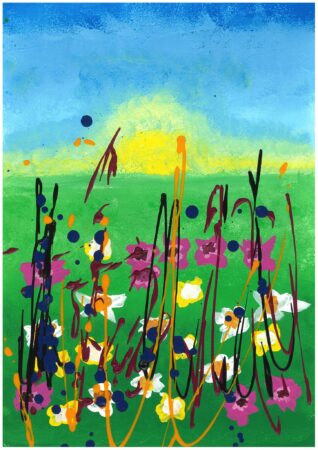 A massive celebration of creative triumph through times of adversity, Completely A Hustling Place takes its name from a description of the vibrant, buzzing and at times overwhelming city of Manchester, aptly described by artist, Justin Lees.
Scenes of our city, as seen through the eyes of artist Terry Williams, whose haunting pictures taken on disposable cameras during lockdown are one of many highlights of the show. You will also encounter black superheroes brought to life by Leslie Thompson, bright cartoon characters from Jenny Franklin and embroidered bananas by Louise Hewitt, a radical new TV station presented in the video work of Michael Greave, a school desk installation by Caryn Egerton, glorious sunset pictures by Becky Hislop and projections by Amy Ellison, a projection mapping collaboration on the opening night by Malik Jama, Fred Collins and Raven.
Venture Arts Director, Amanda Sutton comments:
"We are incredibly excited to have the opportunity to present physical exhibitions again and to bring the work of our amazing artists out of the studios and into the community. Every adult artist from Venture Arts is presented in this show.  For us, as for everyone, the last couple of years have been full of the most immense challenges, but we are so grateful to everyone who has helped us to adapt and continue our crucial work and to the undaunted creativity of our artists themselves, who have been continuing to produce such brilliant works that we are now able to share."
The exhibition runs from 21st October (with a private view on the date from 6-8pm) until 31st December 2021.
Much of the work on display is for sale. Please contact Sarah Boulter at sarah@venturearts.org with any sales enquiries. 
Details
21st Oct 2021 to 31st Dec 2021
Monday to Thursday:9am to 8pm

Friday and Saturday:9am to 5pm
Sales enquiries
More exhibitions and events