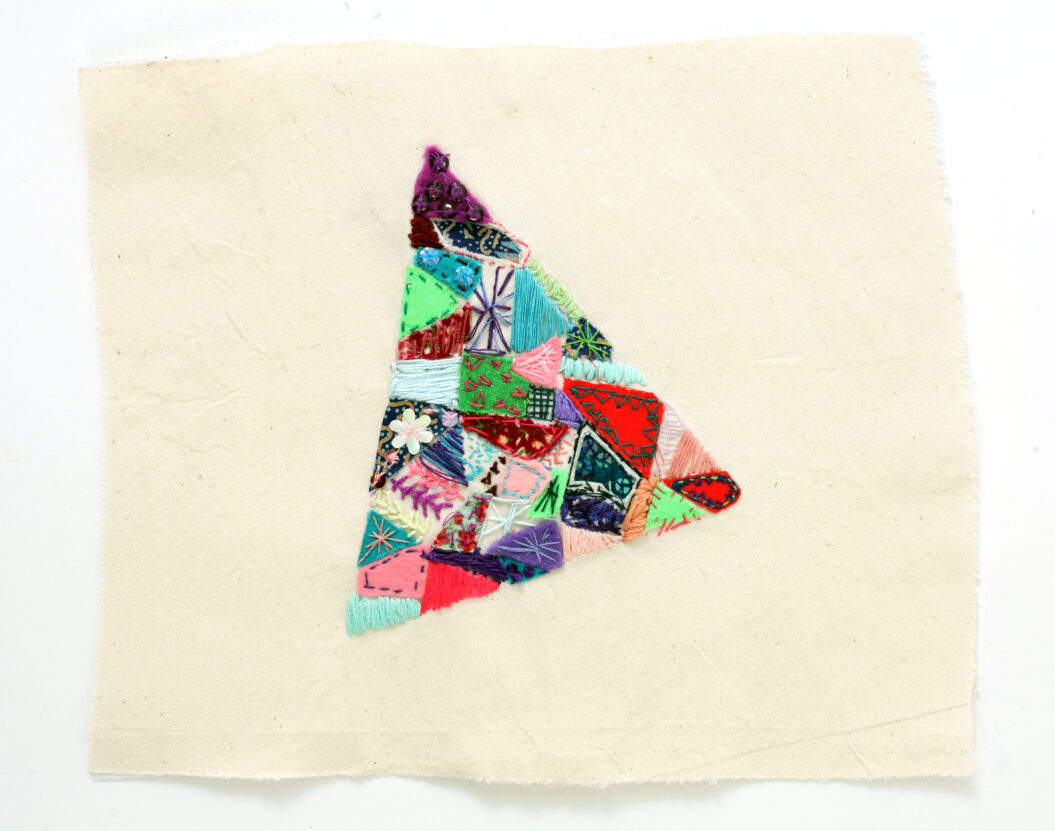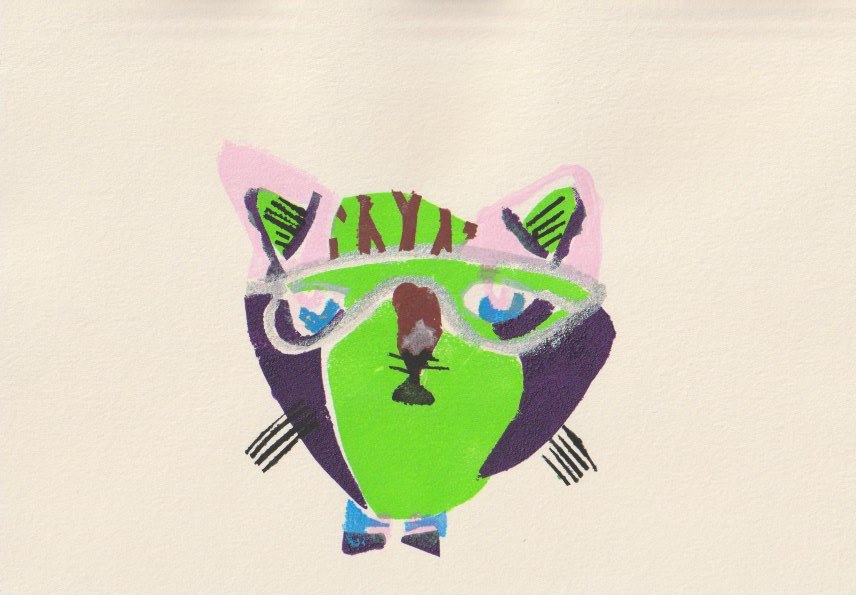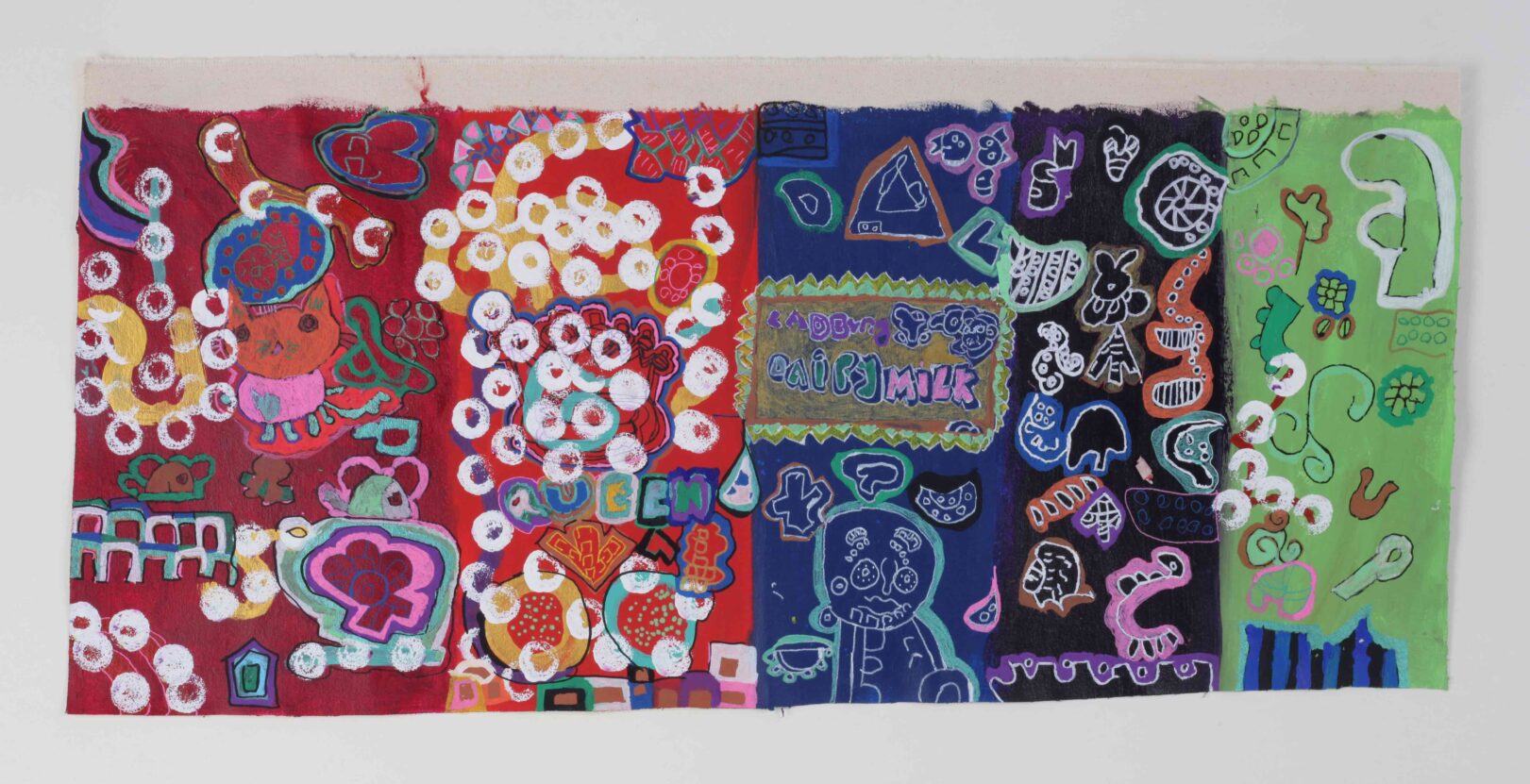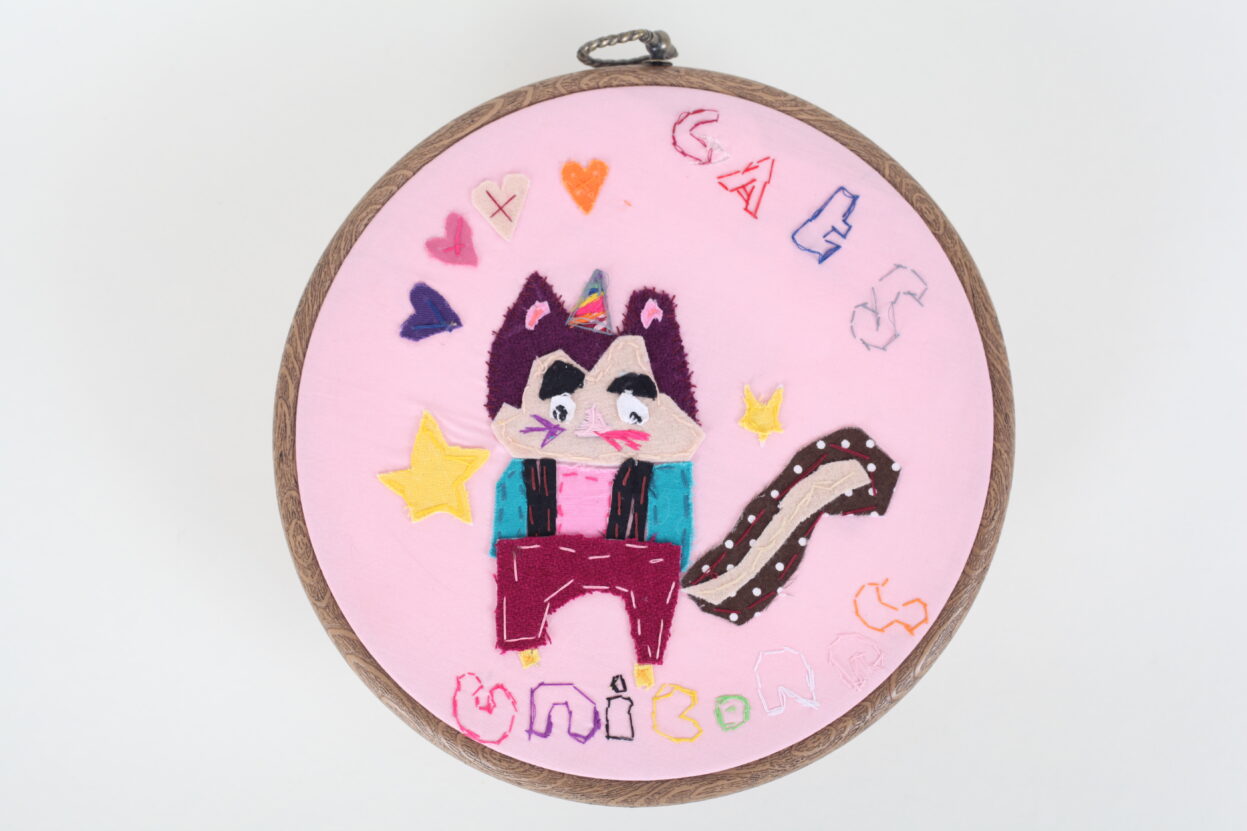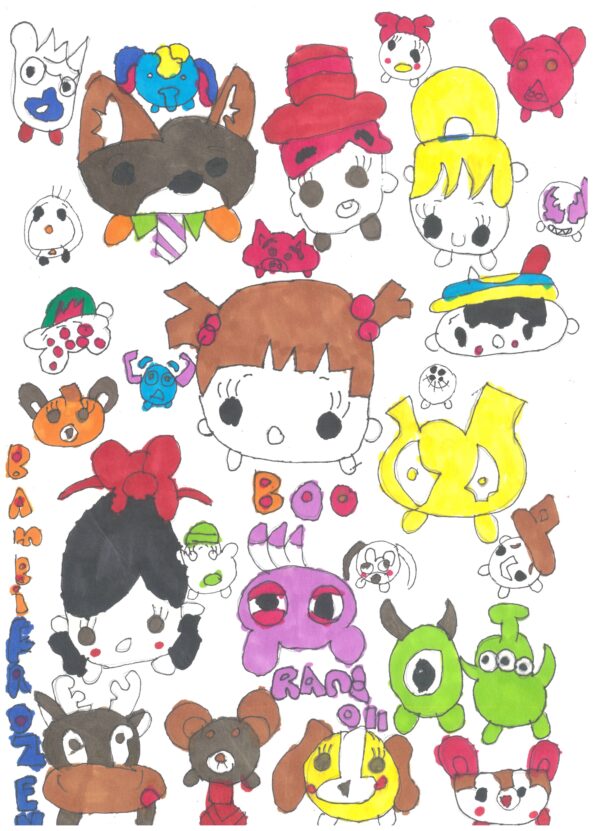 Rahima Imtiaz is an artist working in print, textiles and illustration. Her work is influenced by artist Teesha Moore and often inspired by her love of animals.
In 2022 Rahima achieved her Bronze Arts Award and is currently working towards her Silver Award.
Rahima Imtiaz's exhibitions and events
See more
I love to create new things
Commissions
We are delighted when people want to commission work from us and our artists. This can either be as a group project or an individual artist creating one of their unique pieces for you.
To find out more and to arrange a studio visit please contact Katherine Long on 0161 232 1223 or email katherine@venturearts.org