Exhibition
Making Together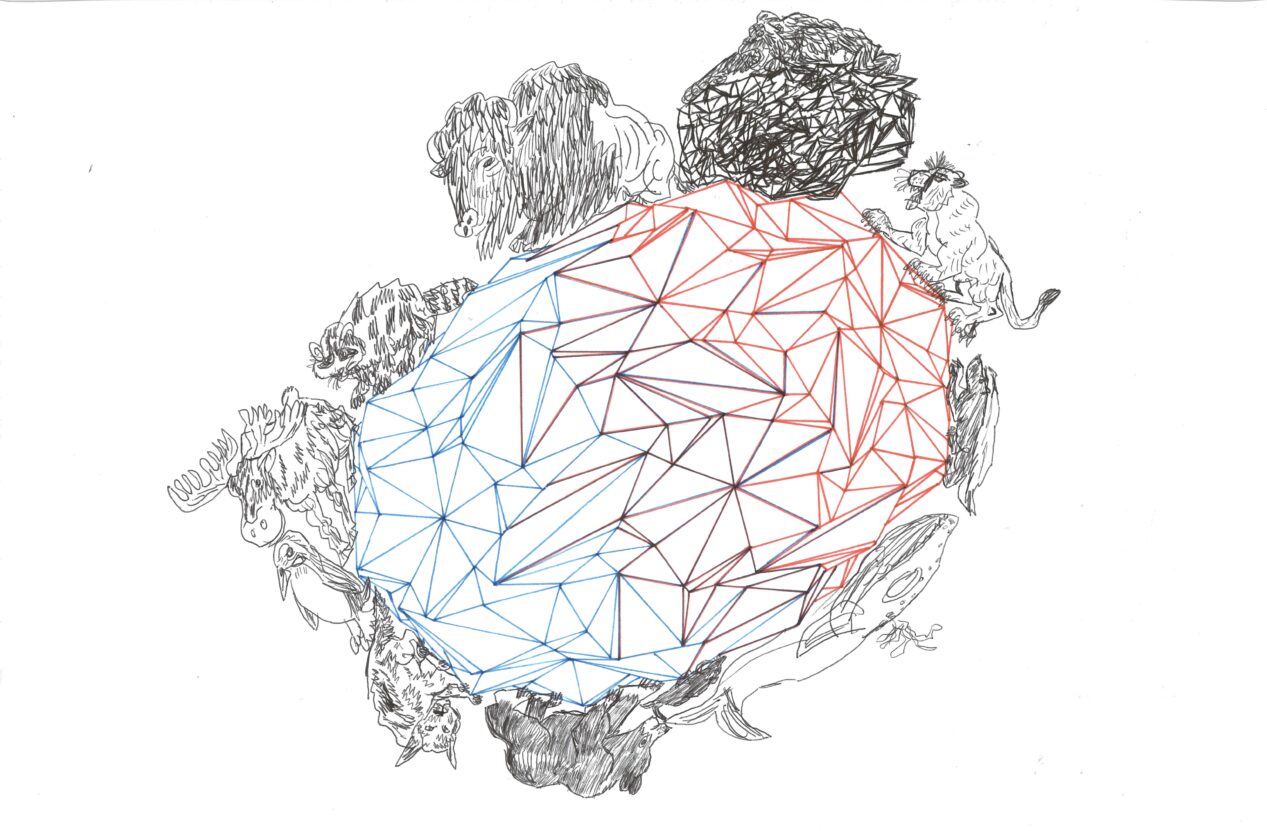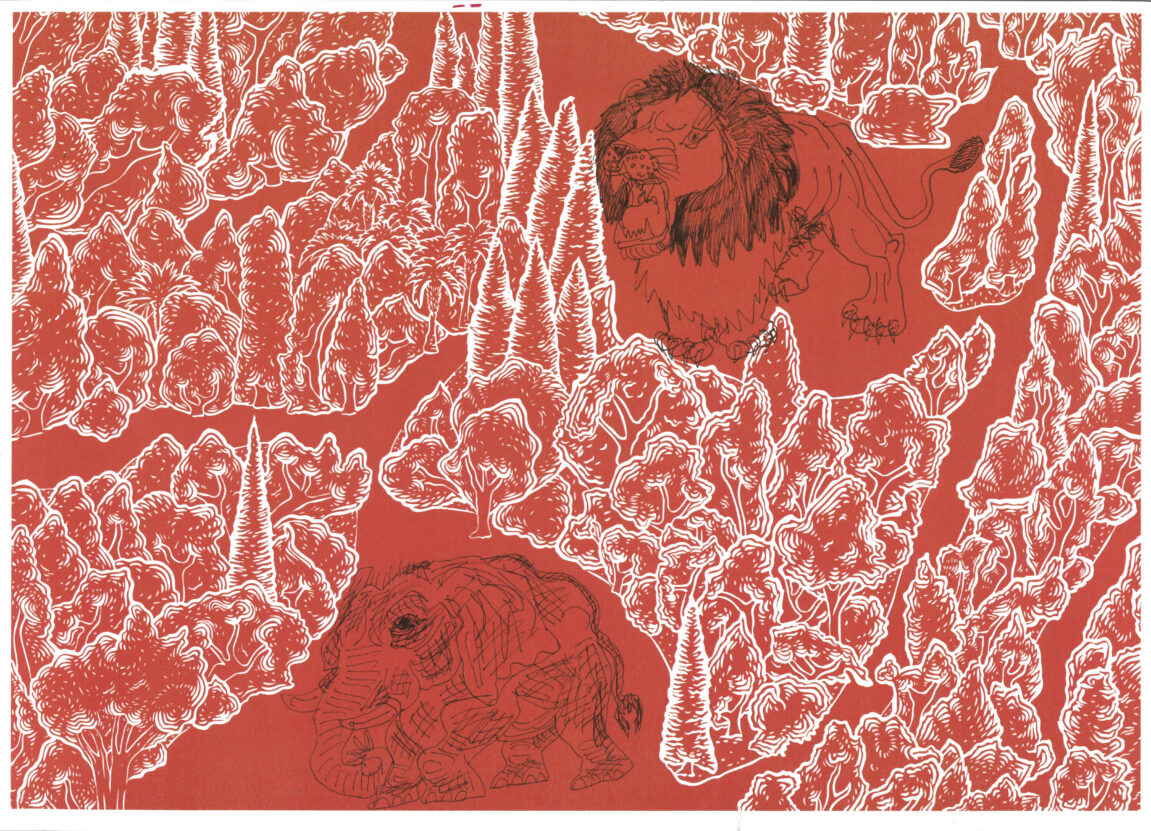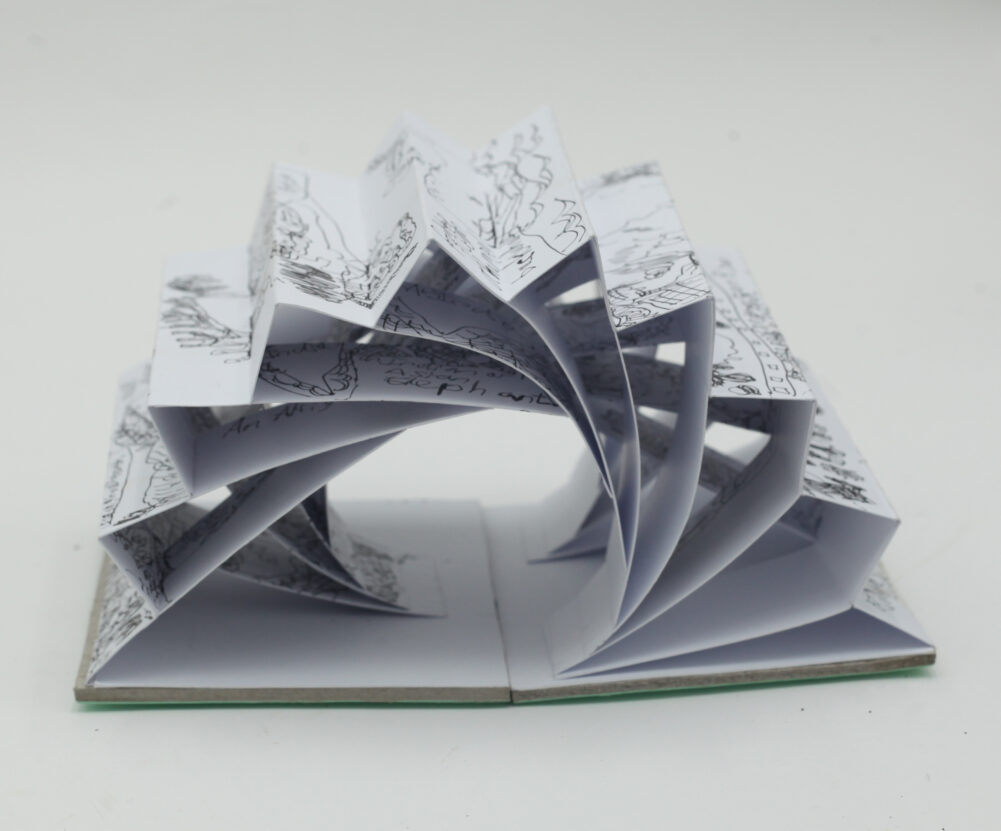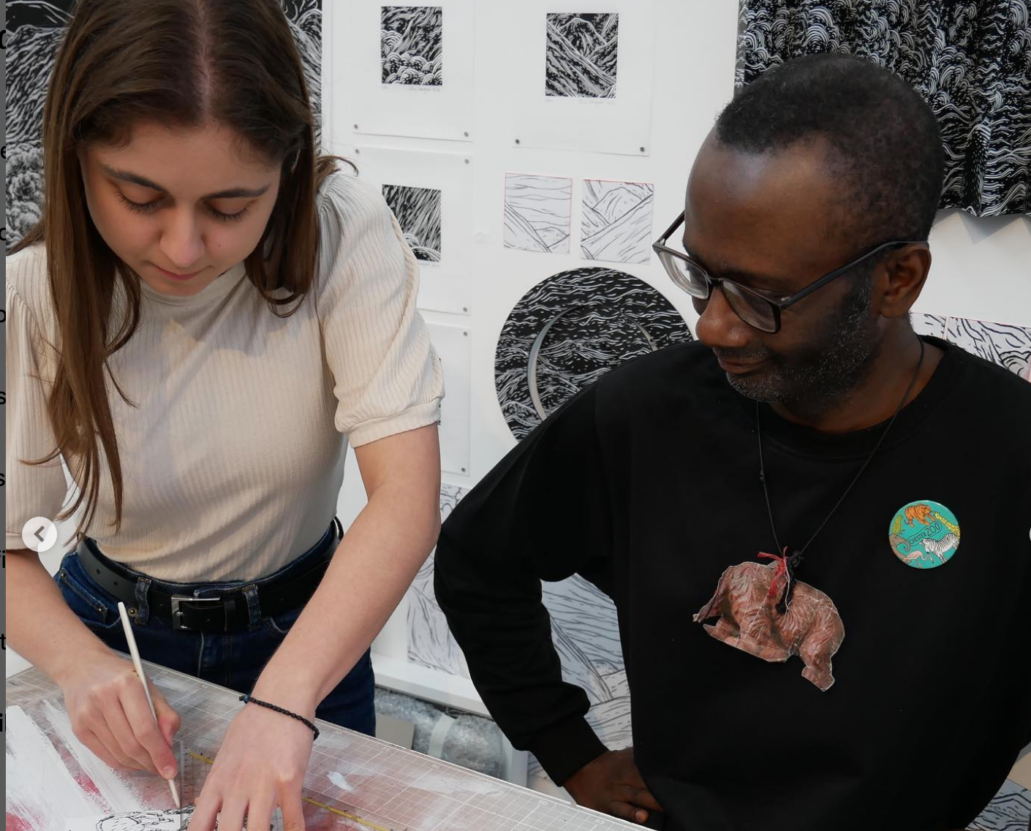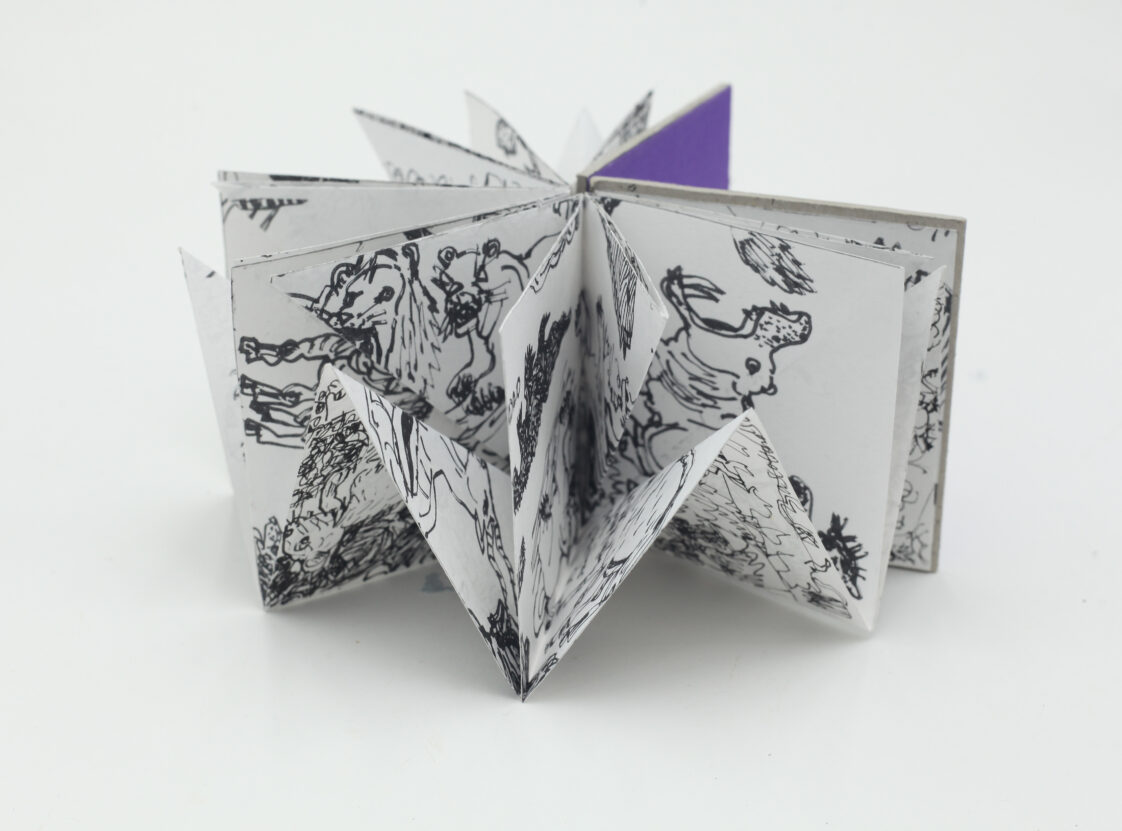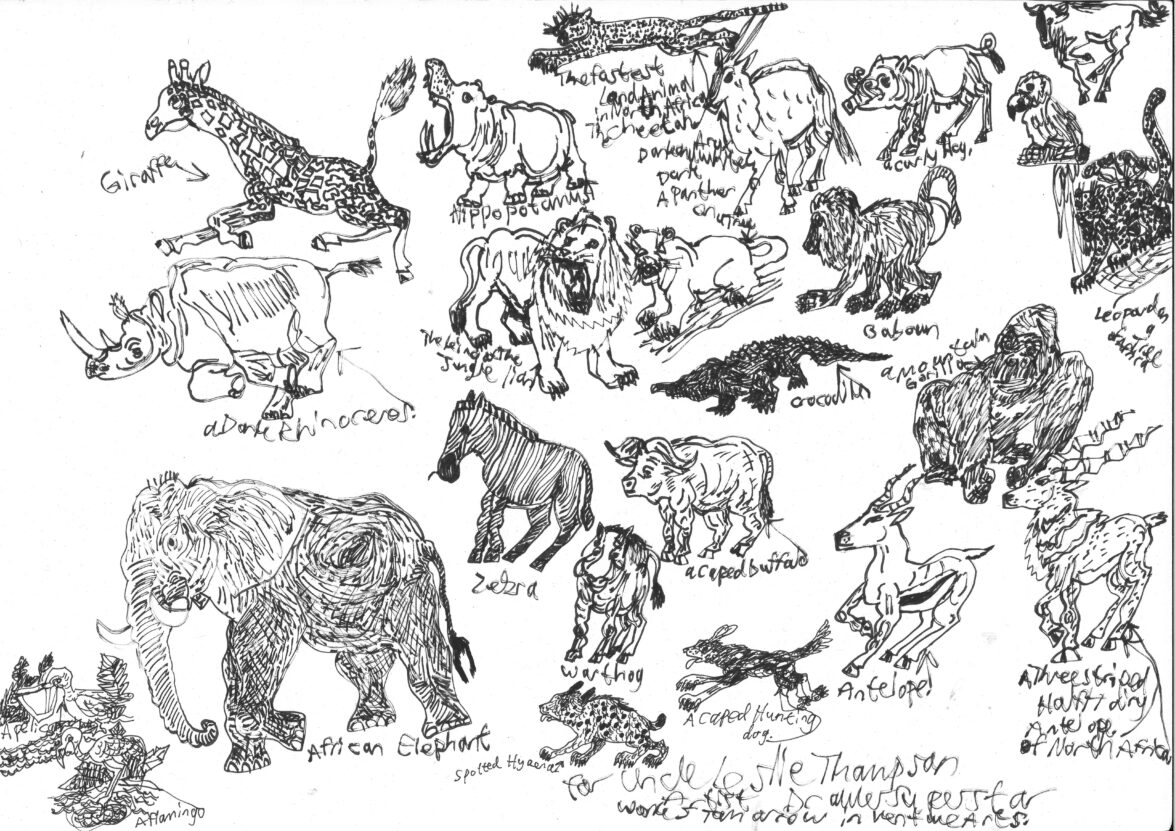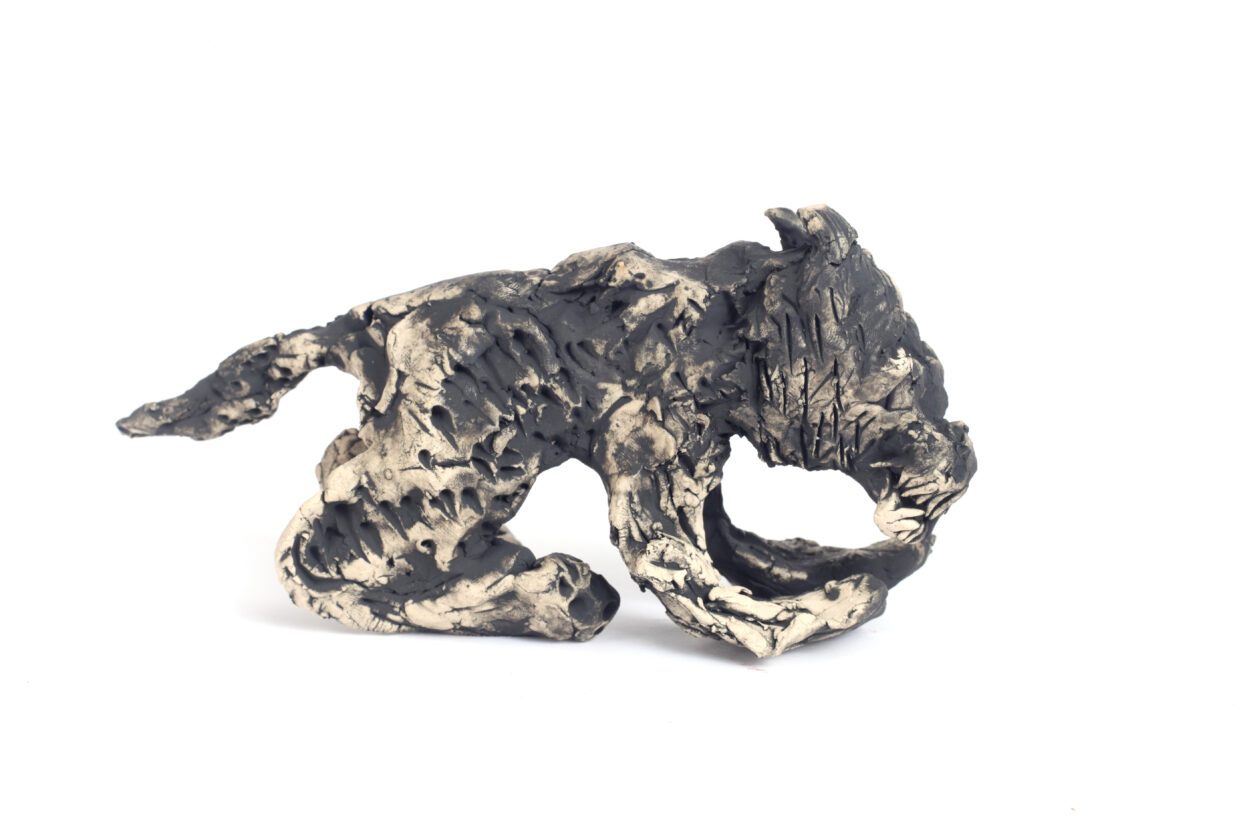 Early in 2023 Venture Arts artist Leslie Thompson was selected to take part in a collaborative project at the Royal Society of Sculptors, working with artist Eleni Maragaki. The work created is presented in this exciting new exhibition, Making Together. 
The project and exhibition are the result of a brand new collaboration between Art et al and the Royal Society of Sculptors, who have created an innovative, inclusive programme, featuring artists working from UK supported studios, alongside their artistic peers, members of the Royal Society of Sculptors.
With a practice dedicated to drawing and ceramic making from his imagination and memories of popular culture over the years, Leslie Thompson has helped steer this collaboration into looking at and discussing African animals, their habitats, and landscapes more broadly. In contrast, Eleni Maragaki's practice is rooted in the natural or urban environment, working delicately across drawing and sculptural objects in a myriad of materials and with precise detail. She has shared with Leslie cultural references related to her home country of Greece, and together they have created new worlds and learnt new techniques. The collaboration has been titled, Fantastic animals, jungles and mountains from Africa, Greece and beyond and showcases drawings, ceramics, spring flower folded books and flag books, as well as an interactive puzzle made from linocut prints. A dinosaur even makes an appearance!
The exhibition also features ActionSpace artist Thompson Hall, who has collaborated with sculptor Simone Kennedy.
You can read more about the collaboration on the Art et al website here.
Artists
Details
Royal Society of Sculptors, Dora House, London, SW7 3RA.
9th Oct 2023 to 24th Nov 2023
Mon - Fri :11.00am - 5.00pm
Easy Read Document
More exhibitions and events