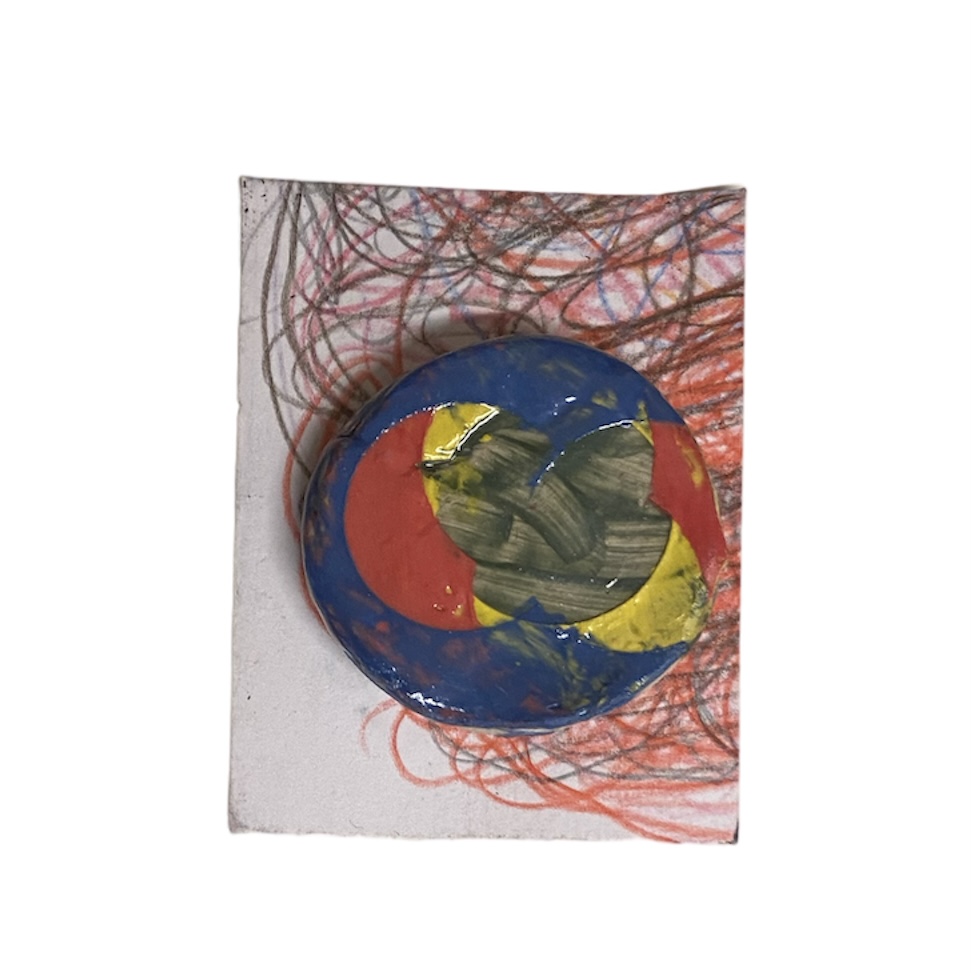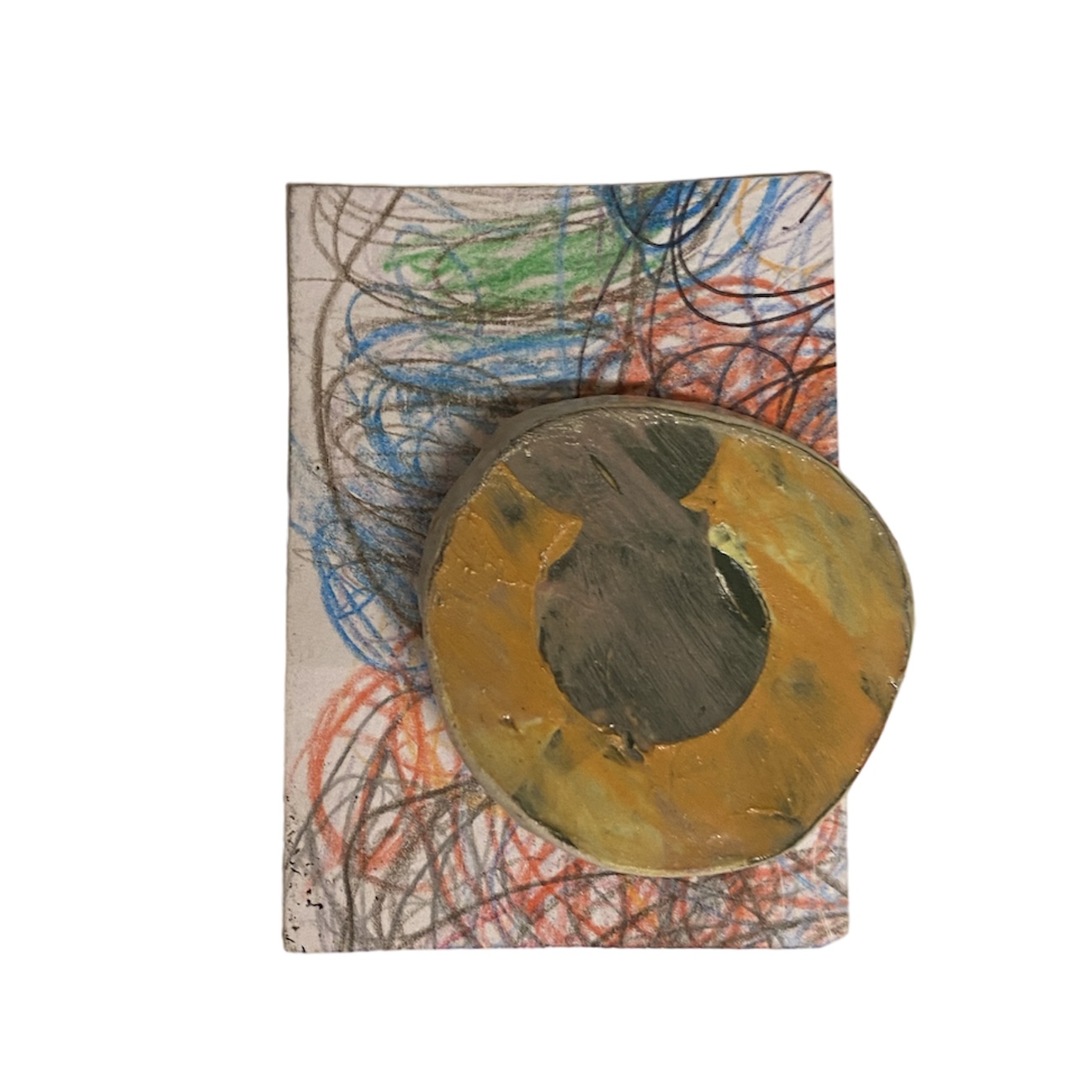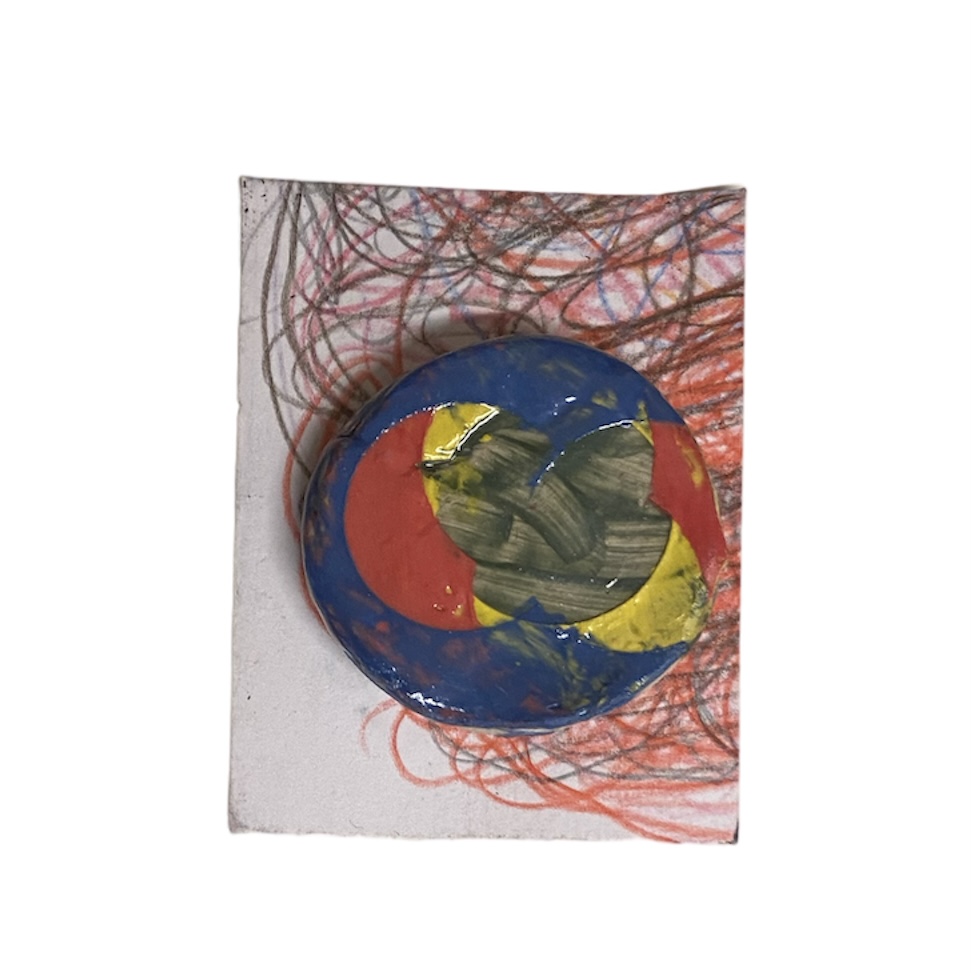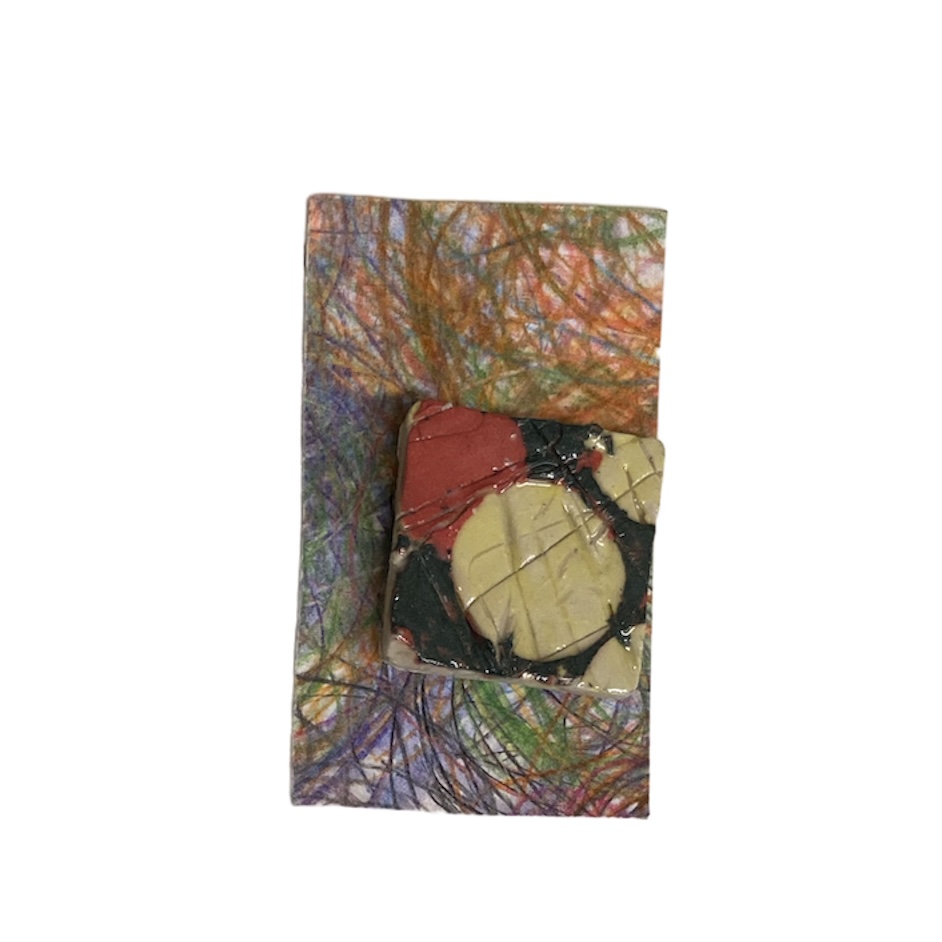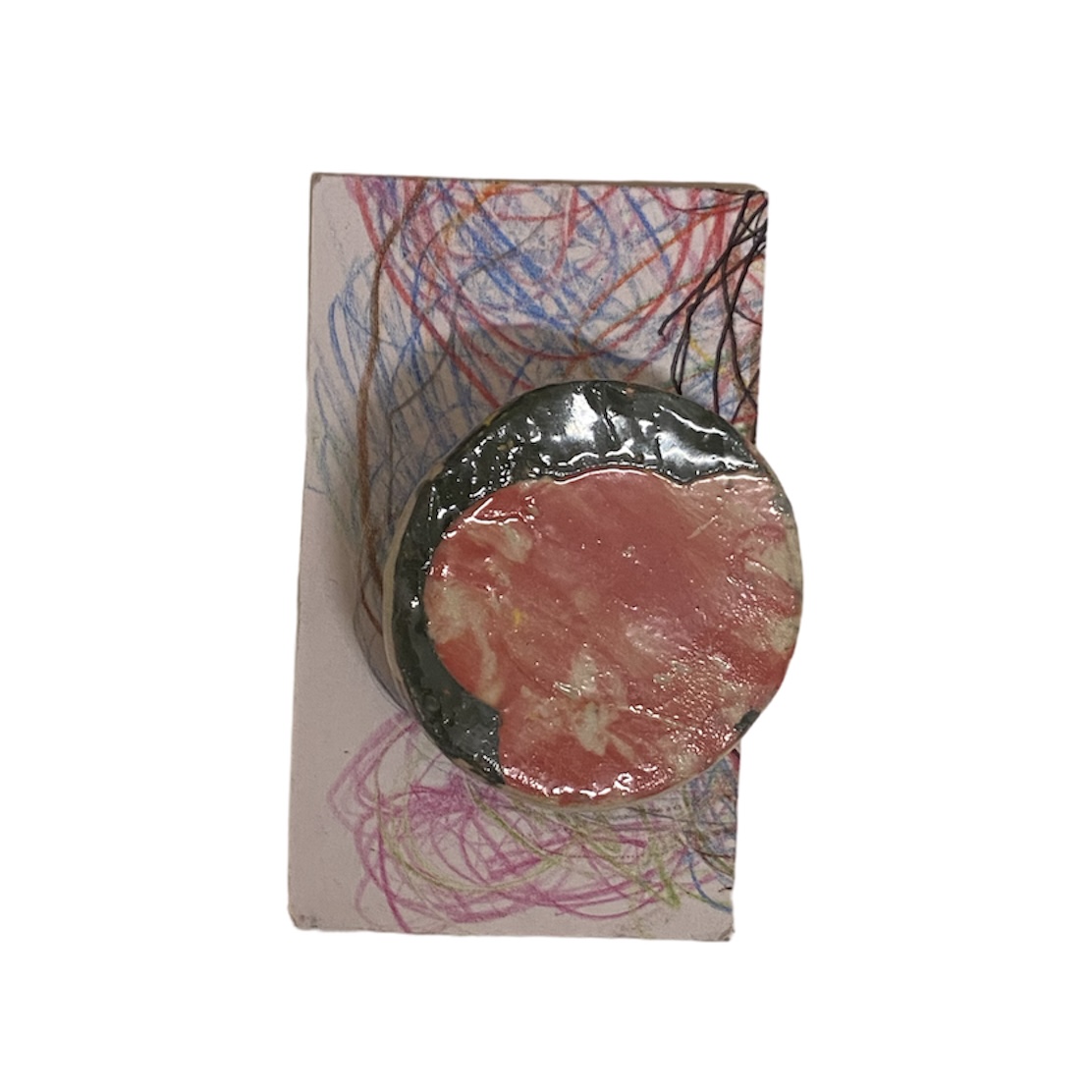 Kathy Wilmott
Ceramic Brooch
Ceramic brooch by artist Kathy Wilmott.
Kathy Wilmott's work is full of joy and movement, with flowing circular patterns, combined with immersive colour combinations. She works across a variety of mediums, including illustration, textiles and ceramics, but her work always starts with illustration.
NOTE : These Ceramic Brooches are all unique in design and colour, and include an illustrated cardboard backer which the brooch is mounted on. If needed please feel free to email us at info@venturearts.org to request a shape or colour preference.
Ceramic Brooch
£10.00
Kathy Wilmott, Ceramic Brooch
Product may vary in colour/design from pictures.
10 in stock
Kathy Wilmott
Kathy Wilmott's work is full of joy and repetition of circular movement.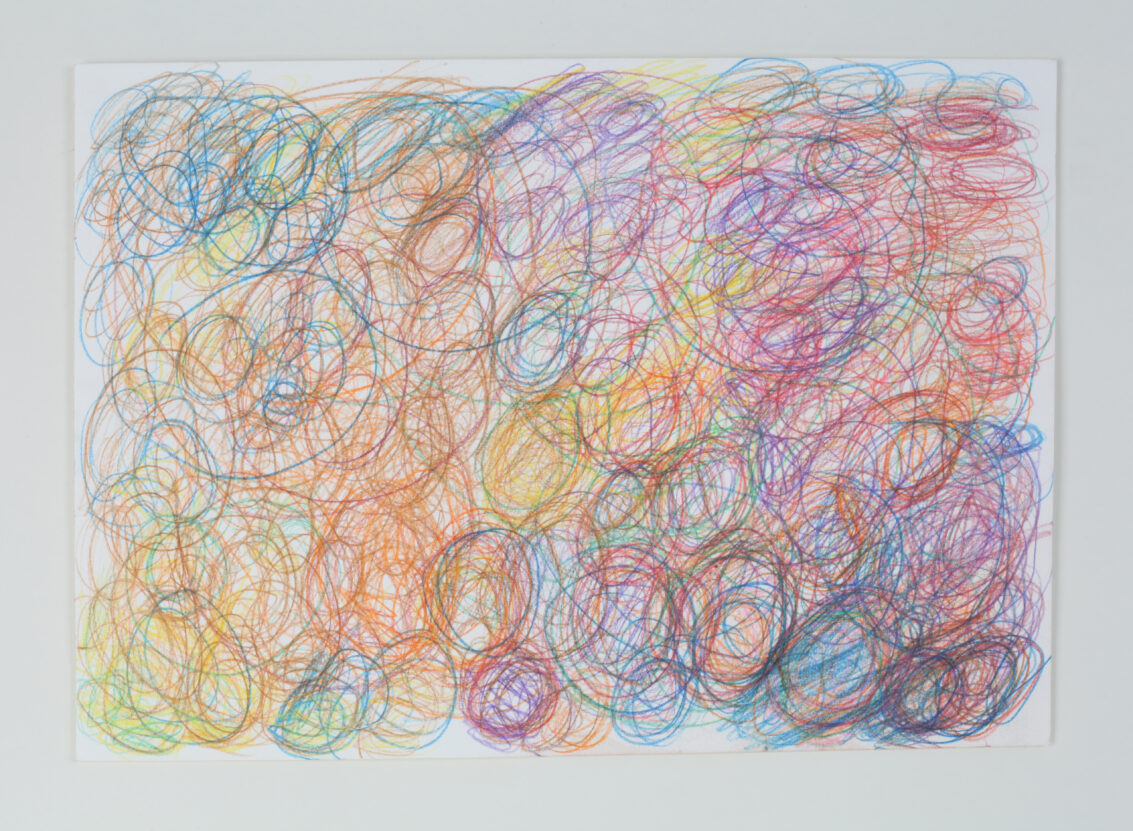 Commissions
We are delighted when people want to commission work from us and our artists. This can either be as a group project or an individual artist creating one of their unique pieces for you.
To find out more and to arrange a studio visit please contact Katherine Long on 0161 232 1223 or email katherine@venturearts.org