Young People's Art Club appeal
Art Club is at risk - will you help?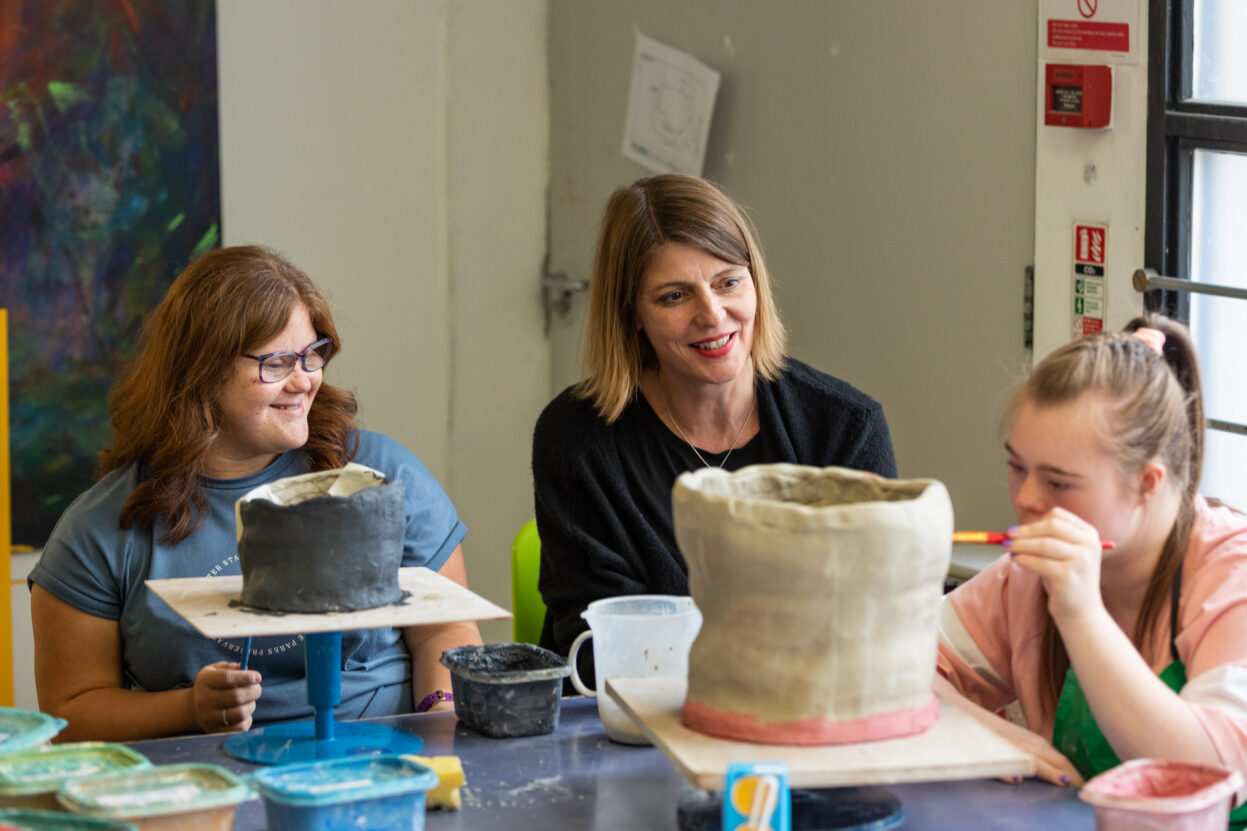 Young people today face increasing challenges and barriers to wellbeing. This is particularly the case for learning disabled young people: they have fewer chances to go out and socialise, higher rates of bullying, and poorer mental health. They simply do not have the same opportunities in life as others.
Art Club is a vital lifeline to the young people we work with. Here, they can express themselves through art, make brilliant work, socialise and have fun. At Art Club we see young people's confidence and wellbeing grow. But in these hard economic times, the future of Art Club is uncertain.
Could you help?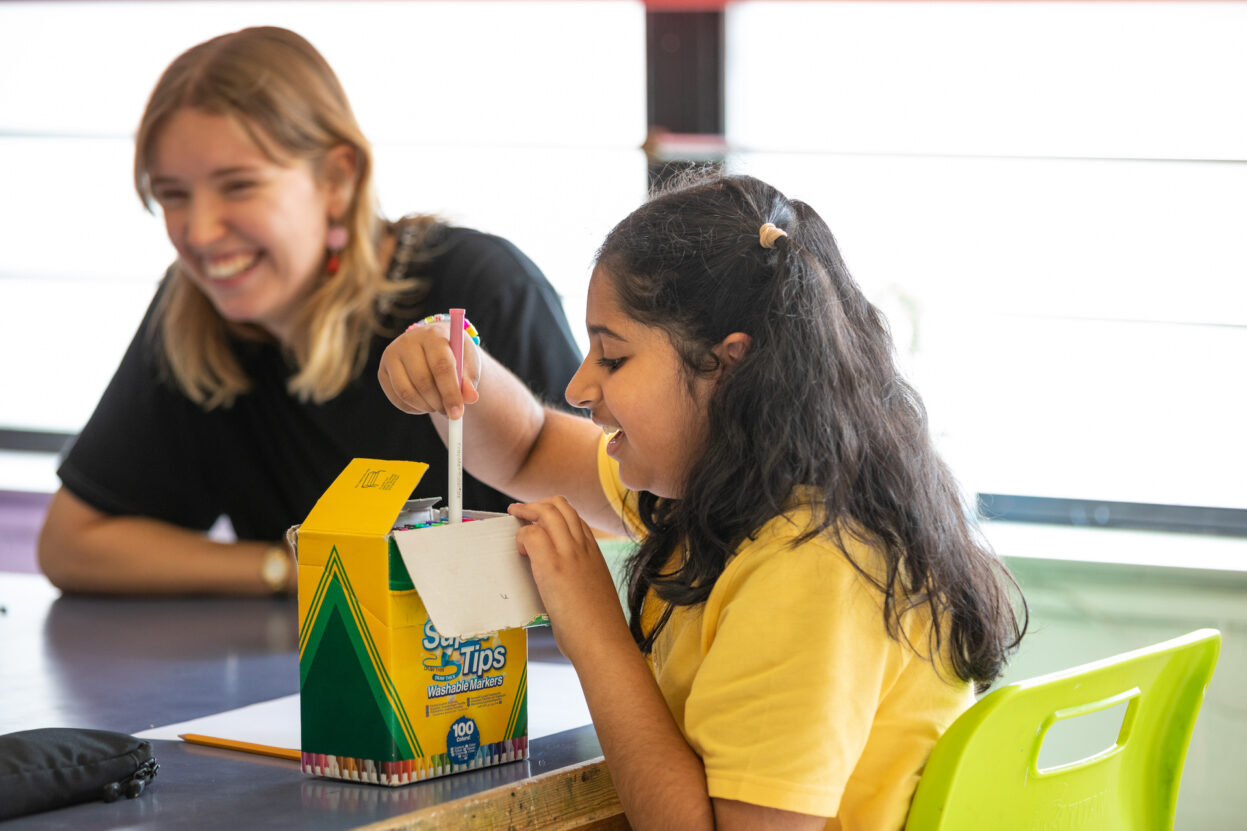 What people say about Art Club:
"It's the only place where I truly feel welcome and treated like an important person."
young artist, Venture Arts
"I'm getting well from my art, going home feeling good"
young artist, Venture Arts
"I've never found a resource before or since that genuinely supports [my child's] needs and complexities... Other parents I've spoken to use words like 'life-line' and it's so true"
Parent, Venture Arts