Artists
Joe Mills
Joe is an artist using textiles, print, light and movement.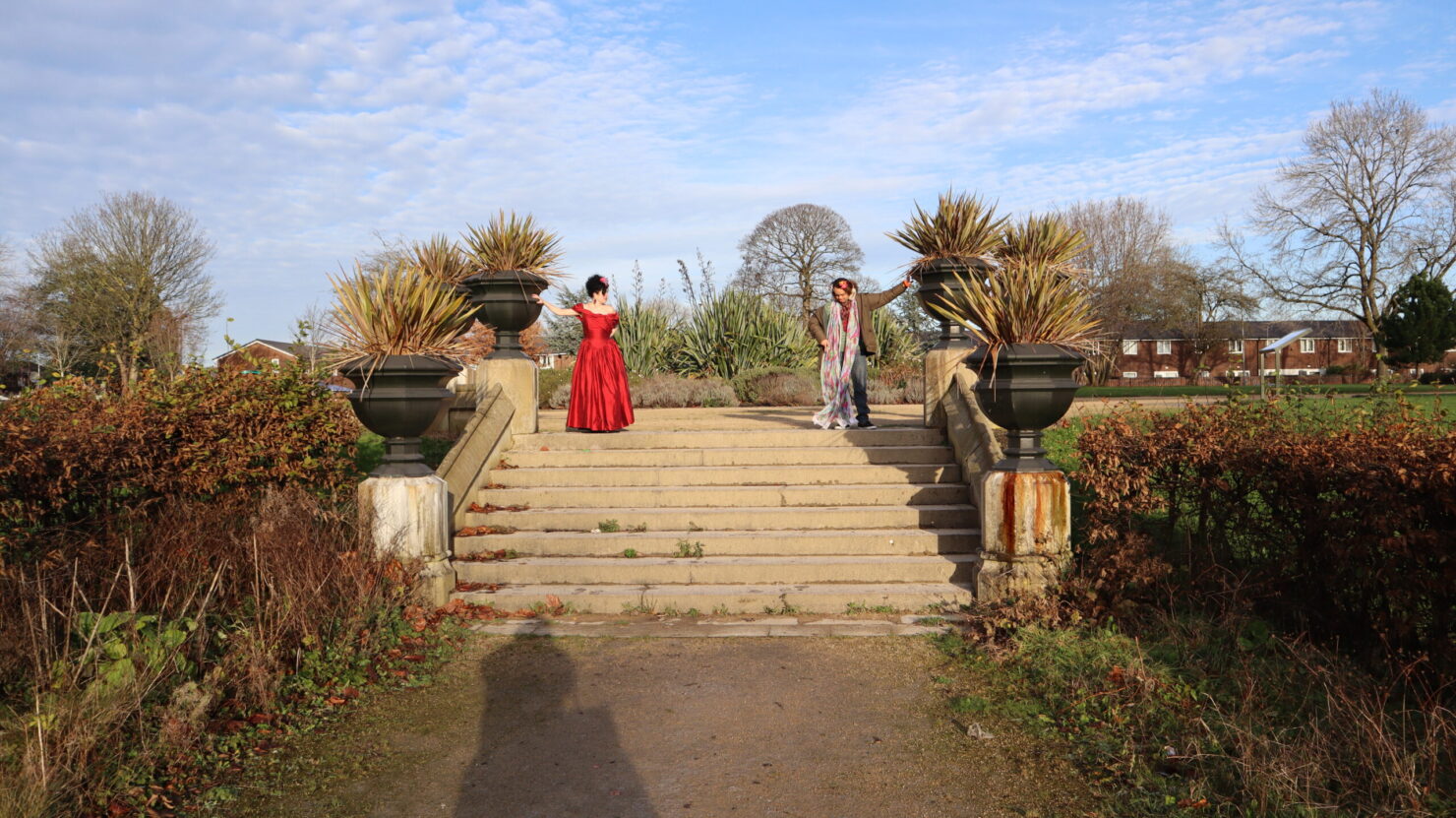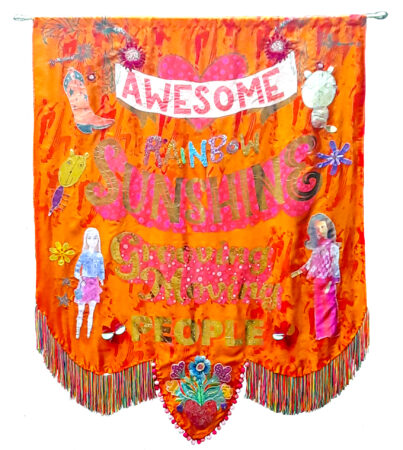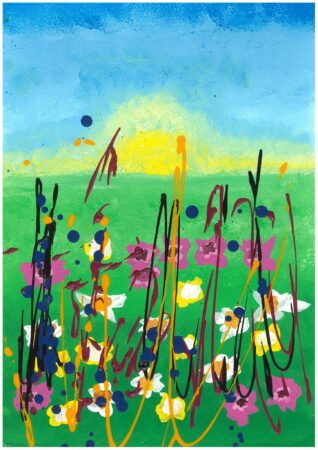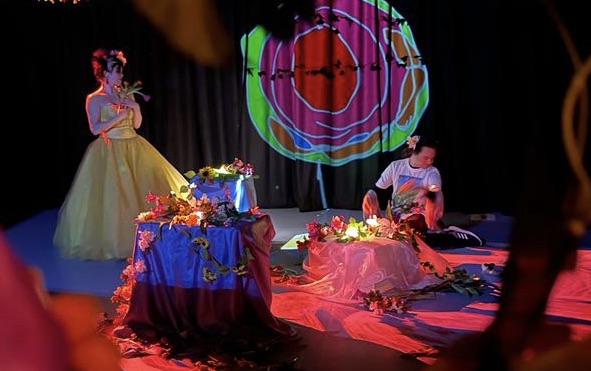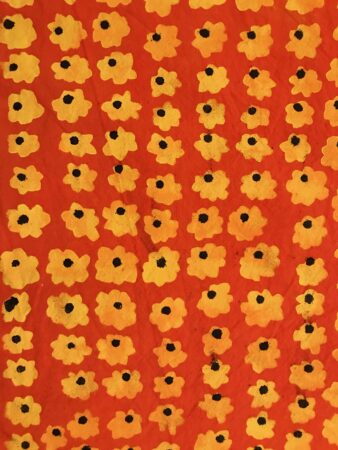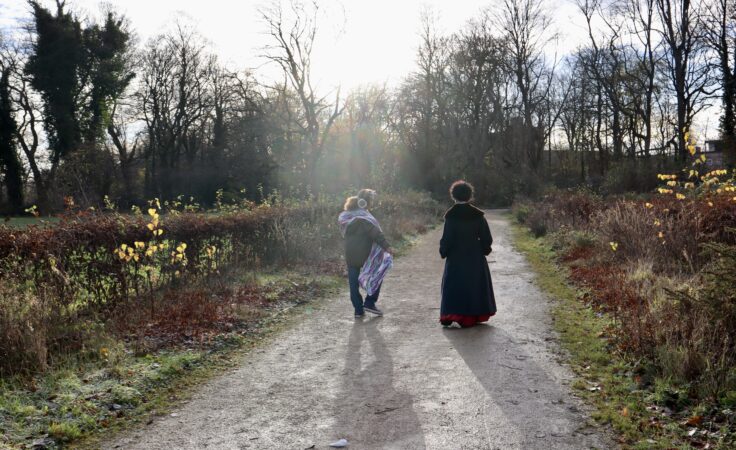 Joe Mills is an artist using textiles, print, light, and movement to make joyous, colourful work from nature-based research, rooted in fairytale imagery, TV and high fashion.
He has an inventive and experimental approach, evident in his creation of VA Collective event, FLORA VICTORIOUS, a dreamy multi-textured piece in which Joe worked together with artist Ruby Tingle as performers. This was invited to reprise at the opening of Venice Biennale 2022 as part of the PROFORMA Pavillion.
In 2021 Joe collaborated with artist Daisy McClay at Manchester School of Art for eight weeks, to design and create a banner, using the University's printing facilities. The resulting work, Awesome Rainbow Sunshine Grooving Moving People, was exhibited at People's History Museum in the summer of 2022 in Until It Looks Like This.
Joe has also undertaken Cultural Enrichment Programmes during his time at Venture Arts, with both The Whitworth and The Royal Exchange Theatre.
Joe Mills's exhibitions and events
Until It Looks Like This

17th Oct 2022

The Art of Now

The Lowry,

2019.
See more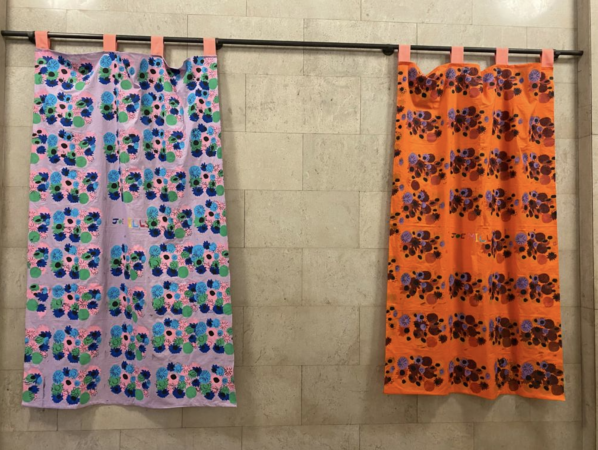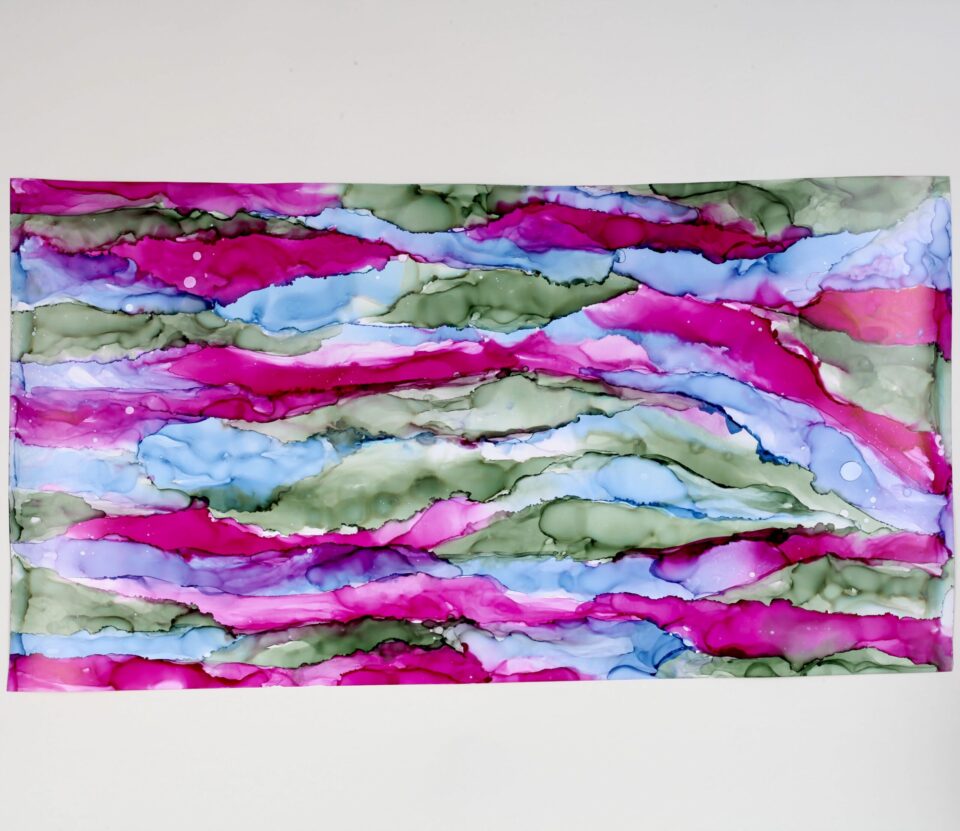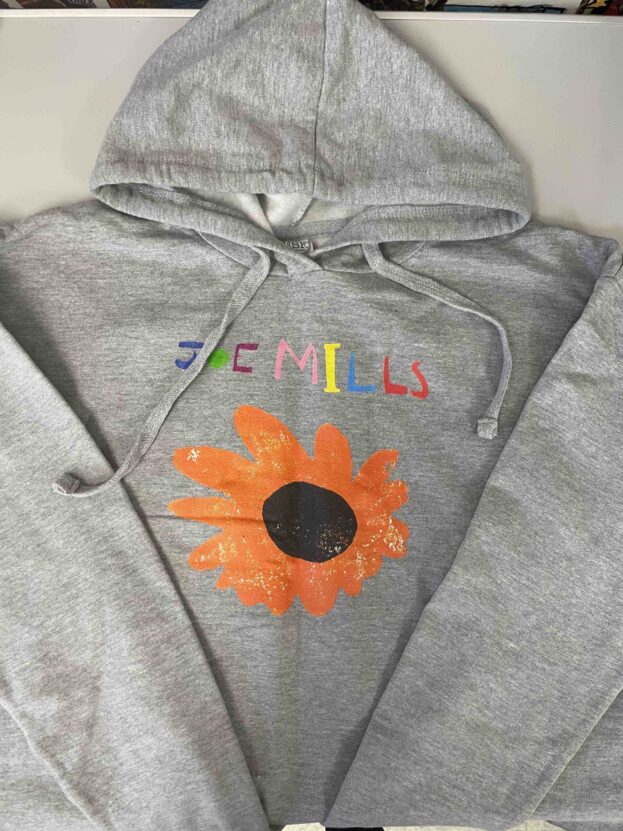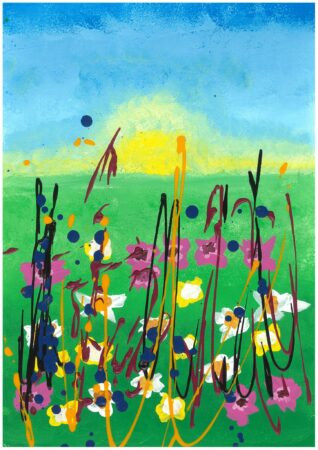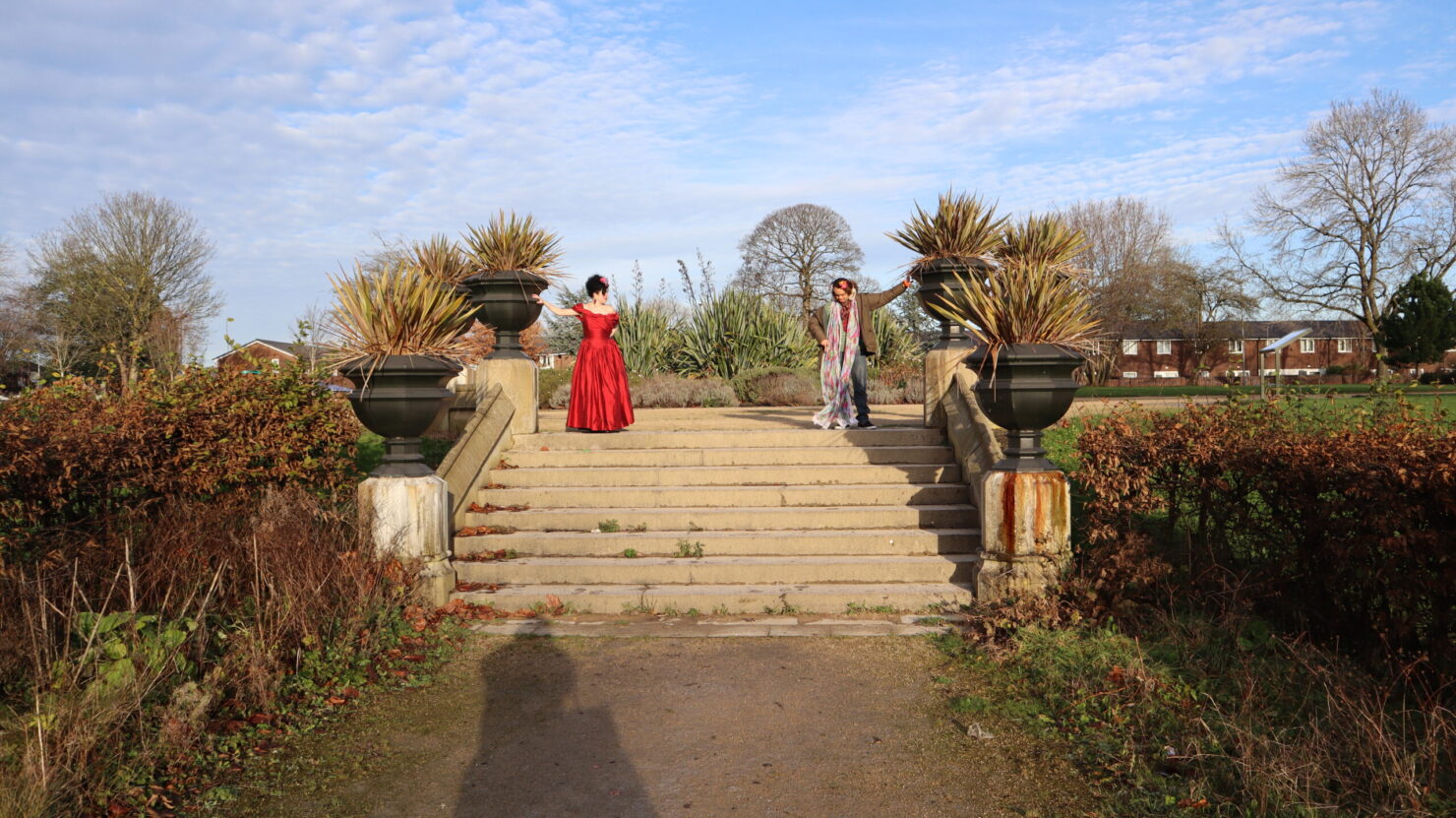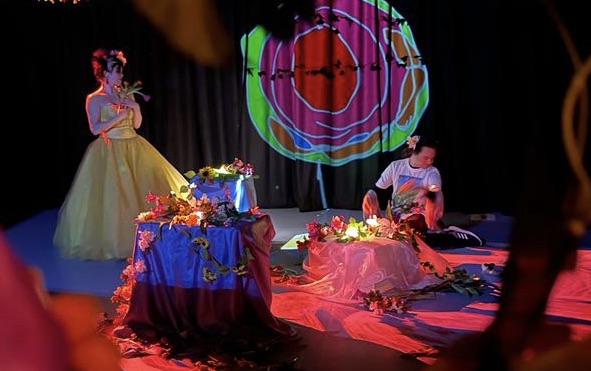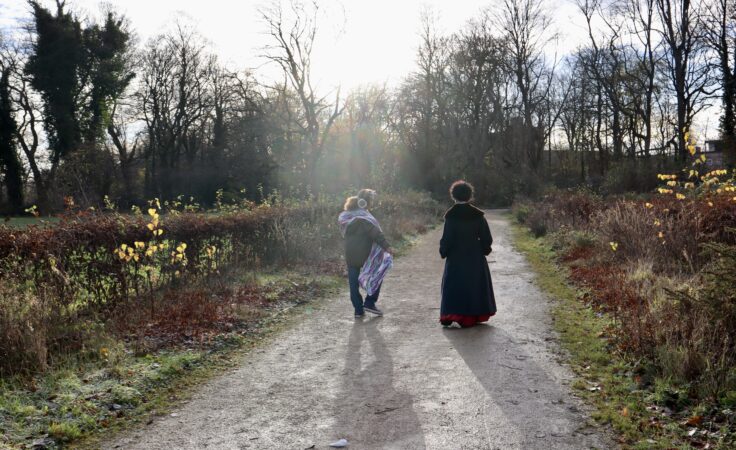 Commissions
We are delighted when people want to commission work from us and our artists. This can either be as a group project or an individual artist creating one of their unique pieces for you.
To find out more and to arrange a studio visit please contact Katherine Long on 0161 232 1223 or email katherine@venturearts.org