Artists
Justin Lees
A talented artist working in illustration, print, sound and installation.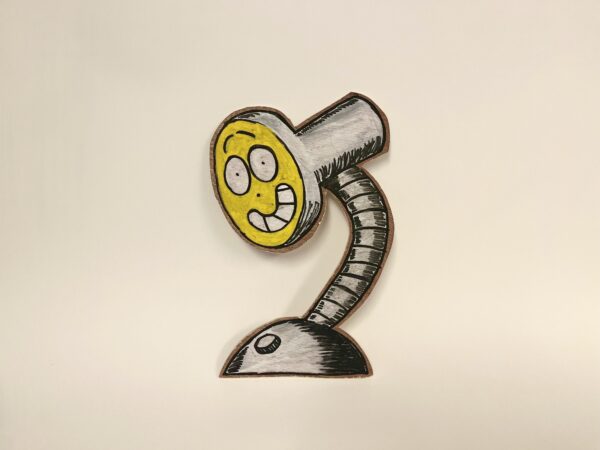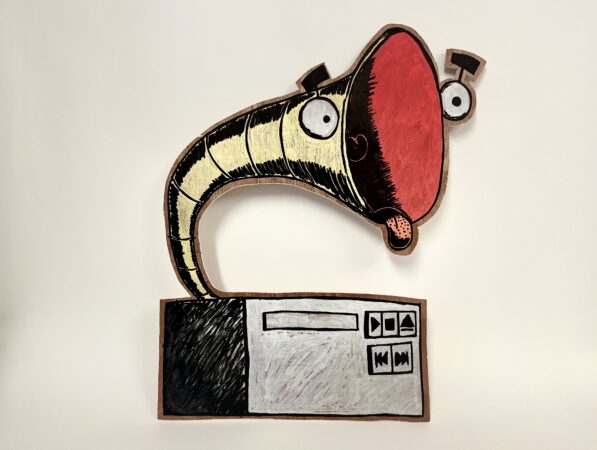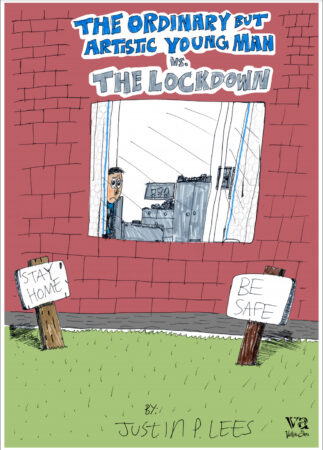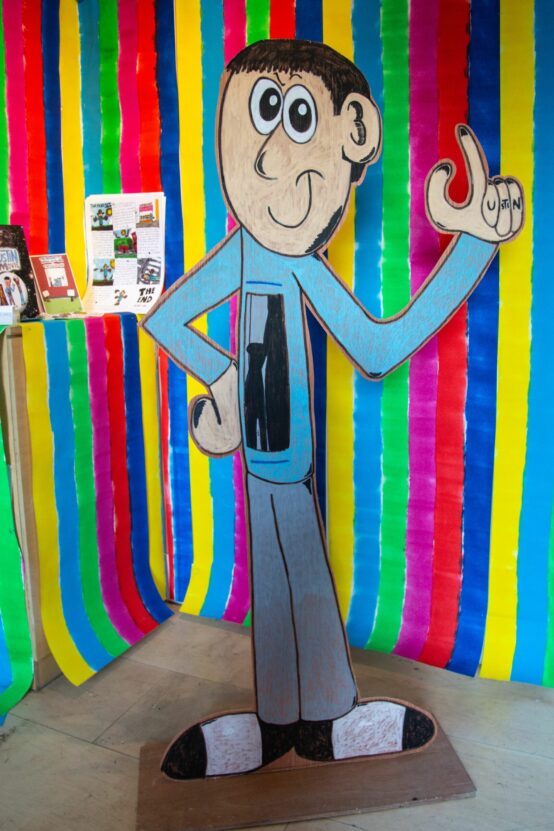 Justin has a unique drawing style and his stories and illustrations mainly feature himself as the main character. In addition to drawing he has a keen interest in watching animations, especially Pixar and Aardman animations, which are a huge influence in his work. Justin had success with his artwork from a young age, gaining a commission from Children in Need in 2012 to make Terry Wogan's 70th birthday card and having his artwork shown as a backdrop to rock band 'Inspiral Carpet' gigs.
More recently Justin was commissioned by Manchester City Council during the 2020 lockdown to create a comic strip about his pandemic experience to share with people. He titled it, 'An Ordinary But Artistic Young Man Vs. The Lockdown' and you can read it here.
Justin's most recent commission is with Bounceback Food, a charity fighting food poverty. Their fundraising recipe book, 'Secret Dishes From Around the World 3', features Justin's artwork.
Justin has his own website where you can view more of his latest work and read his blog: justinplees.com
You'll also find his podcast on his website, where you can hear him talk about his work and exhibitions he's visited.
Justin Lees's exhibitions and events
Until It Looks Like This

17th Oct 2022

20:20 Print Exchange, Hot Bed Press

Salford,

2022.

Technocolour

The Lowry,

2016.

The Art of Nature

They Lowry,

2015.
See more
My art is mostly about me as a character, besides anything that comes from my imagination!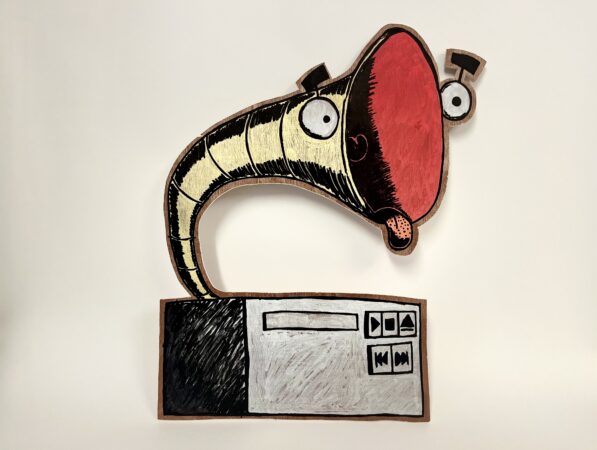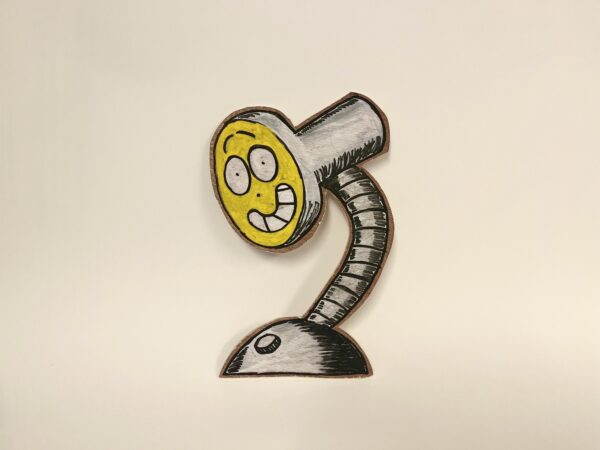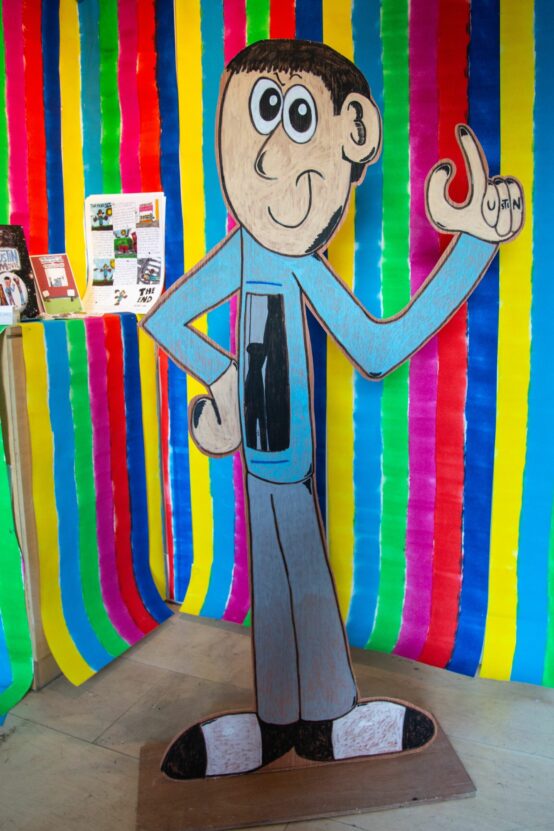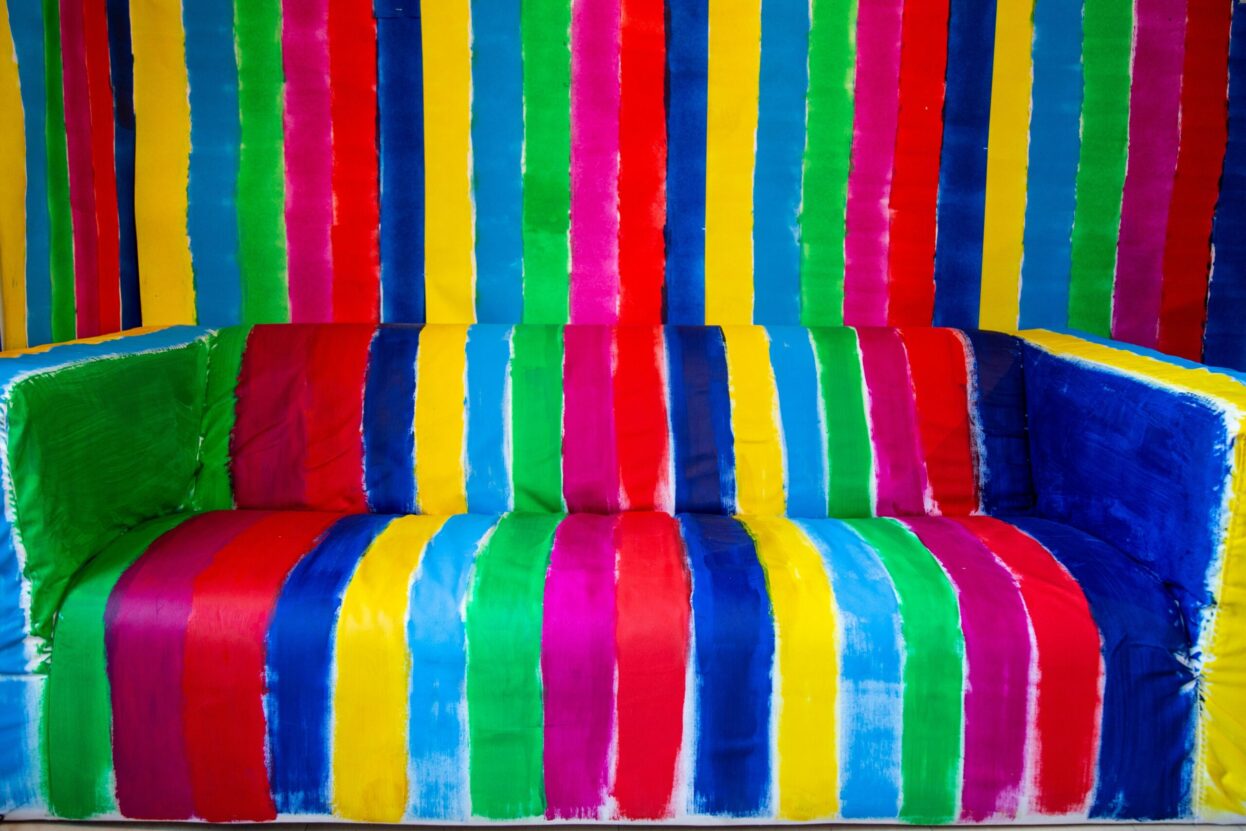 Commissions
We are delighted when people want to commission work from us and our artists. This can either be as a group project or an individual artist creating one of their unique pieces for you.
To find out more and to arrange a studio visit please contact Katherine Long on 0161 232 1223 or email katherine@venturearts.org