Artists
Liam Ashworth
Liam Ashworth is an artist working across performance, photography, zine making and film with an emphasis on the comedy, horror and surrealism of the everyday.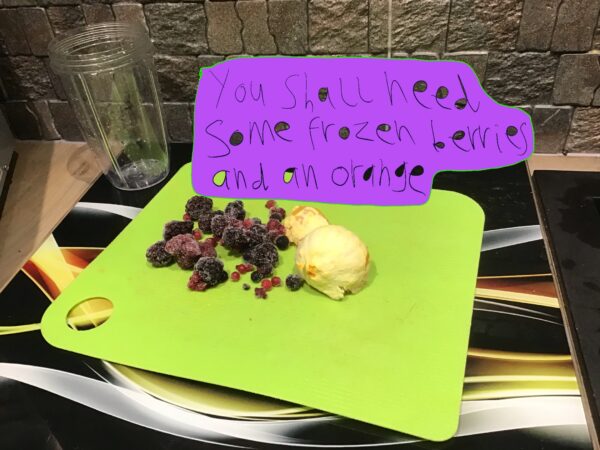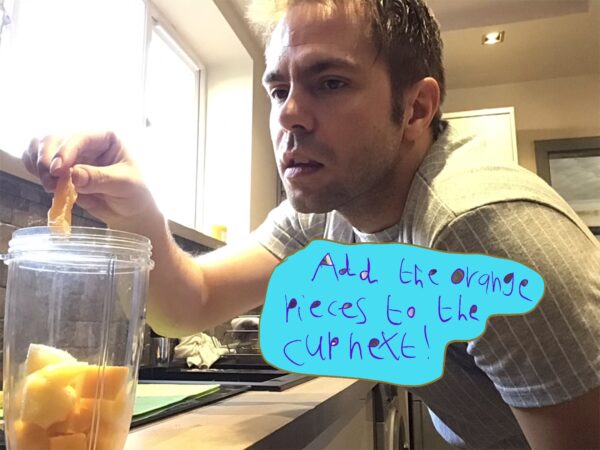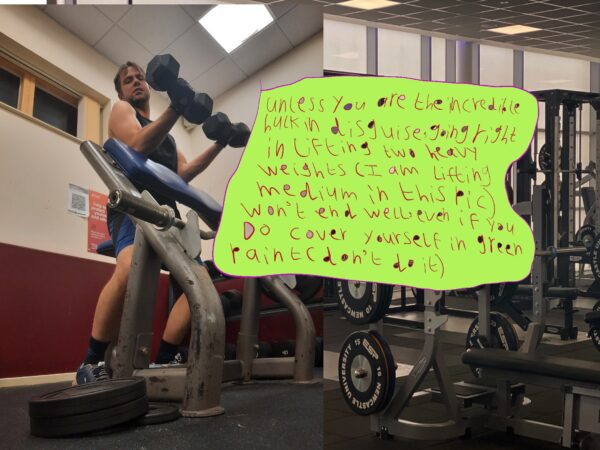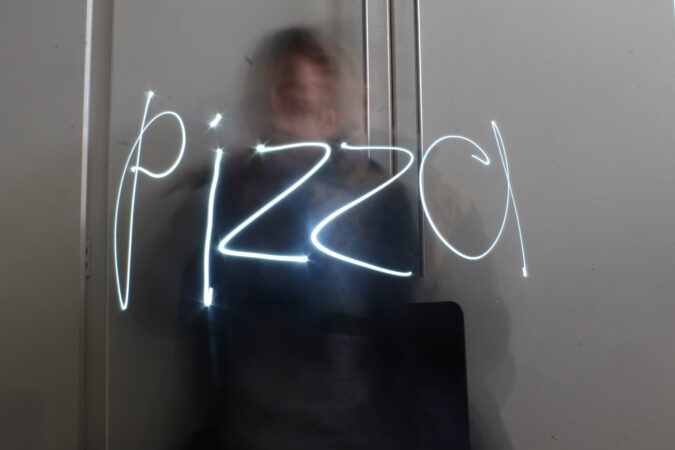 I am Liam Ashworth, an artist at Venture Arts studio and my main inspirations for my artwork come from comedy, food and horror, I like to experiment with just about anything though!
I'm very self-disciplined and during a workshop it's not uncommon for me to try and push myself to try and get as much as I can on a given project done as early as possible to leave plenty of leftover time to either get a head start on a new project or get some tidying up done on some other project work I have lying around, which means I can tend to get quality work out fairly frequently. I'd say I have a strong work ethic, every week I like to plan ahead and set myself work targets to achieve that week.
Also I love stir frys and spag bol, just thought I'd mention it.
Also to add to that I wanted to say I am currently working on a book about Smoothies and Milkshakes and have almost finished one on Gym training tips.
Liam Ashworth's exhibitions and events
Until It Looks Like This

17th Oct 2022

The Manchester Open Exhibition

HOME,

2020.
See more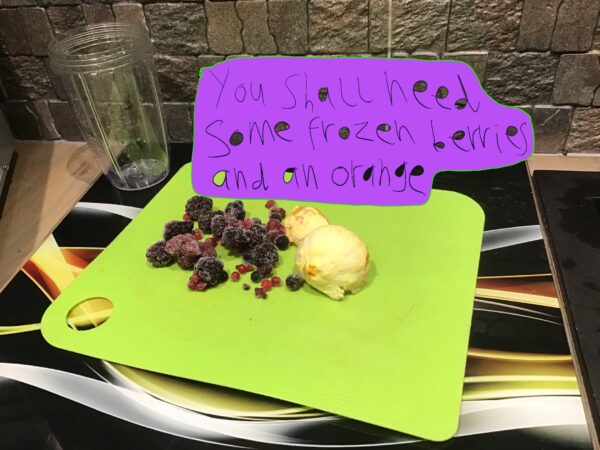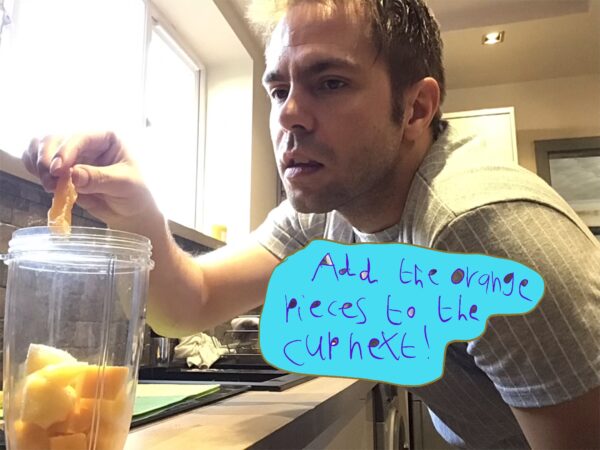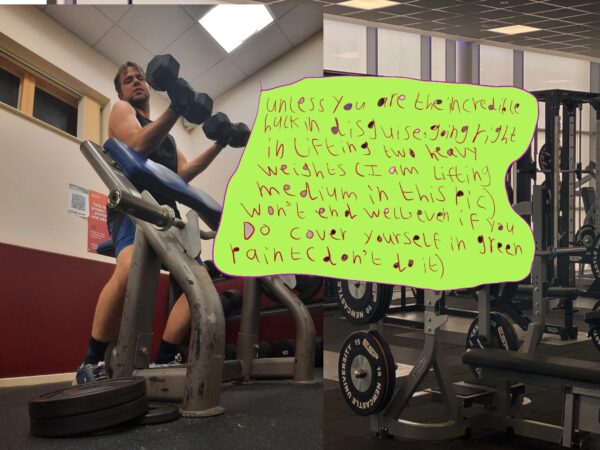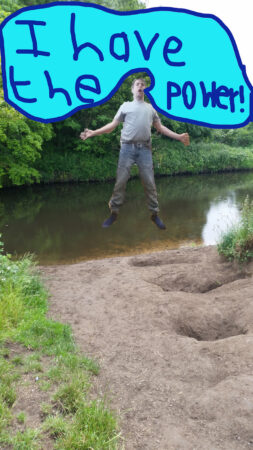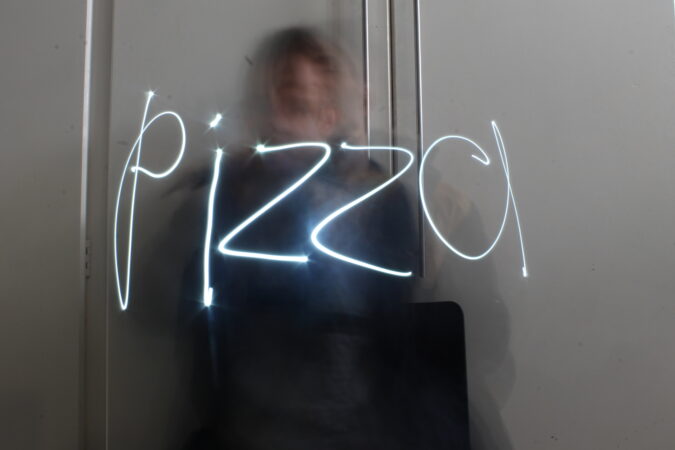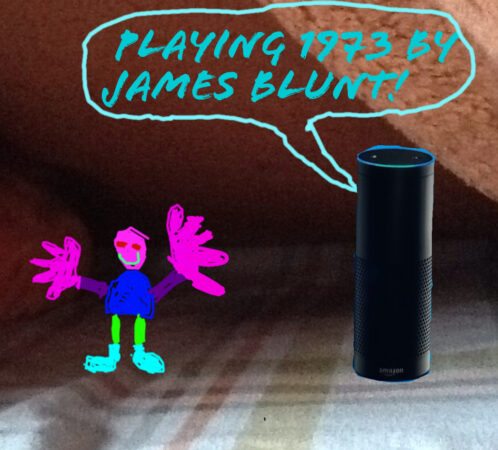 Commissions
We are delighted when people want to commission work from us and our artists. This can either be as a group project or an individual artist creating one of their unique pieces for you.
To find out more and to arrange a studio visit please contact Katherine Long on 0161 232 1223 or email katherine@venturearts.org