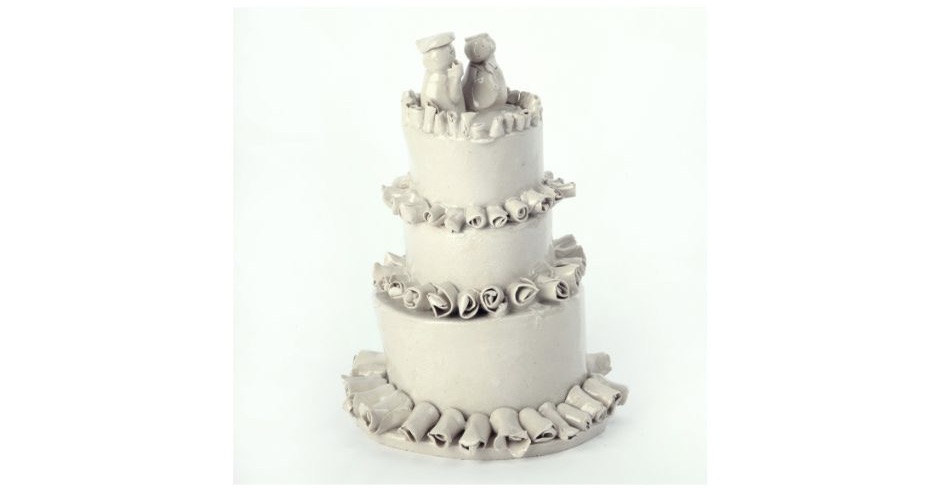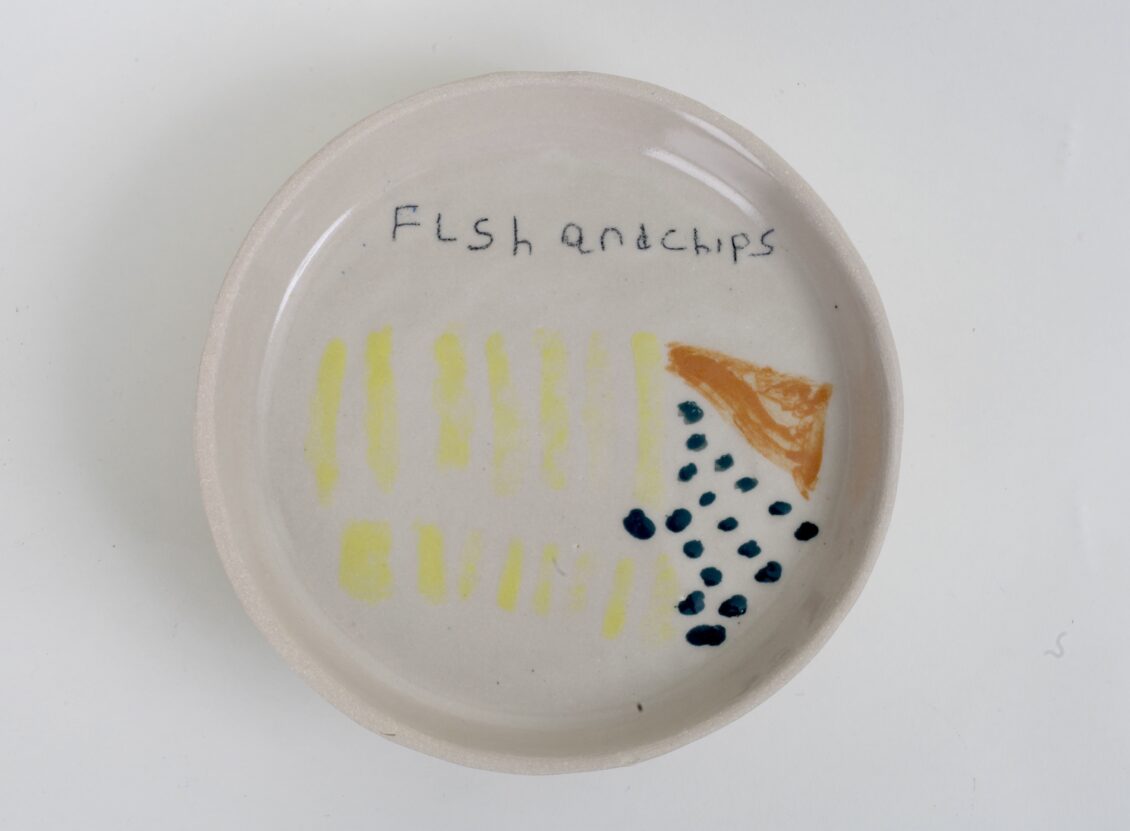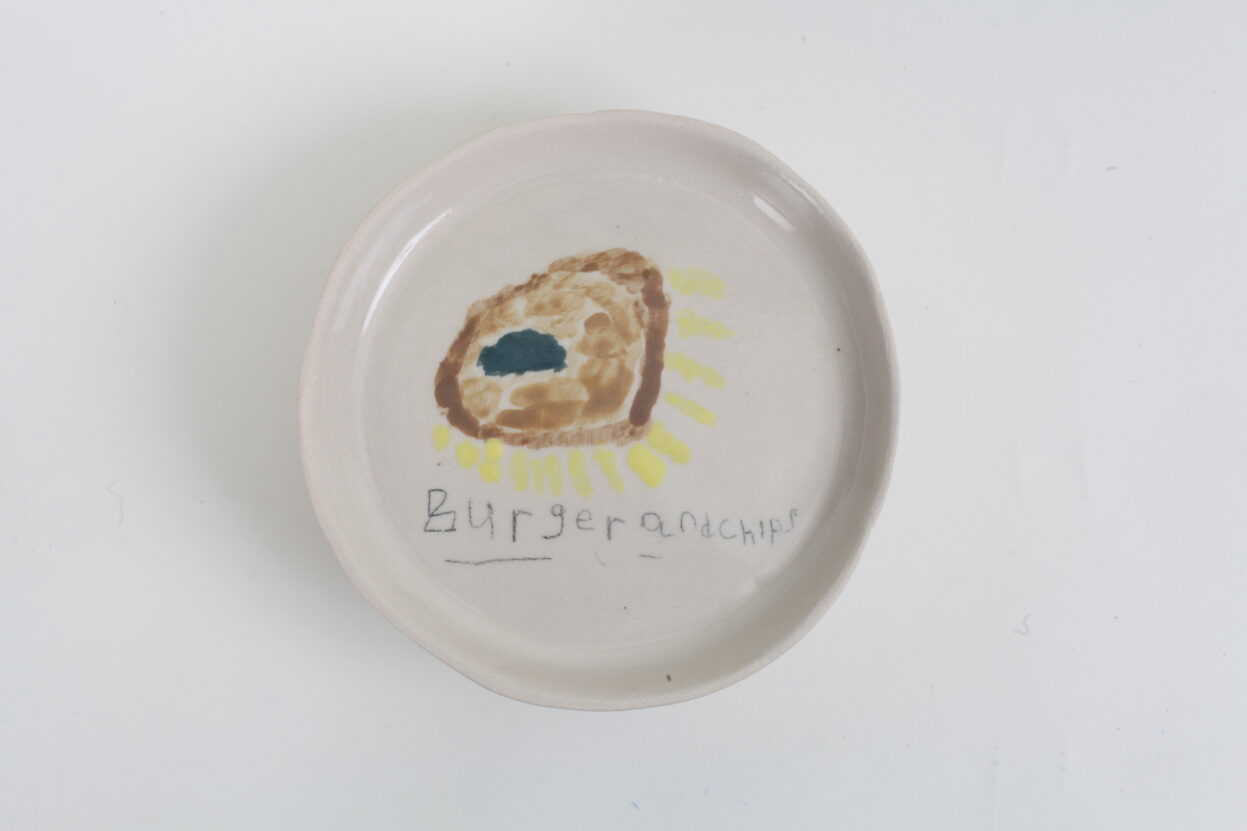 Dining In: Exploring Manchester's histories through our stomachs is an exhibition about the history of dining and food in the Northwest of England, how that's changed over time, and the future of food and dining through interactive events at the Portico Library.
The exhibition features the work of two Venture Arts artists, Horace Lindezey's ceramic Kylie and Jason's Wedding Cake, along with nine of Terry Williams' food plates.
The Portico Library has been part of this rich and diverse history of food in Manchester. When the Portico first opened in 1806, minutes from the first committee meeting stated that the Library sold 'soups, tea, coffee, jellies, ices and lemonade'.
Curated by multidisciplinary artist Xhi Ndubisi, Dining In is an invitation to explore cross-cultural food encounters, the ethics and aesthetics of production, preparation, consumption, and preservation of food and dining culture.
Artists
Details
The Portico Library, 57 Mosley Street, Manchester, M2 3HY.
16th Jun 2023 to 2nd Oct 2023
Mon-Wed and Fri:10am - 5pm

Thurs:10am - 7pm

Sat:12 - 4pm
More exhibitions and events