Event
The Hand that Makes the Sound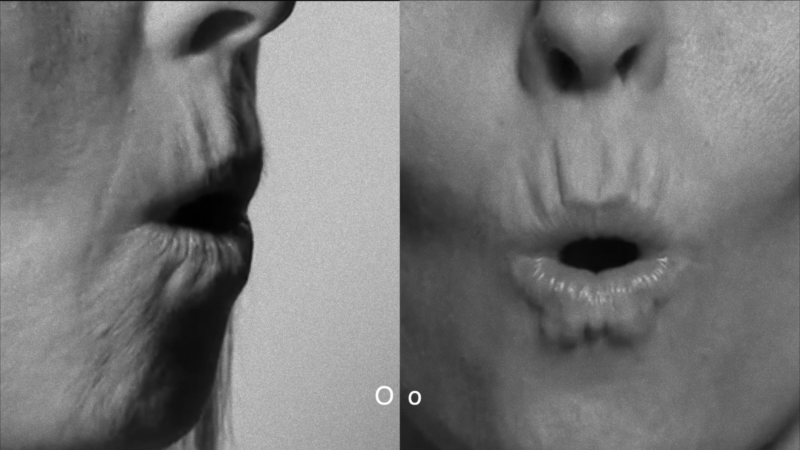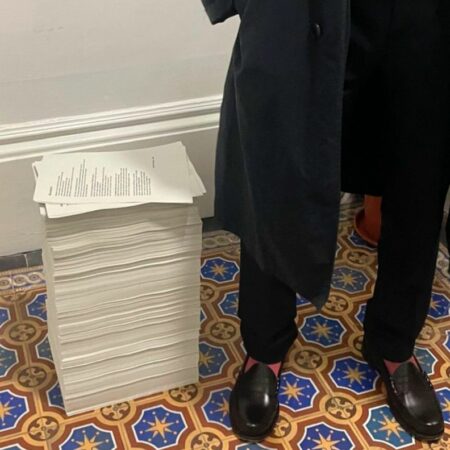 'The Hand that Makes the Sound' is an evening of stories, signs, poetry and living text with artist Barry Finan. Barry has been based at Venture Arts studios for many years, has exhibited widely and is due to be featured shortly in Poetry Review.
Barry defines his work as "WRRIGHHTINNGSERRSS", long streams of repeated letters, names and phrases and elongated words.  These words are a mix of scripts, personal history and future dreams, seemingly all in motion.
Artists Elliott Flanagan, Sally Hirst & Anthony Shapland have been invited to respond directly to Barry's WRRIGHHTINNGSERRSS and will show and perform new work live at the Old Abbey Taphouse. The title of the event is taken from a short story by Anthony Shapland.
Poets SAF-S2E, Reece Williams and Eve Piper have also been invited to perform their own work at the event, while artist Malik Jama immerses us in his backdrop of industrial, waterbased video worlds.
'The Hand that Makes the Sound' builds on the open, explorative and collaborative nature of the VA Collectives programme. Each one of this diverse group of artists and poets interrogates how we experience and react to multiple forms of visual language, spoken word and stories, exploring how we build our own versions of these worlds in response.
The VA Collectives are a series of one-off events that aim to bring artists together to explore themes of relevance to their work, the arts and the world around us.
Artists
Details
The Old Abbey Tap House
Guildhall Close, Hulme M15 6SY
5th May 2023 to 5th May 2023
Performances:6pm – 9pm

Venue open until:3am
VA Collectives
More exhibitions and events