Artists
Sally Hirst
A talented illustrator, textile artist and ceramicist. Much of her work is inspired by themes of climate change and her love of animals.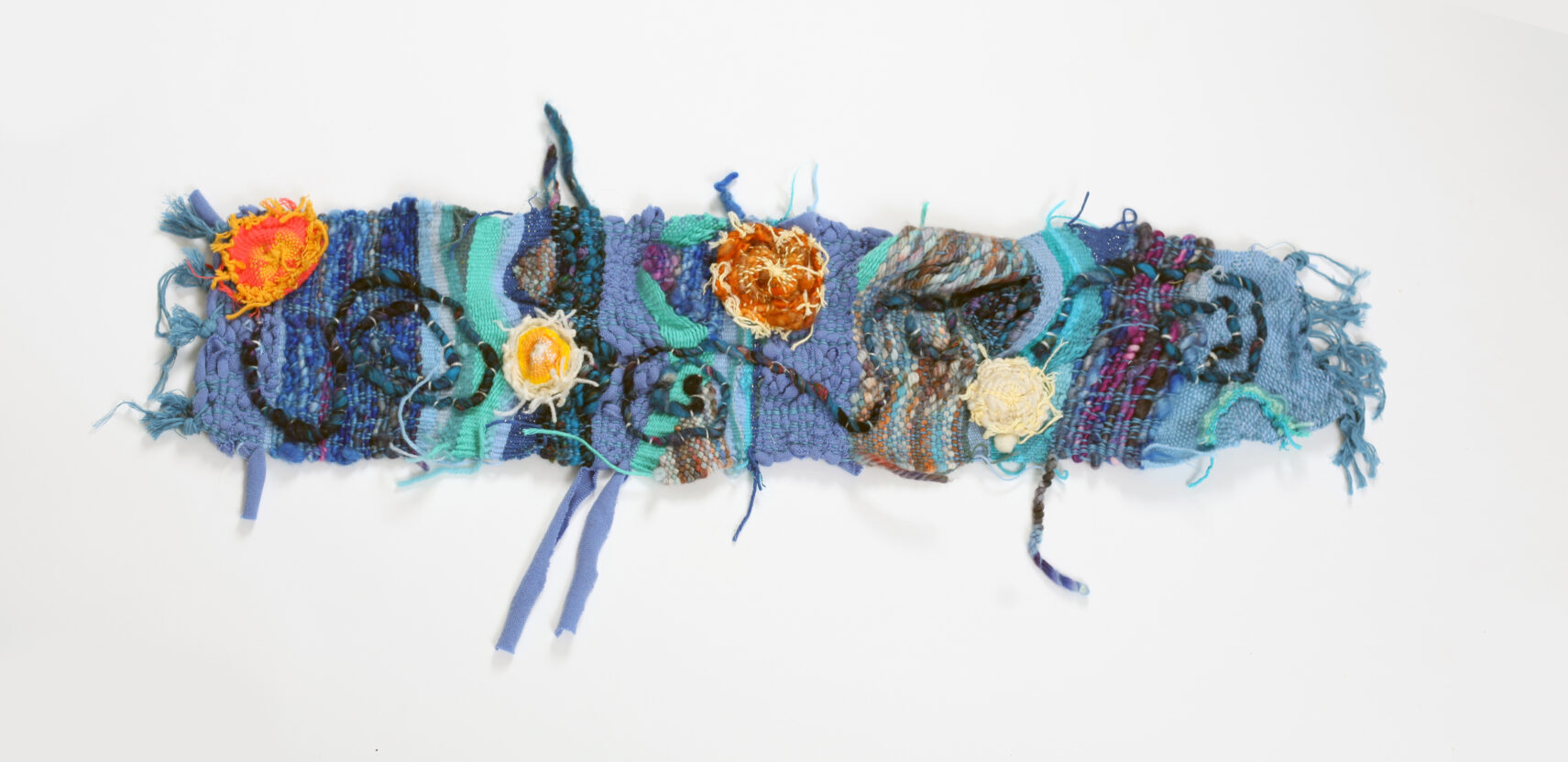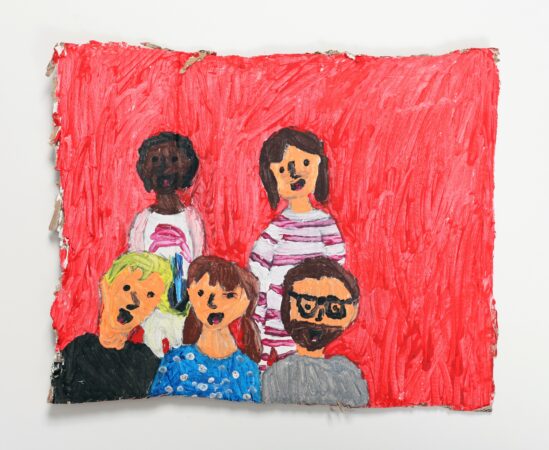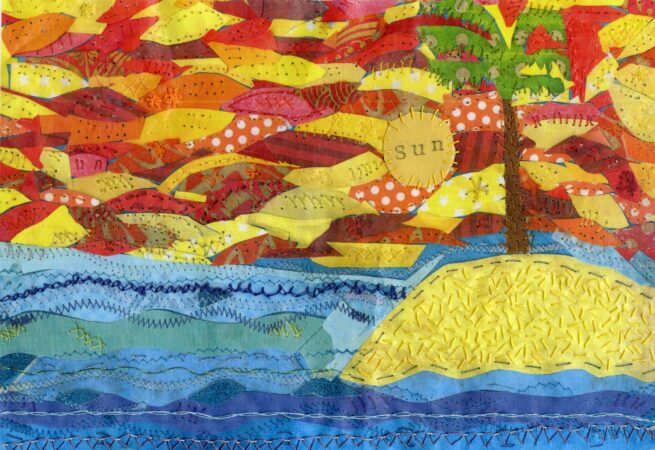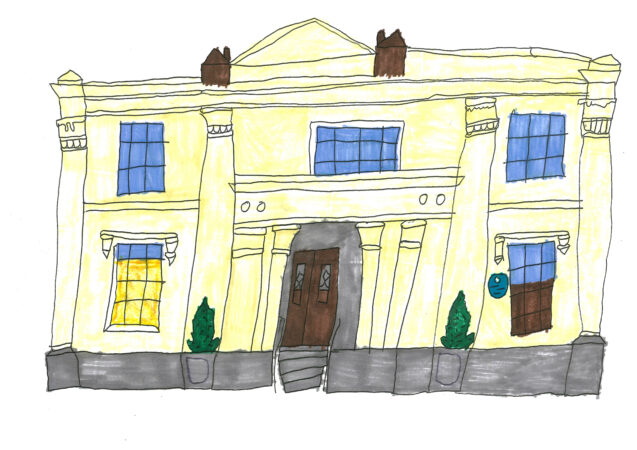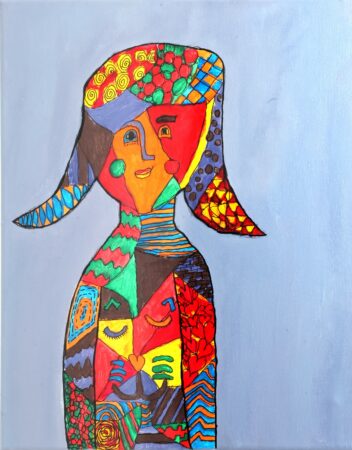 Sally is a rising star at Venture Arts. Since she began attending our Young People's Art Club in 2017 she has had several commissions for her illustrative work, and taken part in professional artist residencies at HOME and Walk the Plank.
The 2020 lockdown didn't slow Sally down at all, she used the time to teach herself weaving on a loom, producing a large body of new work.
Sally Hirst works with illustration, poetry, sound and textiles. She is a socially engaged artist with much of her work being inspired by the people around her.
Sally also works collaboratively, most recently with musician Joe Beedles on a poetry/laser exhibition at Longsight Art Space and with Indonesian based Ketemu Project, Gula ArtSpace through Art Et Al, on a curatorial book.
Accessibility is at the heart of everything  Sally creates and she developed her own unique style of poetic audio description, for which she has been commissioned to produce for exhibitions. Sally has exhibited at the Lowry, People's History Museum and HOME.
Sally Hirst's exhibitions and events
Until It Looks Like This

17th Oct 2022

The Future is Ours

The Horsfall, online,

2022.

Last Place On Earth

HOME, online,

2020.

The Art of Now

The Lowry,

2019.
See more
My art is sometimes about climate change or animals and the story behind each animal as an individual. Sometimes my work is just about the process, it doesn't actually have a meaning but is just nice and relaxing to do, an example of this is my weaving.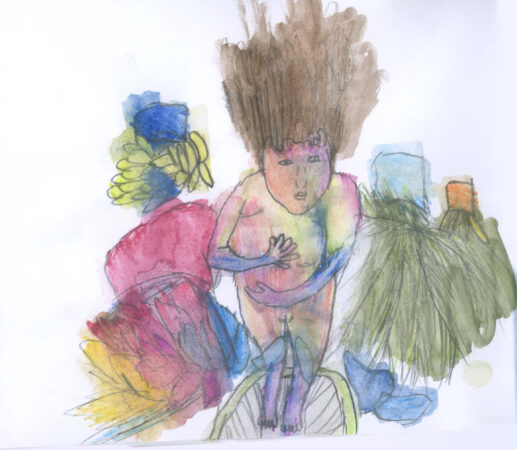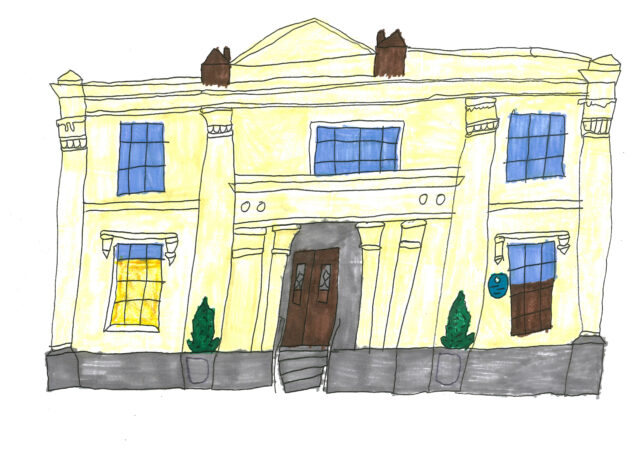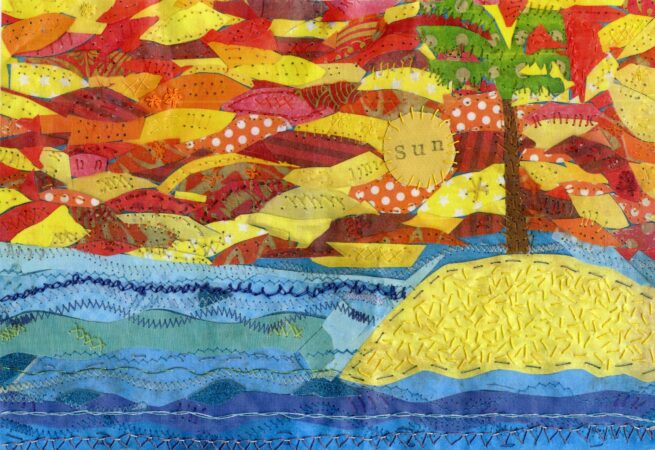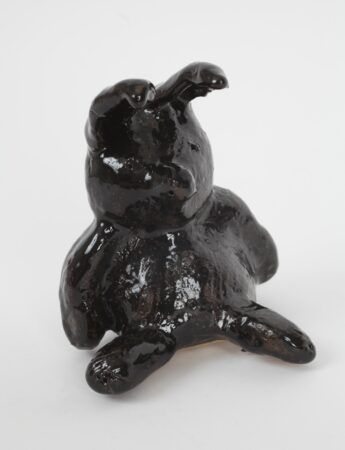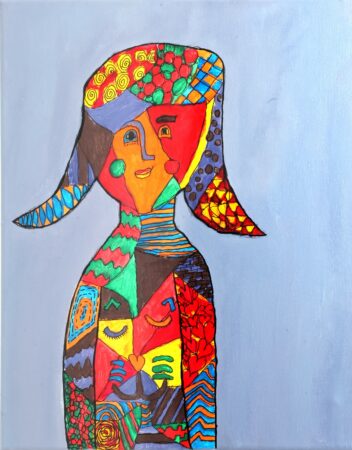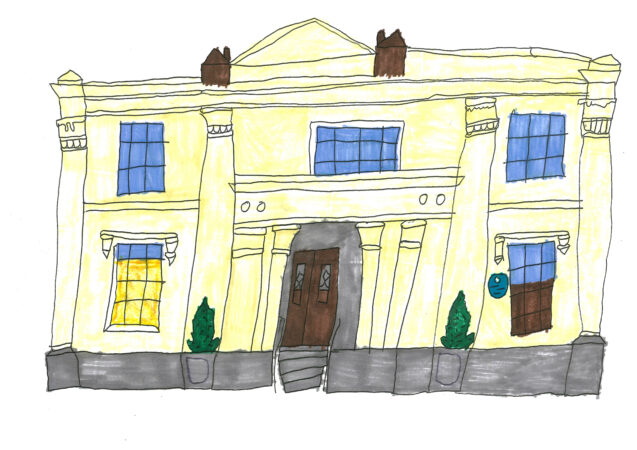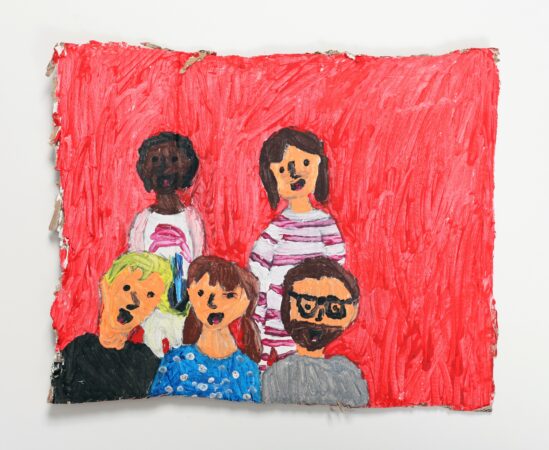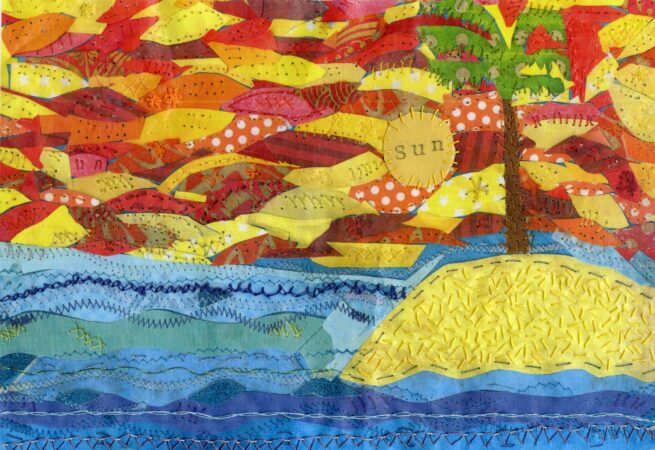 Commissions
We are delighted when people want to commission work from us and our artists. This can either be as a group project or an individual artist creating one of their unique pieces for you.
To find out more and to arrange a studio visit please contact Katherine Long on 0161 232 1223 or email katherine@venturearts.org