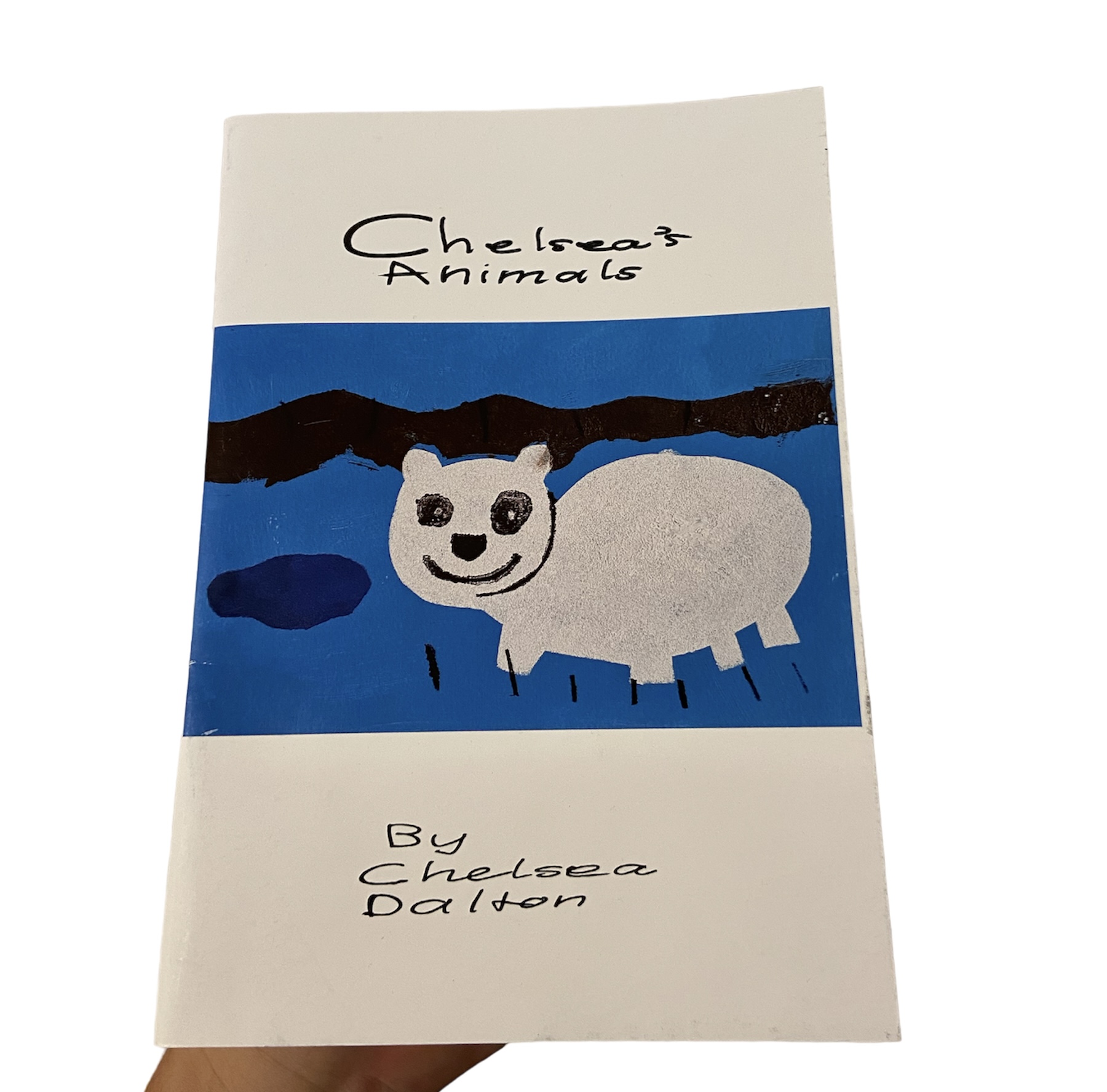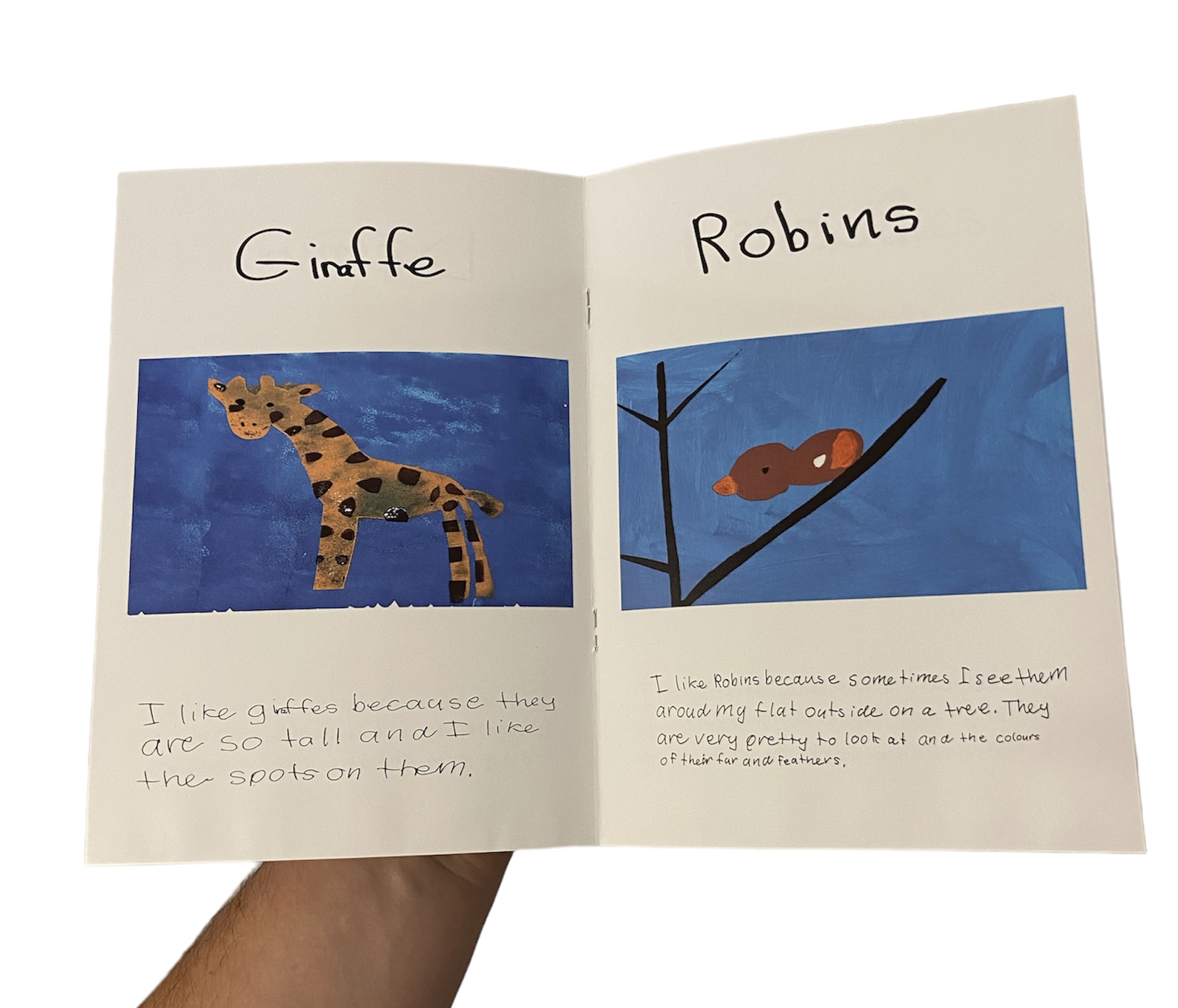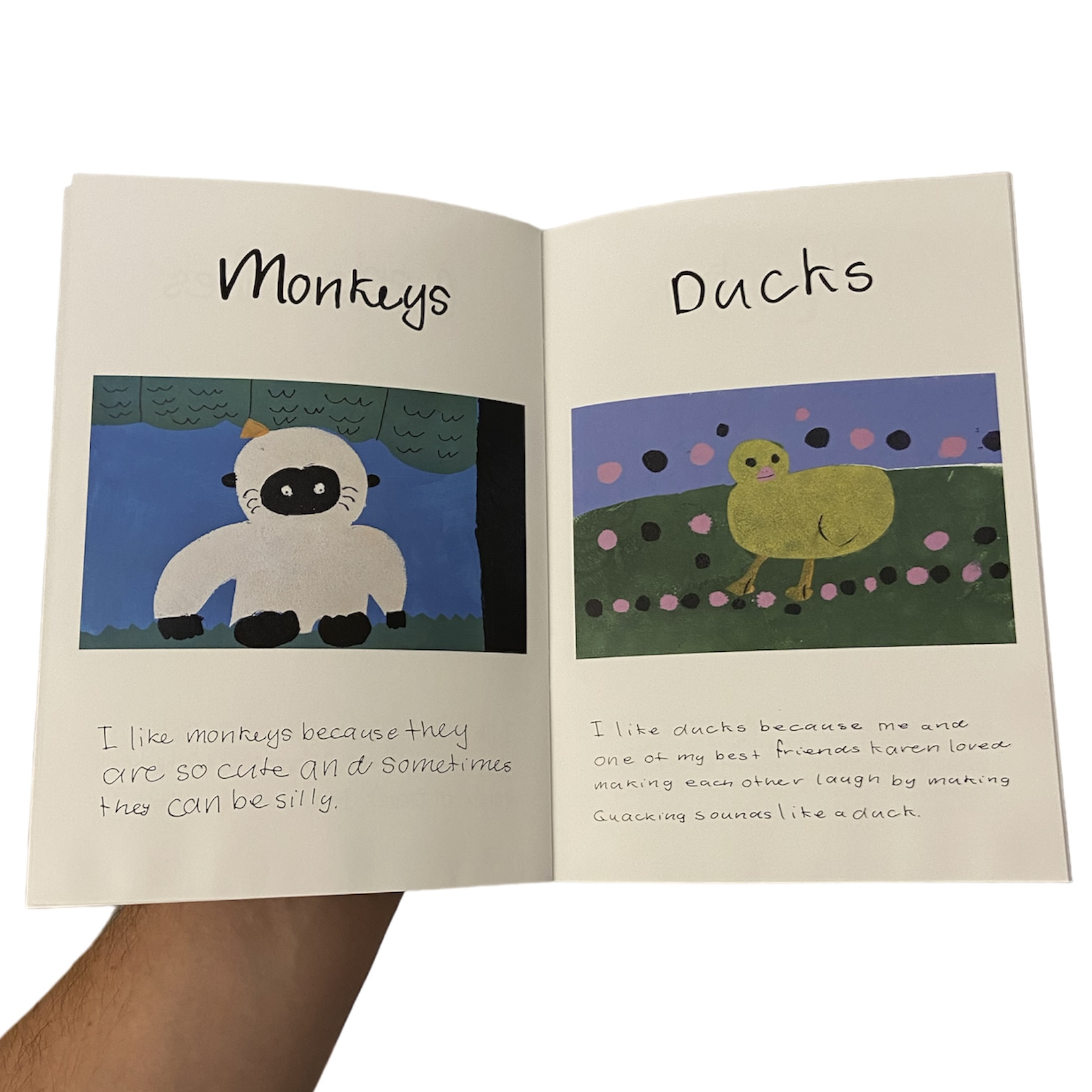 Chelsea Dalton
Zine
Chelsea Dalton depicts animals of all kinds, from butterflies to zebras. This zine is illustrated in wonderful vibrant colours, and with each illustration comes a short descriptive element of the animal that expands on the artist's choice.
With animals being Chelsea's main source of inspiration, this zine acts as an expression of her creative voice.
"I like my artwork because it's fun to draw and sometimes do print painting too." - Chelsea Dalton
Zine
£6.00
Chelsea Dalton, Chelsea's Animals
A5 Full Colour Illustrated Zine
10 in stock
Chelsea Dalton
Chelsea is inspired by animals, and particularly enjoys creating imaginary worlds and adventures for cats.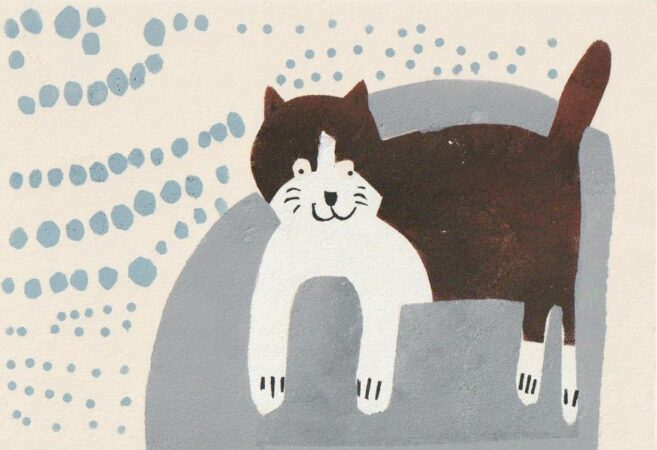 Commissions
We are delighted when people want to commission work from us and our artists. This can either be as a group project or an individual artist creating one of their unique pieces for you.
To find out more and to arrange a studio visit please contact Katherine Long on 0161 232 1223 or email katherine@venturearts.org