Artists
Raven Keating
An artist working mainly in digital animation and projection mapping.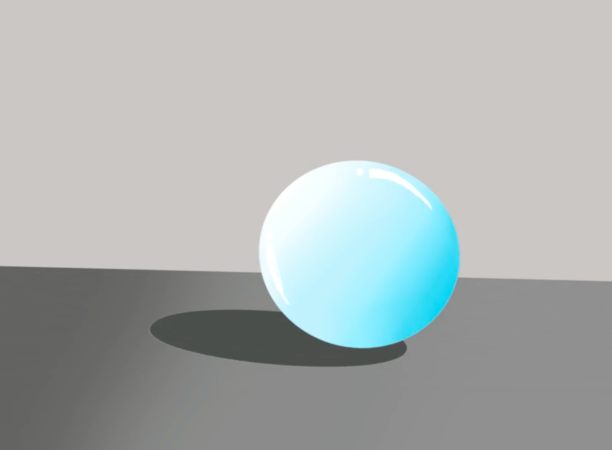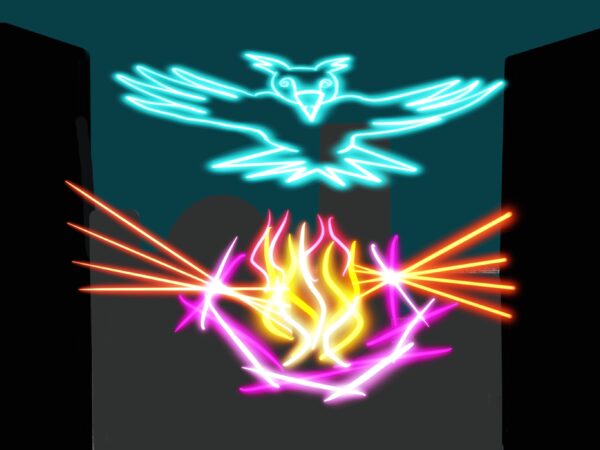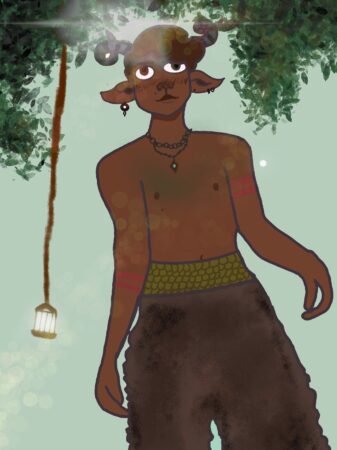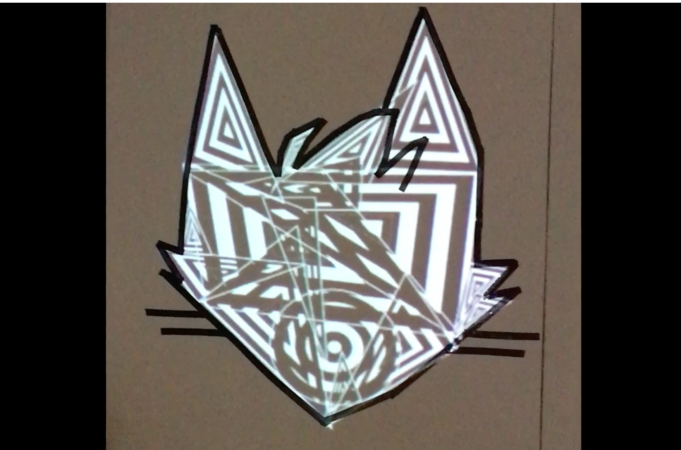 Raven Keating is an artist working mainly in digital animation and projection mapping. He has collaborated with Joe Mills and Ruby Tingle for the live performance piece, FLORA VICTORIOUS, producing a bespoke animation and projected light work. Raven performed the piece live, both in Manchester at the Yard Theatre, and at the Venice Biennale 2022.
Raven has also collaborated with artist David Blandy on the 'LOST EONS – Three Worlds' project. Through a series of workshops, in partnership with Castlefield Gallery, a group of young artists reimagined Manchester 8,000 years from now… Their collective imaginings have been captured in the zine, 'LOST EONS: Three Worlds', which is available to read for free on ISSUU here. You can also download a digital version of the zine from itch.io here.
Raven has a YouTube channel where he shares his animation, which you can explore above.
Raven Keating's exhibitions and events
See more
I am a professional digital artist as well as an animator and a projection mapper. I was inspired by cartoons from a young age and that led me to do animation. Most of my inspiration came from Wallace and Grommit. I like to use procreate in my work.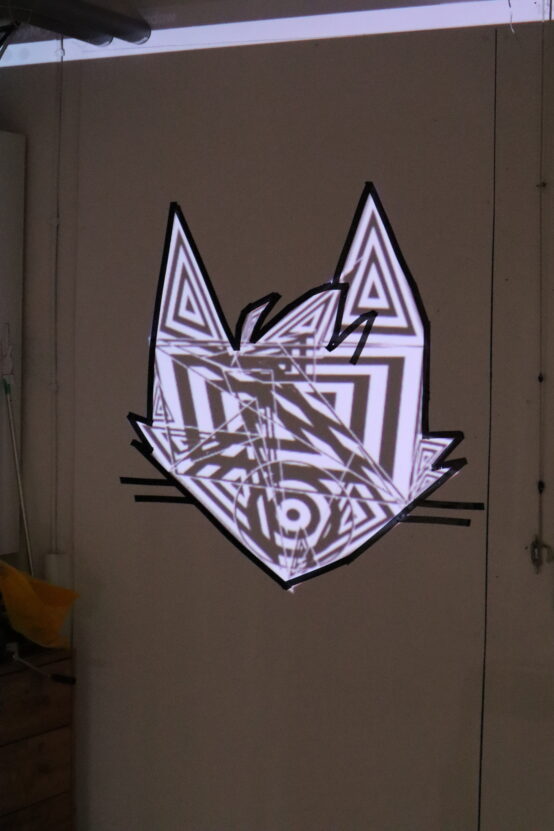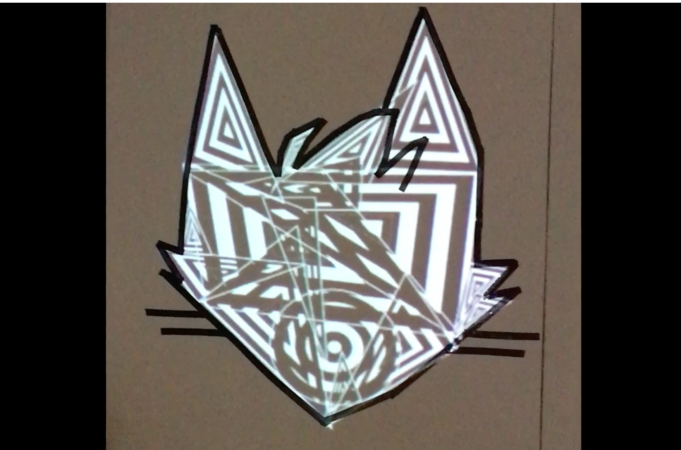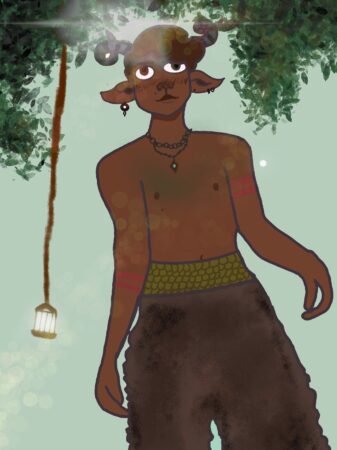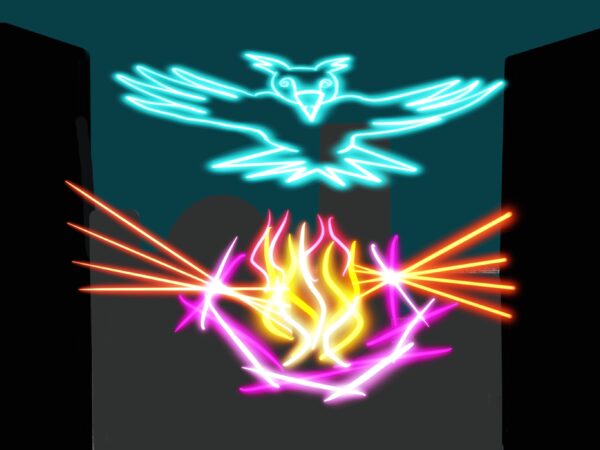 Commissions
We are delighted when people want to commission work from us and our artists. This can either be as a group project or an individual artist creating one of their unique pieces for you.
To find out more and to arrange a studio visit please contact Katherine Long on 0161 232 1223 or email katherine@venturearts.org