Artists
Amy Ellison
Amy Ellison has been based at Venture Arts studios since 2010, working across photography, digital illustration, textiles and printmaking.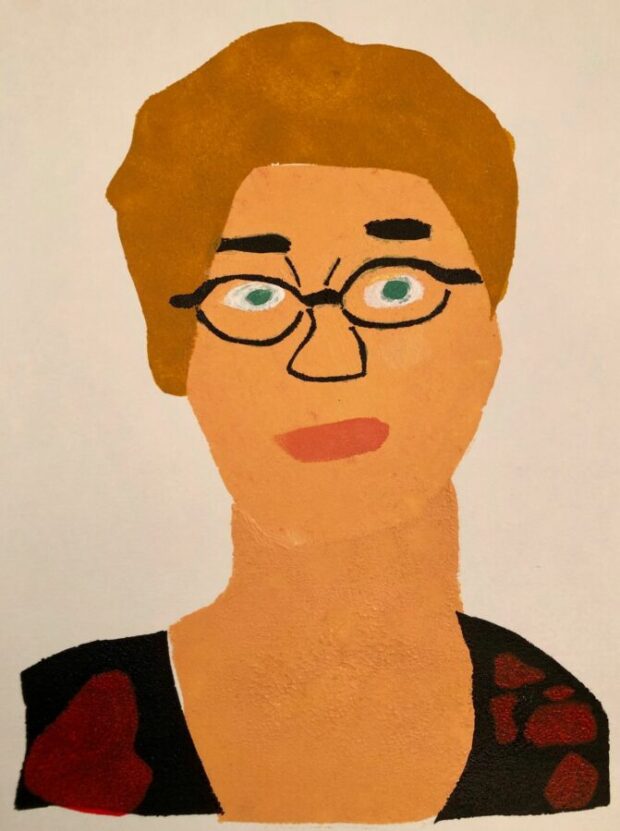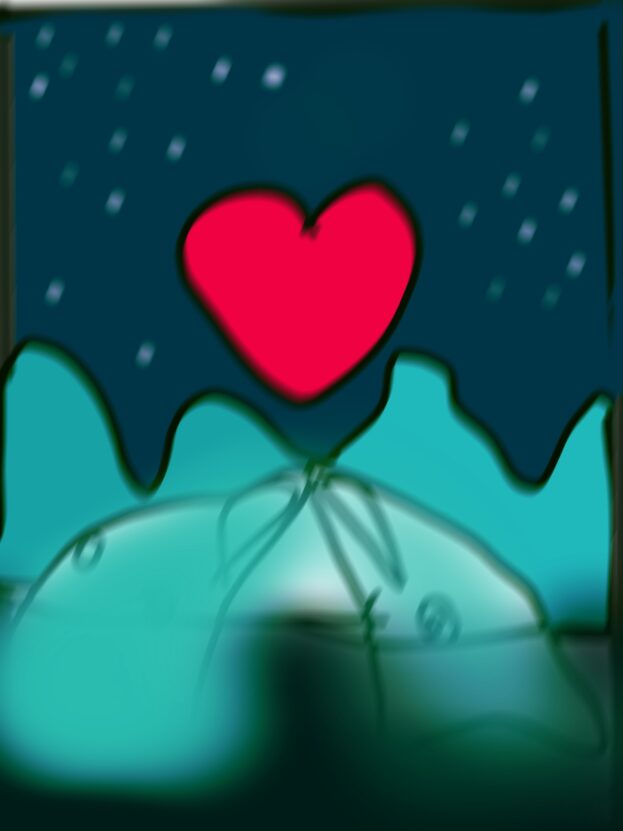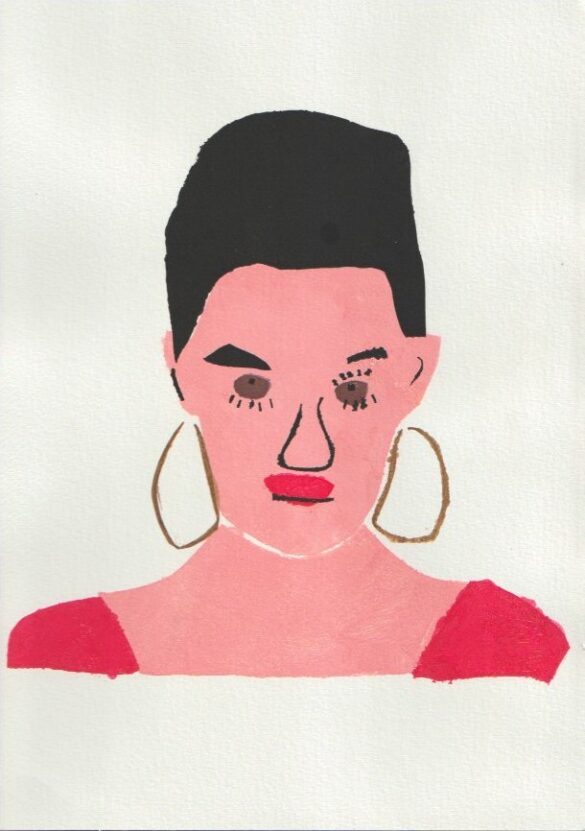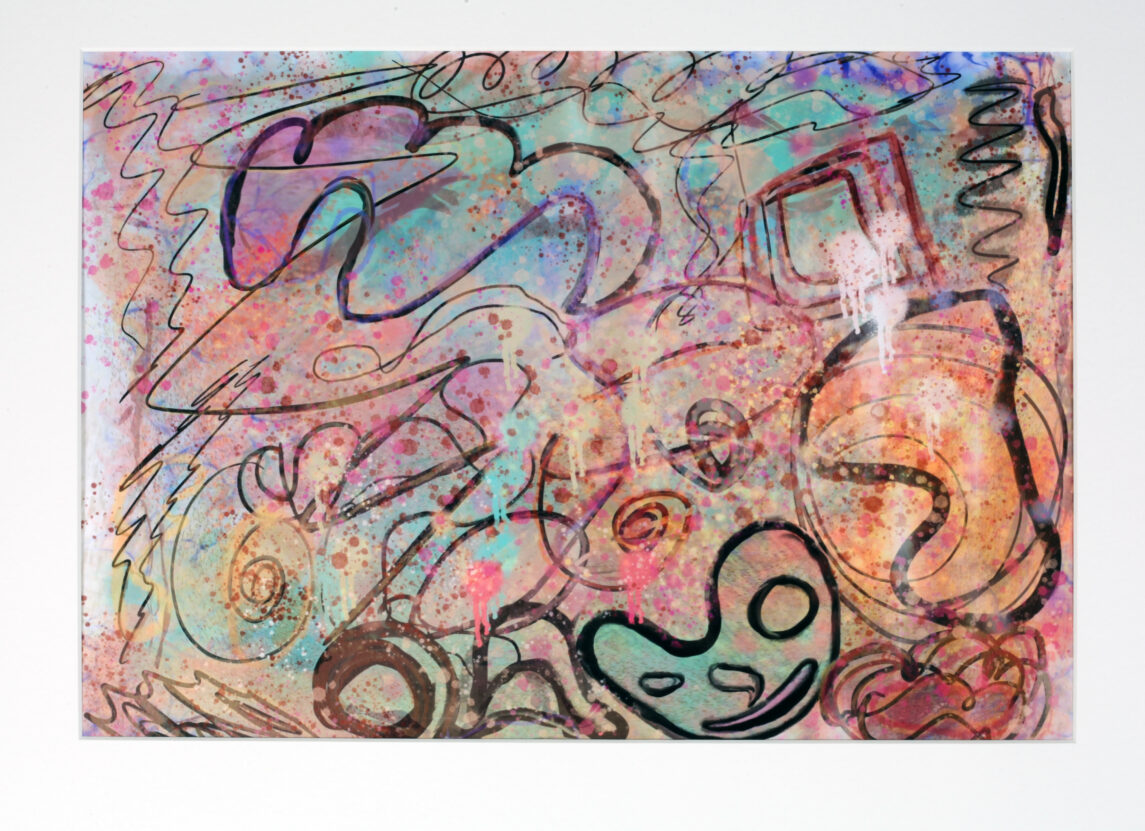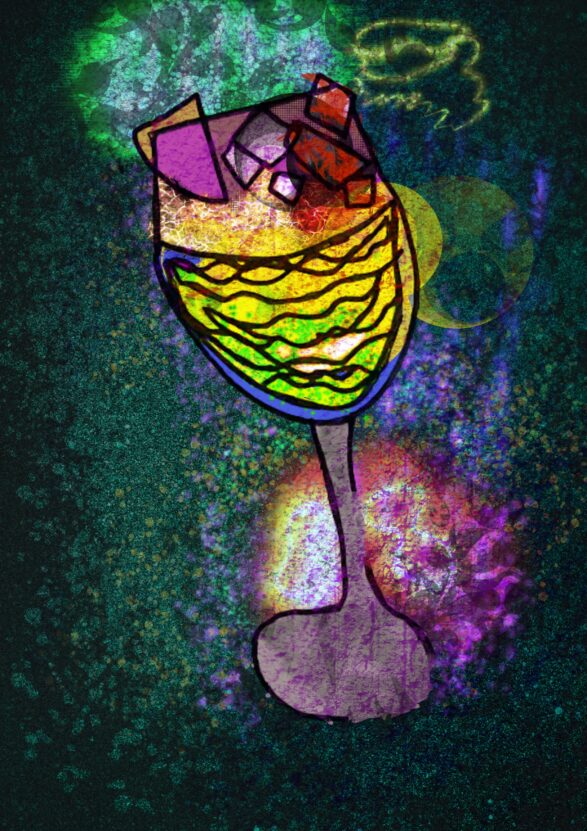 Amy first discovered Venture Arts when she was at college in 2010. She started coming weekly to do her Bronze Arts Award, and after leaving college she joined Venture Arts' photography group. She has since worked in painting, collage, drawing, printing and textiles.
In recent years Amy has discovered a talent for working with digital media: "using Pro Create on the iPad, I make videos and drawings using the iPencil." Photography remains a favourite too: "I like making photos of trees, birds, monkeys, tigers, elephants and giraffes, fireworks and space, the moon and the sky."
Other themes that recur throughout Amy's work include Coronation Street, music, patterns, cocktails and weddings.
In 2018-19, she was one of three Venture Arts artists picked for Other Transmissions, a collaborative residency project with emerging contemporary artists. Work by Amy and five collaborators toured to venues including Tate Liverpool, Artlink Hull and The Whitworth.
Amy Ellison's exhibitions and events
Until It Looks Like This

17th Oct 2022

20:20 Print Exchange, Hot Bed Press

Salford,

2022.

Manchester Open Exhibition

HOME, Manchester,

2022.

The Lights

Grundy Art Gallery, Blackpool,

2020.

Manchester Histories DigiFest

online,

2020.

Art | Unlocked | Unearthed

Jennifer Lauren Gallery, online,

2020.

HEY CLLAY! PRRIVATE VIEW

Venture Arts studio show,

2018.

MADE, Venture Arts Studio Show

People's History Museum,

2015

The Art of Nature, Venture Arts Studio Show

The Lowry, Salford Quays,

2014.

Articulate, Venture Arts Studio Show

The Lowry , Salford Quays,

2013.
See more
I liked seeing my artwork in frames on the wall at the Whitworth, in Hull, the Tate in Liverpool and The Grundy in Blackpool. I feel so happy with myself, I am an artist!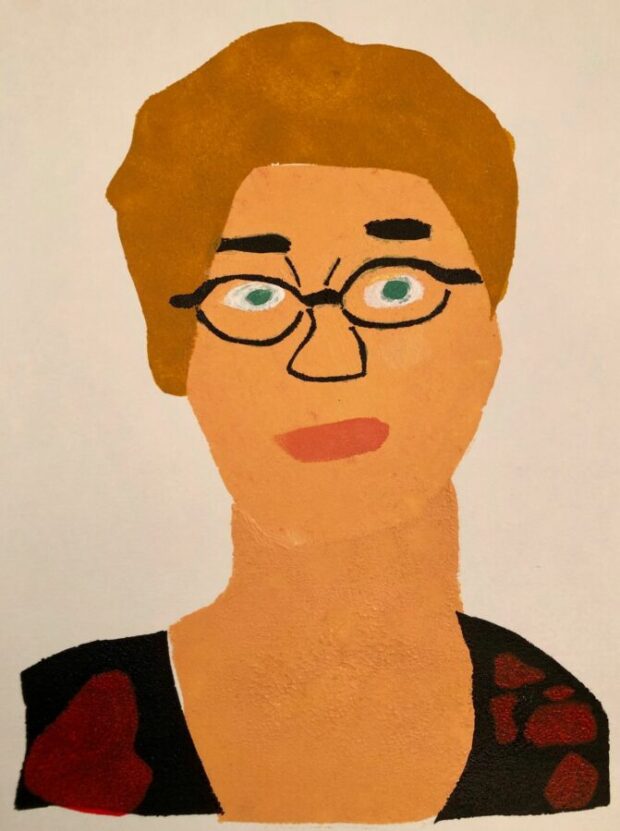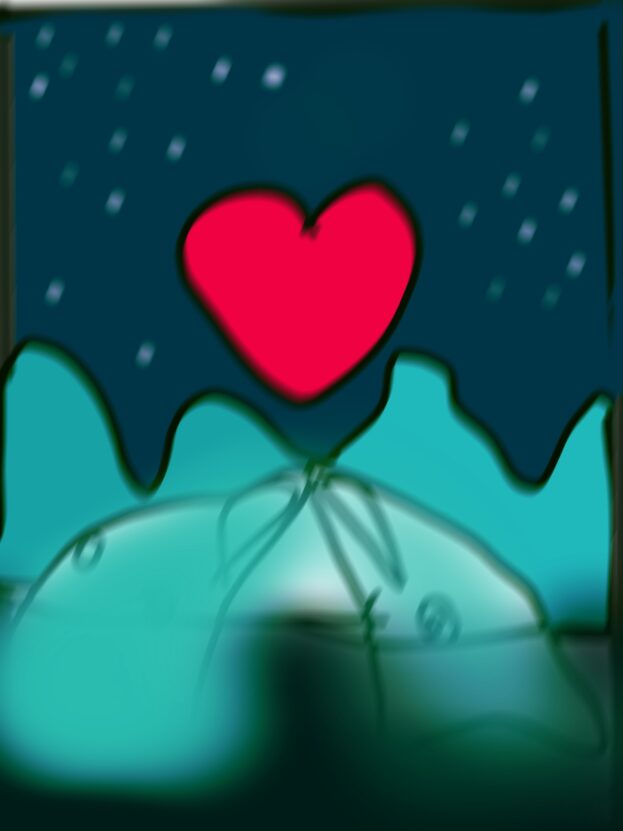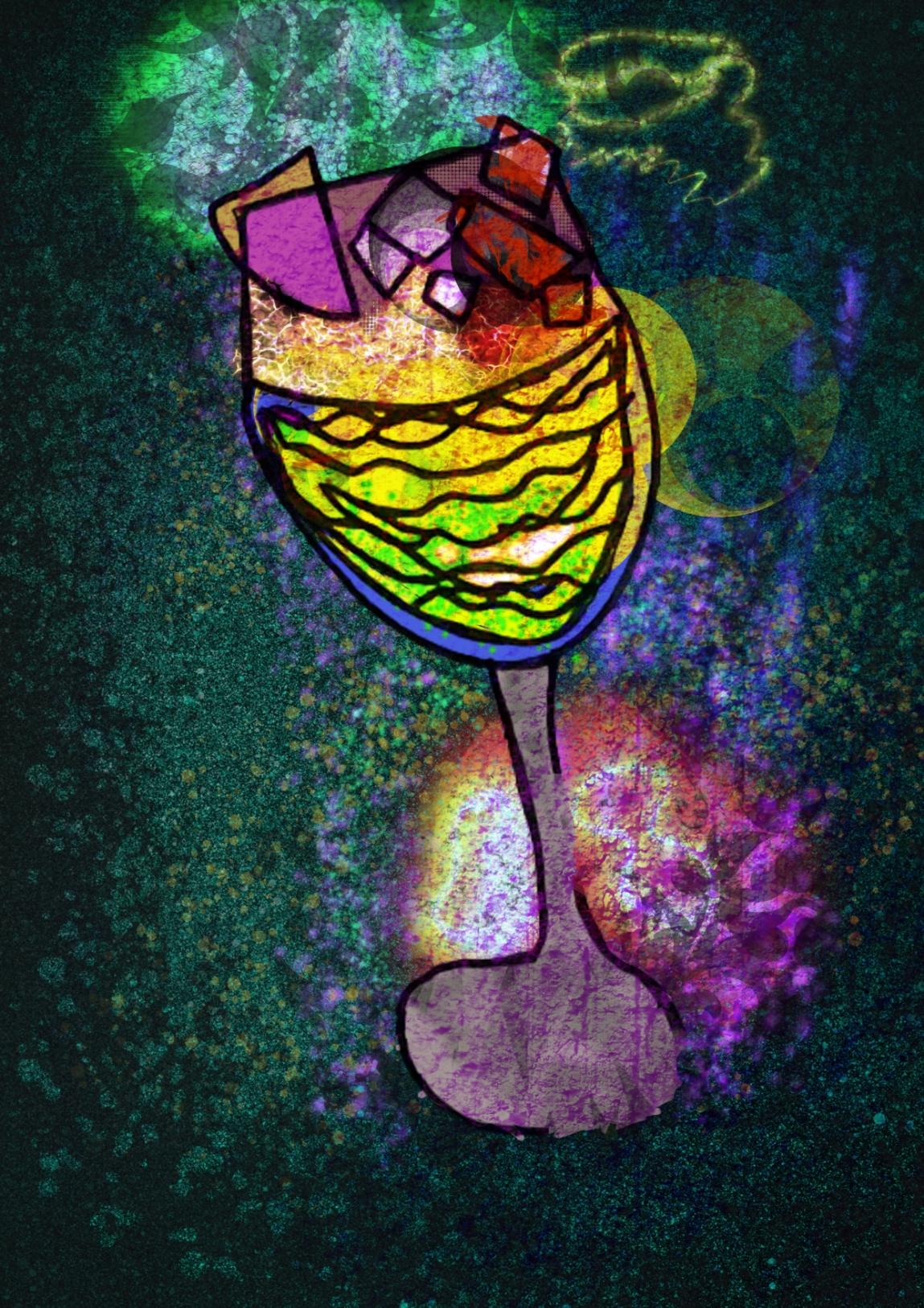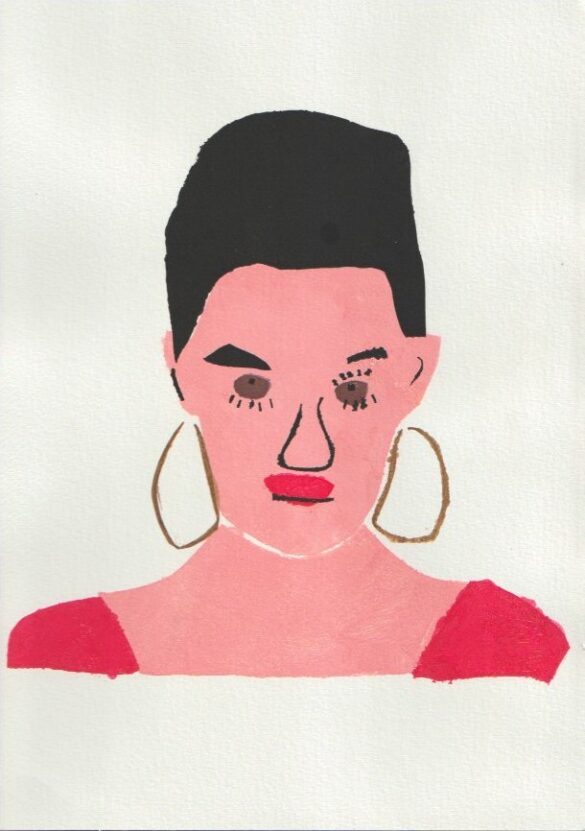 Commissions
We are delighted when people want to commission work from us and our artists. This can either be as a group project or an individual artist creating one of their unique pieces for you.
To find out more and to arrange a studio visit please contact Katherine Long on 0161 232 1223 or email katherine@venturearts.org