Event
TATE LATE | The Hand That Makes The Sound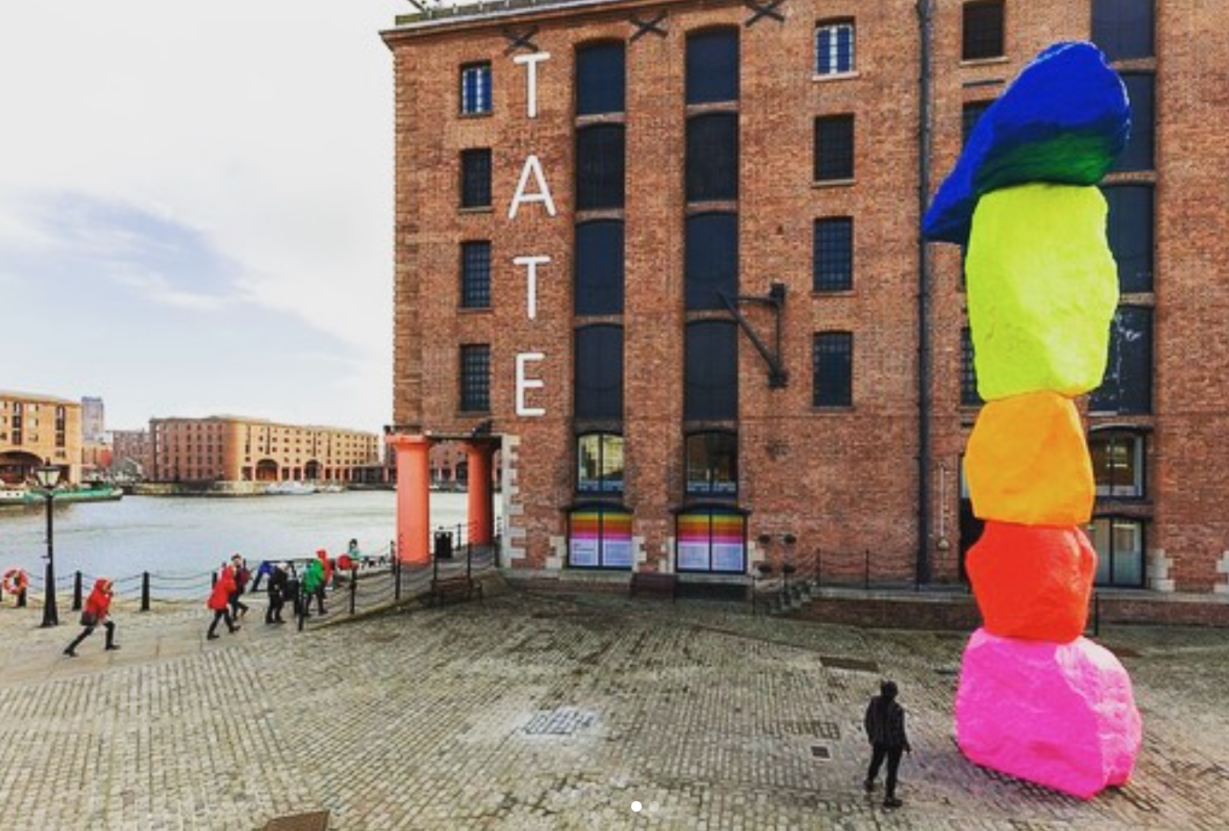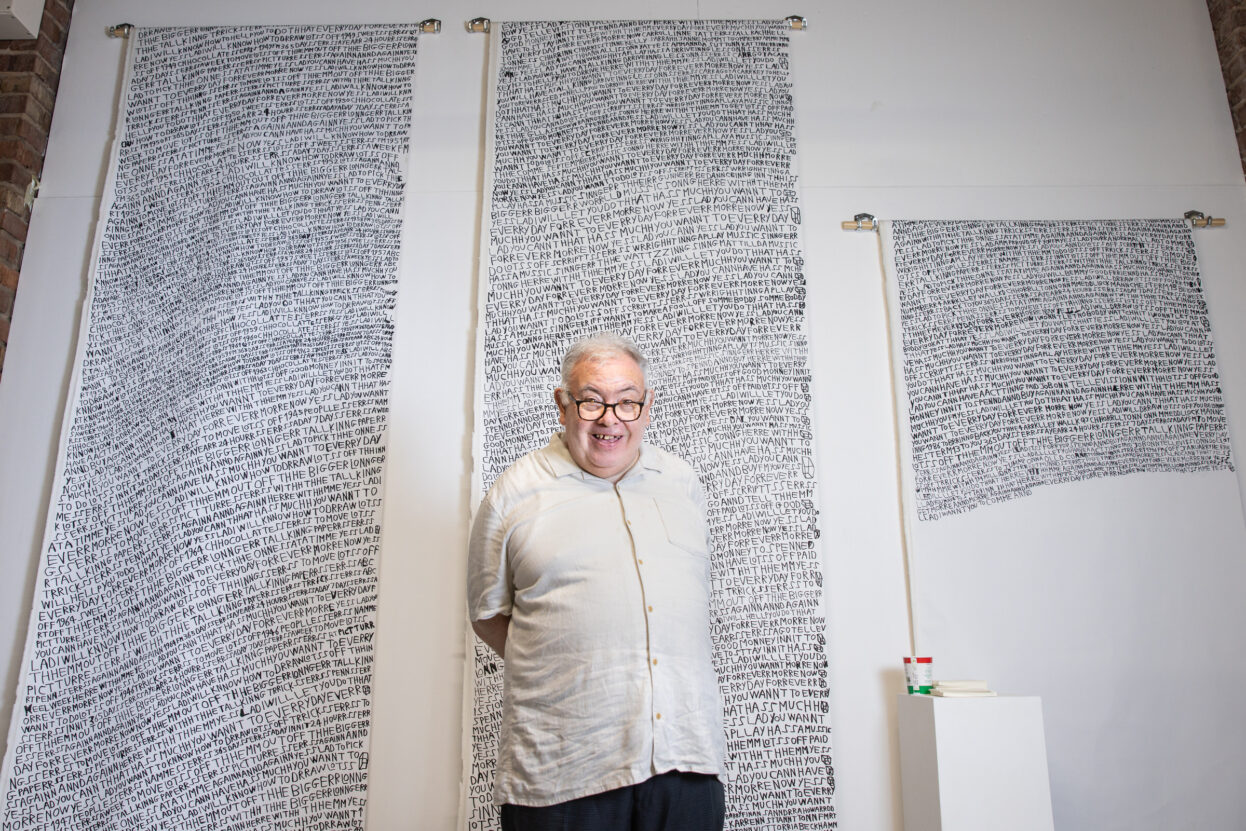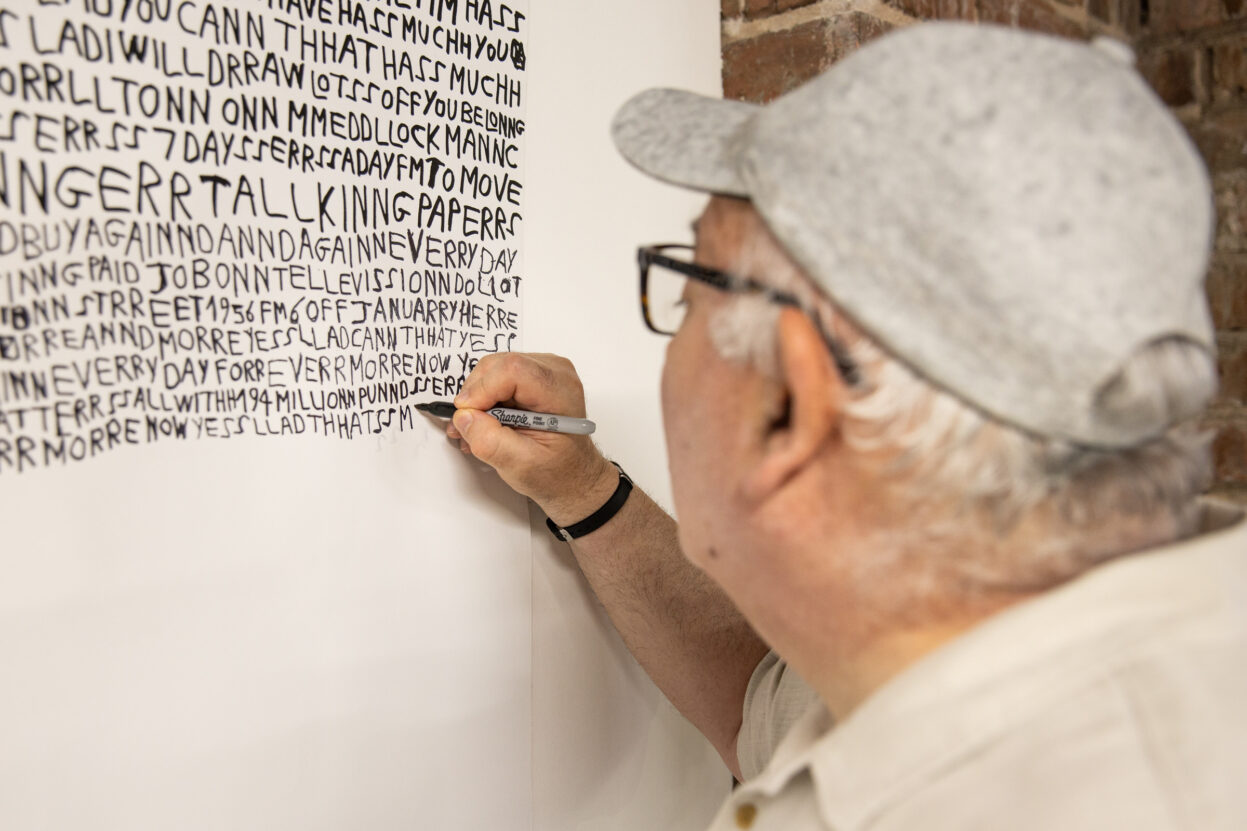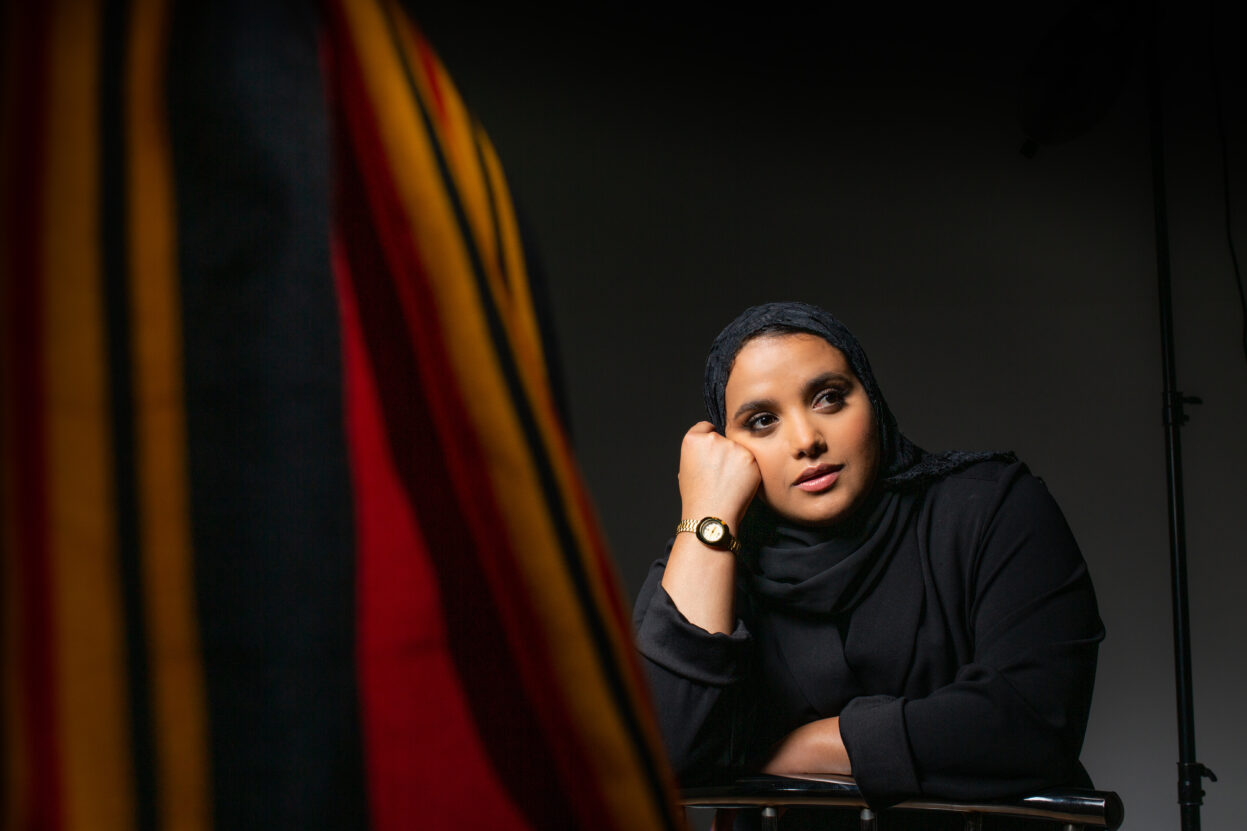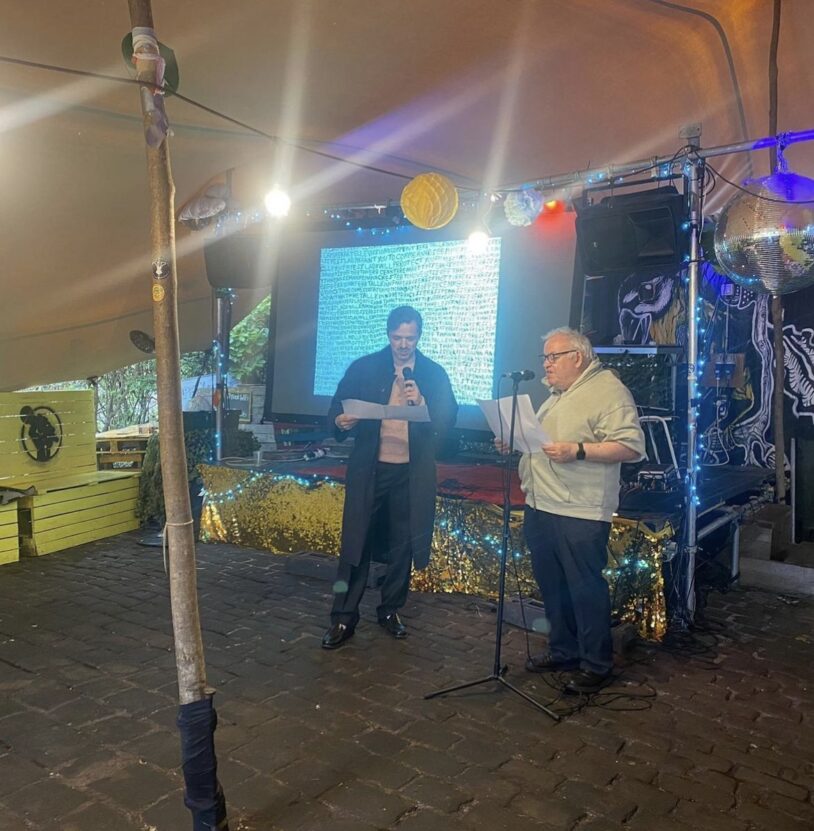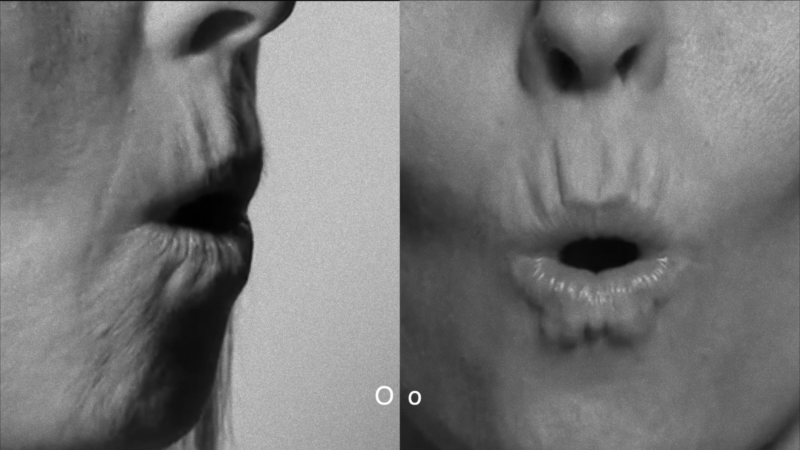 We're taking our most recent VA Collective event to Liverpool to be part of the last Tate Late evening before Tate Liverpool closes for a huge refurbishment.
Venture Arts presents The Hand that Makes the Sound, an evening of stories, signs, poetry and living text with artist Barry Finan. Barry has been based at Venture Arts studios for many years and has exhibited his work widely, including at The Whitworth, the British Ceramics Biennial, People's History Museum, TJ Boulting, and The National Festival of Making. 
Barry defines his work as "WRRIGHHTINNGSERRSS", long streams of repeated letters, names and phrases and elongated words.  These words are a mix of scripts, personal history and future dreams, seemingly all in motion.
Venture Arts artists Sally Hirst and Malik Jama, as well as artists Elliott Flanagan and Anthony Shapland, have been invited to respond directly to Barry's WRRIGHHTINNGSERRSS and will show and perform their own work live at Tate Liverpool. The evening will also include a performance from the amazing poet and artist, Amina Atiq.
This event was first hosted at Old Abbey Taphouse in Hulme, back in May. The title of the event is taken from a short story by Anthony Shapland and the event is curated by Sarah Boulter.
Artists
Details
Tate Liverpool, Royal Albert Dock Liverpool
Liverpool L3 4BB
15th Sep 2023 to 15th Sep 2023
Easy Read Document
More exhibitions and events