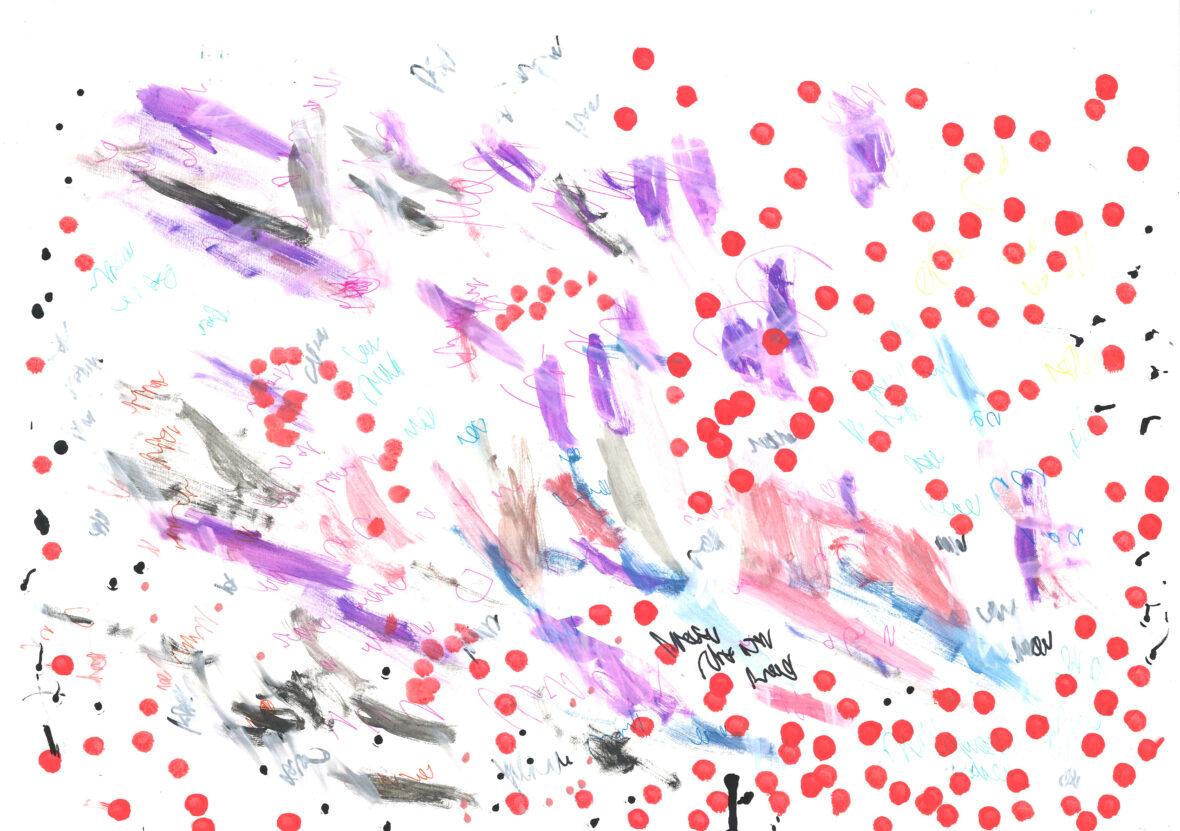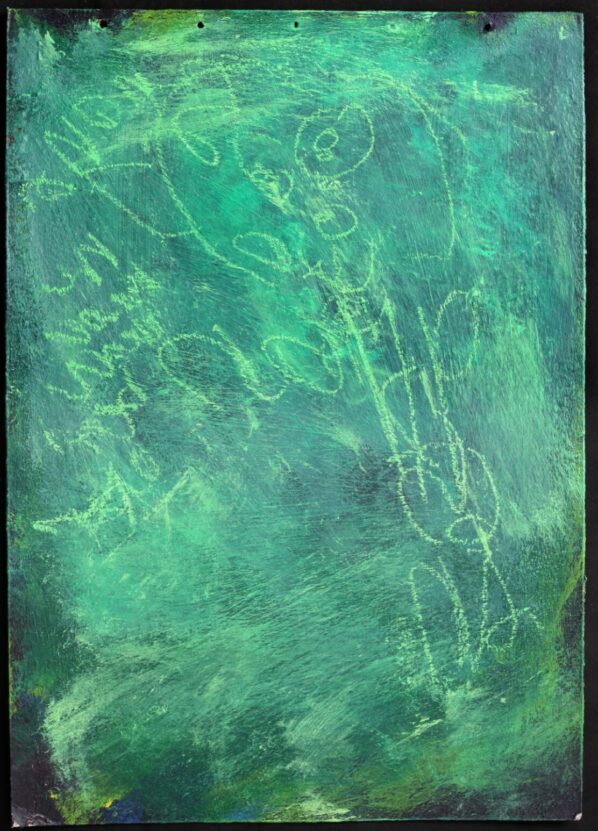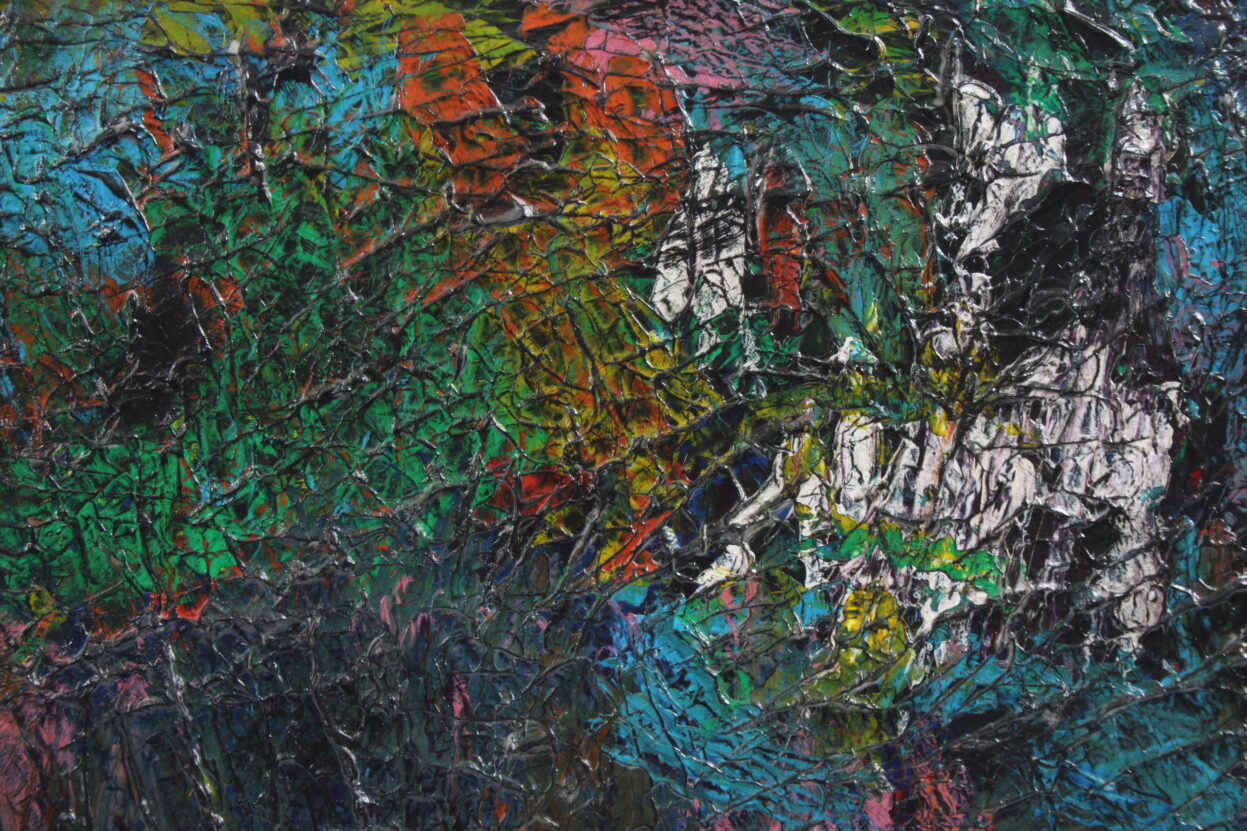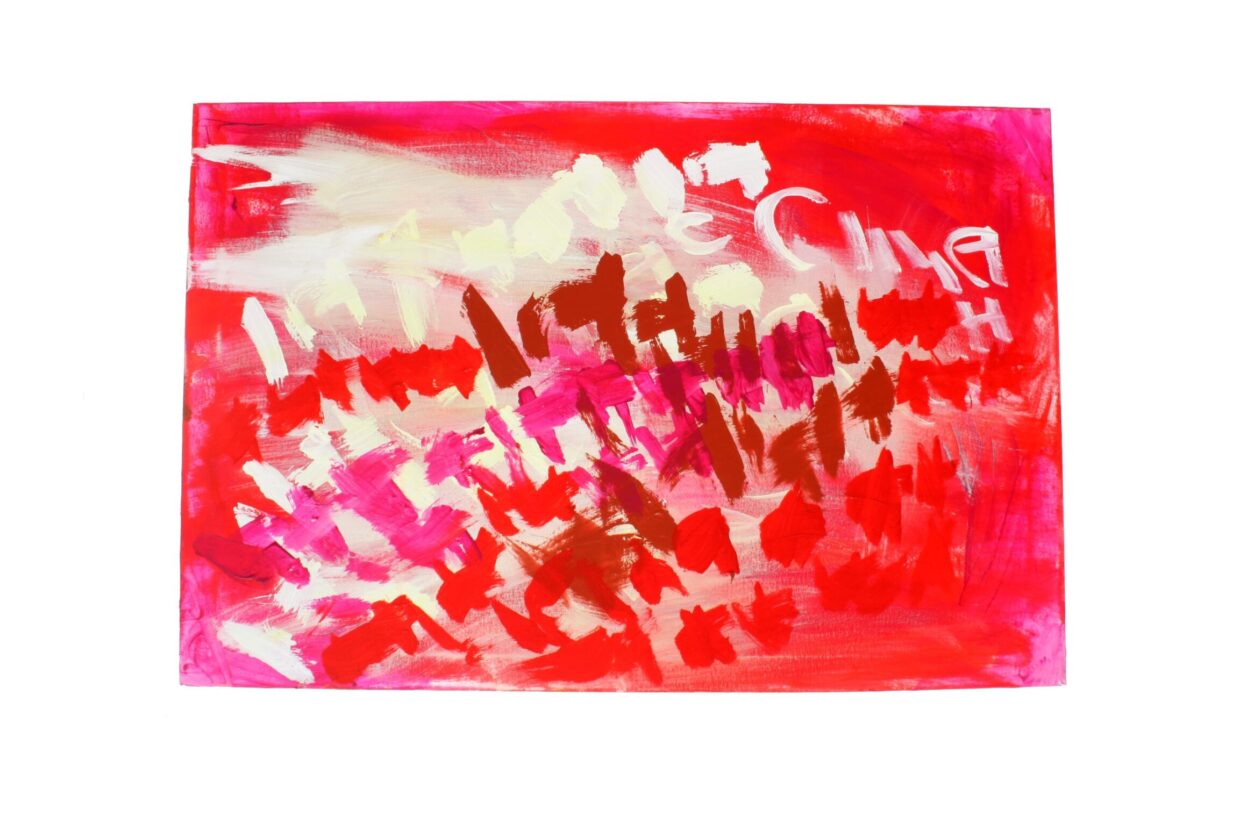 Andrew Hylton is an abstract painter who is inspired by beloved comedy TV shows.
He enjoys working large scale, experimenting with fluid layers of colour and is showing at Manchester Contemporary Art Fair 2023.
Andrew Hylton's exhibitions and events
See more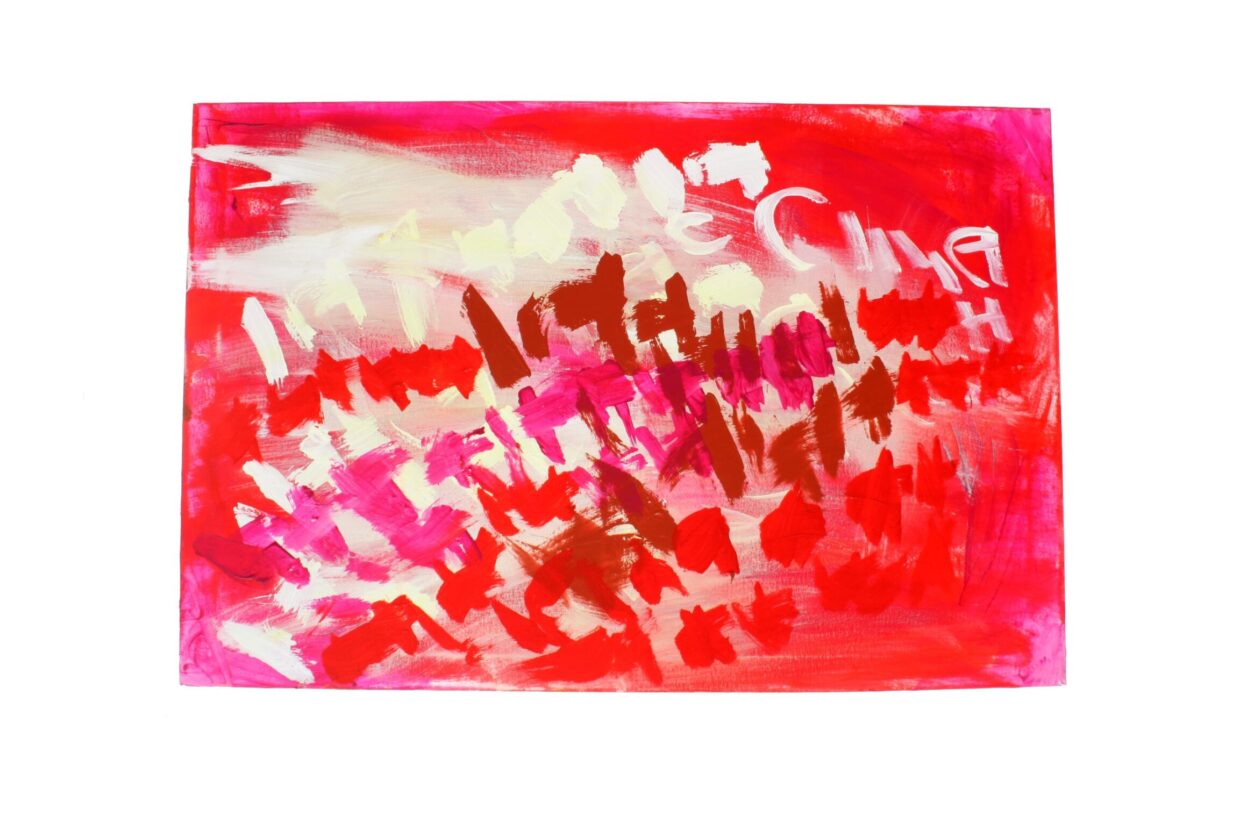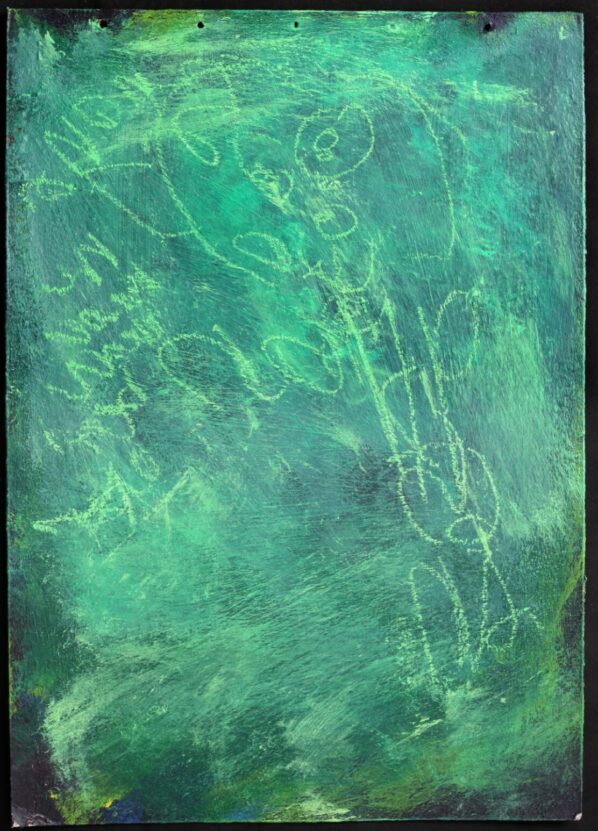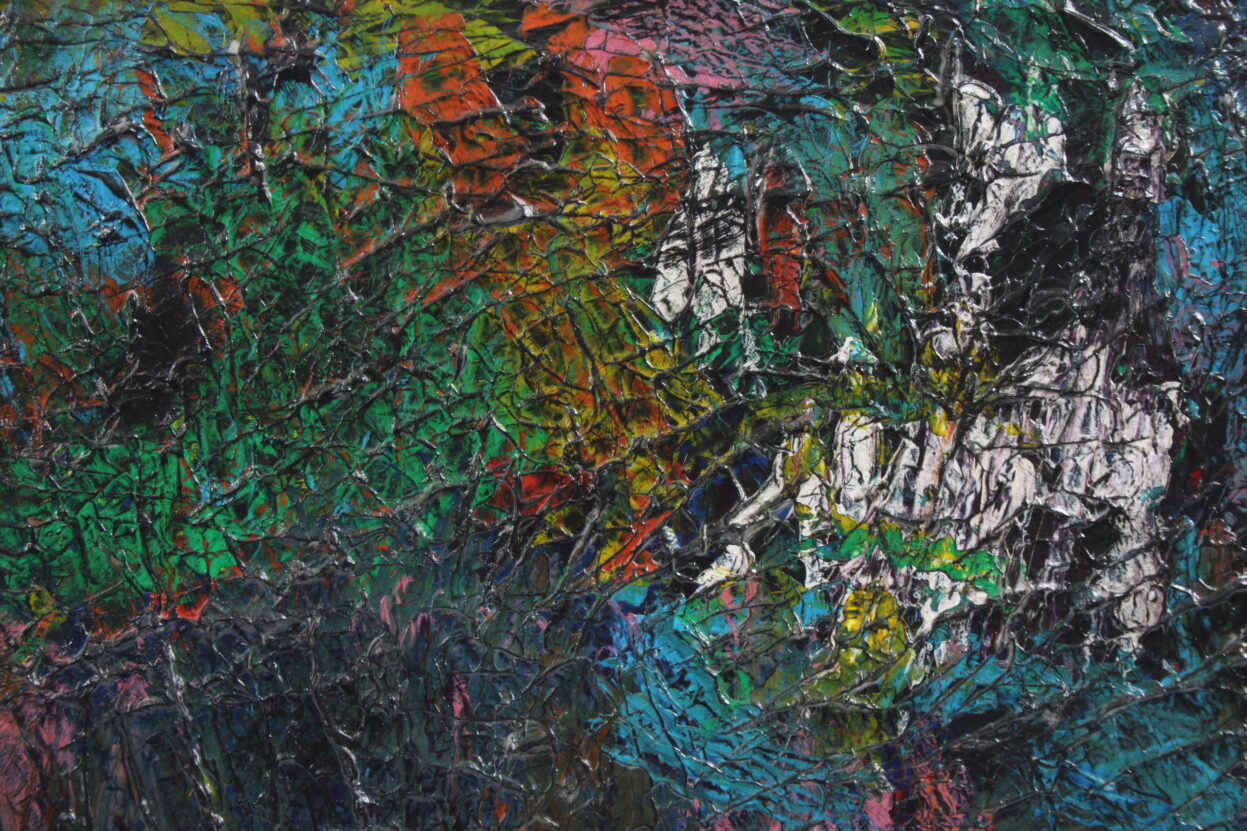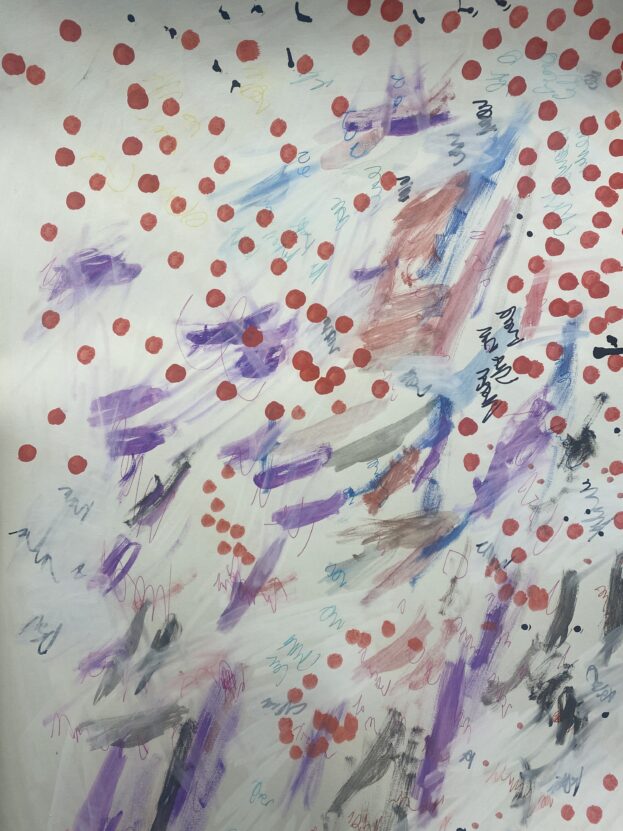 Commissions
We are delighted when people want to commission work from us and our artists. This can either be as a group project or an individual artist creating one of their unique pieces for you.
To find out more and to arrange a studio visit please contact Katherine Long on 0161 232 1223 or email katherine@venturearts.org