Exhibition
Art Festival Begehungen 2023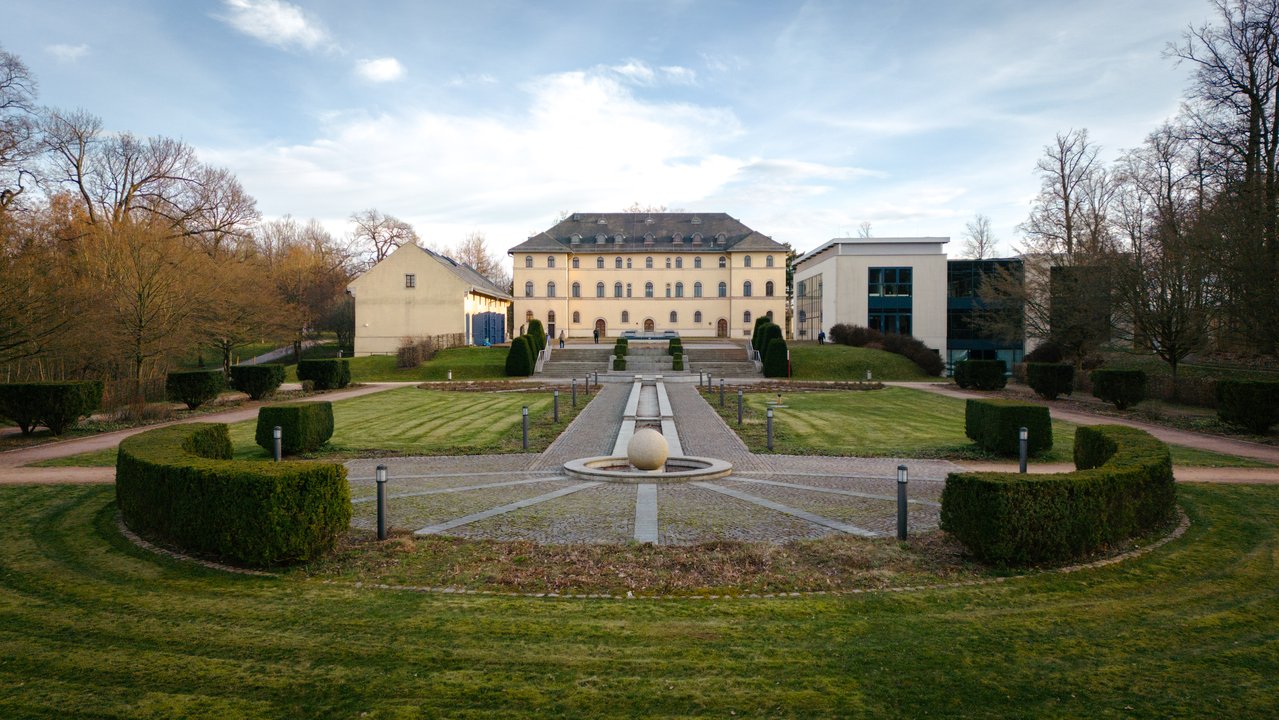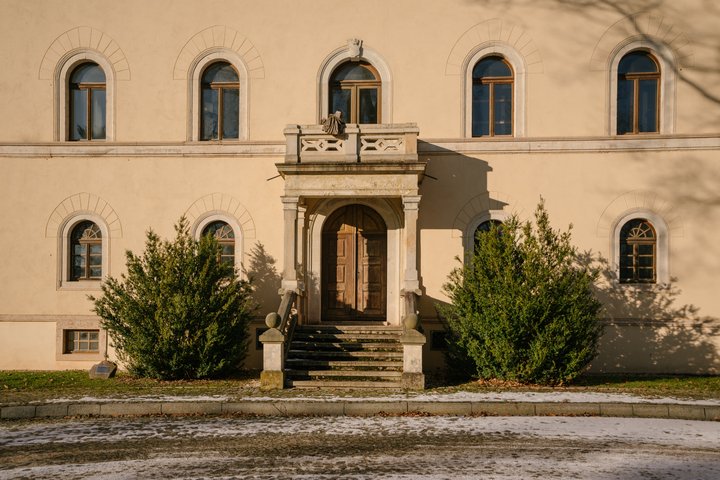 As part of our CoLab Series, we are creating a residency and exhibition opportunity for one Venture Arts artist, in partnership with Art Festival Begehungen in Germany & Proforma in Manchester.
Emerging artist, Catherine McEvoy, has been selected to take part in a month long digital residency at Longsight Art Space, leading to an exhibition at Begehungen contemporary art festival in Germany, part of European Capital of Culture 2025 Chemnitz.
Each year the festival is held in different abandoned locations around Chemnitz. This year it will be hosted at Palais Lichtenstein, which has previously been a courthouse, widow's palace, prisoner of war camp, refugee accommodation, an apartment building and now an exhibition space.
The theme of this year's festival is 'collecting', and will explore timely questions such as, which things are worth preserving? Whose bones should be mummified for collective memory? What should be returned?
Artists
Details
Art Festival Begehungen 2023,
Palais Lichtenstein, Germany.
17th Aug 2023 to 27th Aug 2023
Easy Read Document
More exhibitions and events