This Christmas, your money can buy happiness. Please donate to our Christmas Appeal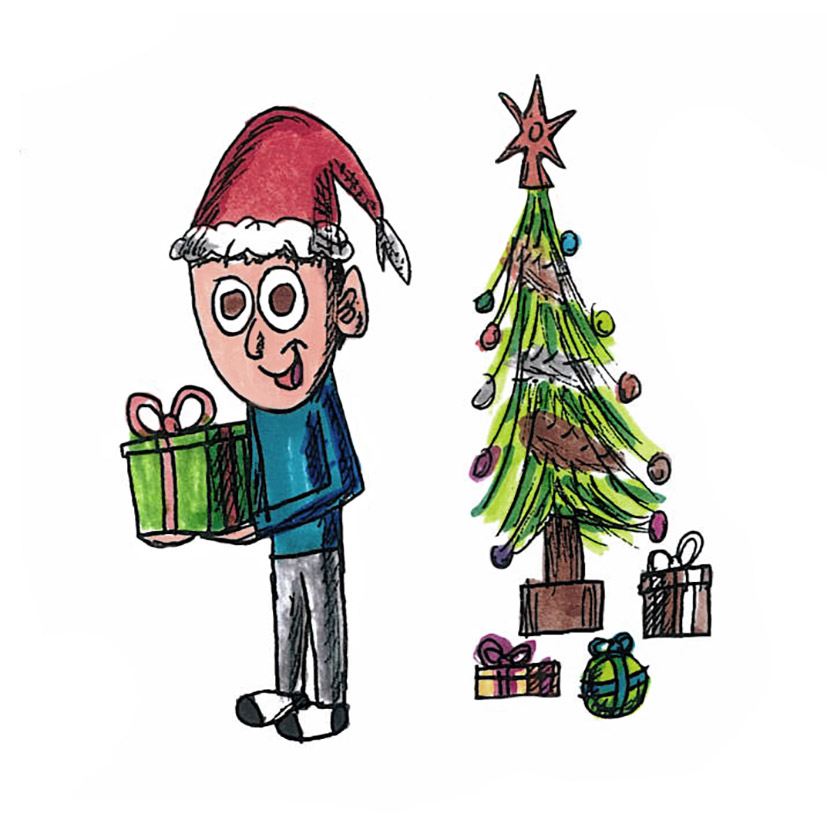 Venture Arts is good for people. Every year we help learning disabled people from Manchester to achieve great things through the arts. With us, people make great friends, make fantastic art and enjoy good times. 
Donate today – just look how happy it makes us all!
We make friends! 100% of our participant artists make new friends or develop new supportive relationships.
We get out more! 85% experience reduced social isolation.
We express ourselves! 92% improve their communication skills.
We are healthy, happy and resilient! 69% have a reduced need for care, mental health or anger management interventions.
And 92% feel a sense of belonging – and there's nothing more Christmassy than that.
With your support, we can keep making people happy in 2019 by delivering over 1,500 art sessions with more than 100 artists, and spread even more joy.
Set up a monthly donation of £10 or more, and we'll send you a tote bag featuring artwork by a Venture Arts artist!
Go to venturearts.org/donate today to give, or to find out more.