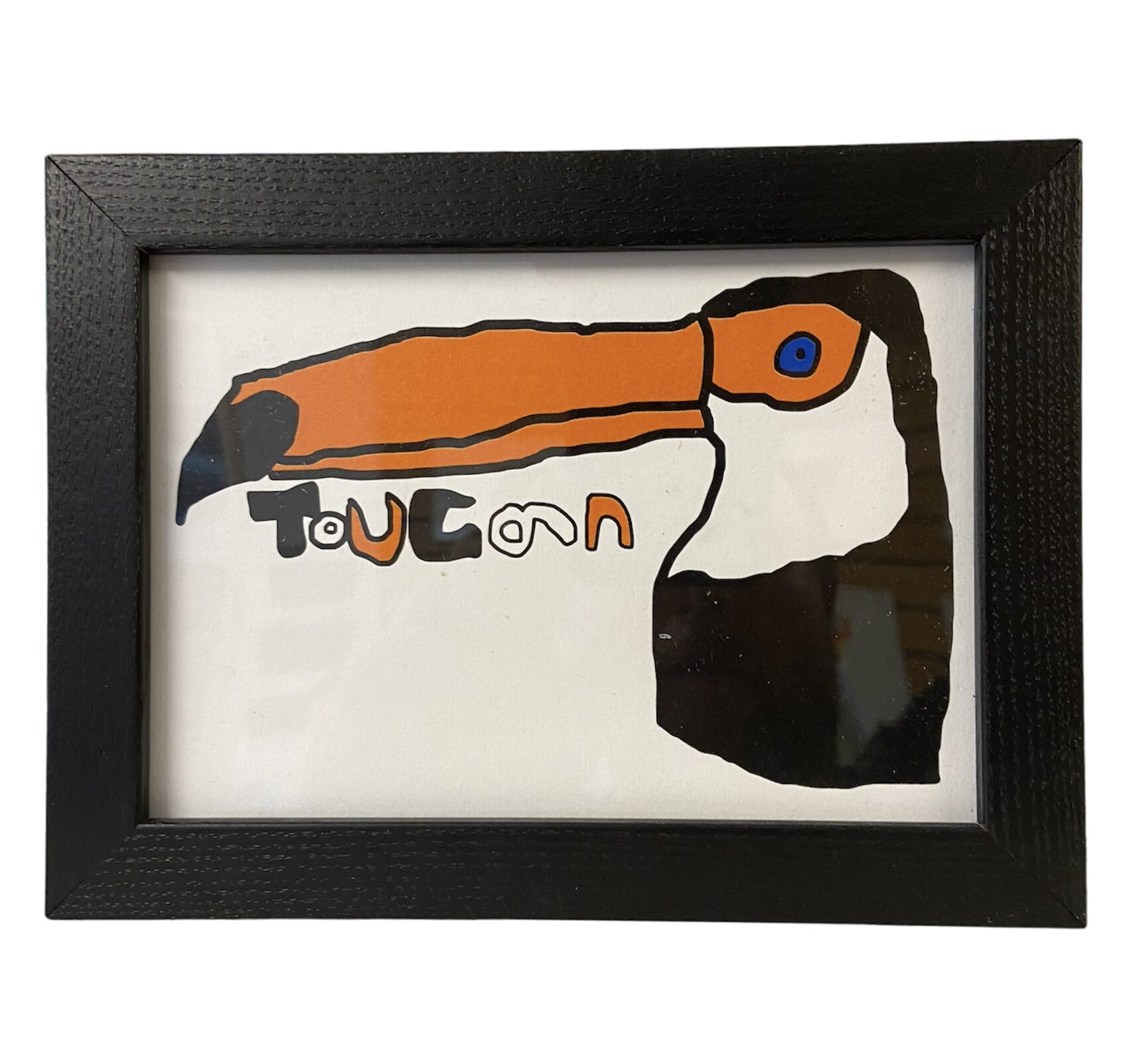 Luca Agathogli
Framed Postcard
Manchester Museum has been a great inspiration for Luca, who has been a regular visitor since early childhood. During the pandemic he worked with Venture Arts and Manchester Museum to create a series of digital drawings from photographs of objects in the museum's collection.
Framed Postcard
£10.00
Luca Agathogli, toucan
Frame Size(cm): 17 W x 12.5 H x 3 D
Luca Agathogli
An exciting, emerging graphic artist based at Venture Arts since 2013.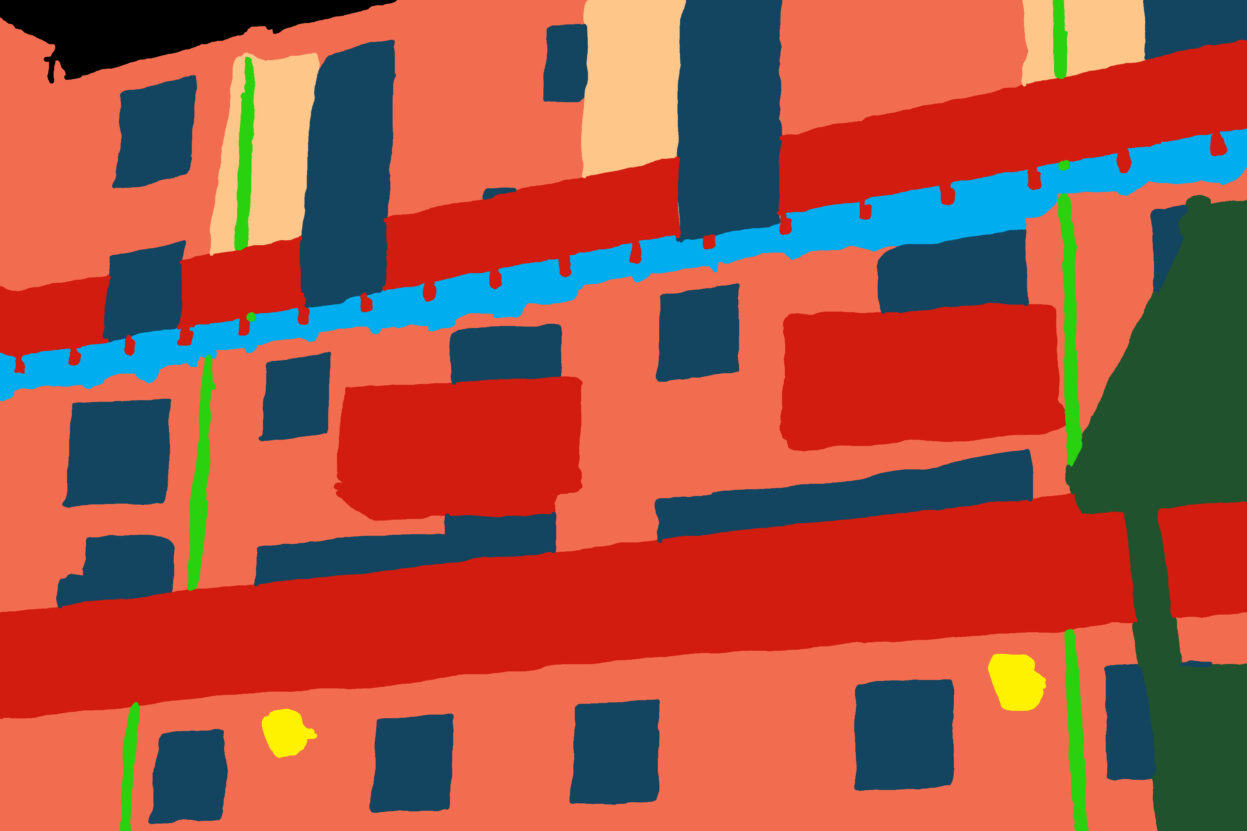 Commissions
We are delighted when people want to commission work from us and our artists. This can either be as a group project or an individual artist creating one of their unique pieces for you.
To find out more and to arrange a studio visit please contact Katherine Long on 0161 232 1223 or email katherine@venturearts.org